Stephen tWitch Boss has died at 40 — Who is his wife and did he have kids? Let's meet the late DJ's family.
Choreographer and television host Stephen "tWitch" Boss has sadly died at the age of 40. His wife, Allison Holker, whom he married in 2013, confirmed the news of her husband's death to People on Dec. 14, 2022. The duo was best known for their TikTok dances and family content on the app.
Fans of tWitch's work and the Boss family are devastated at his sudden loss. Keep reading for what you need to know about his wife and kids during this difficult time.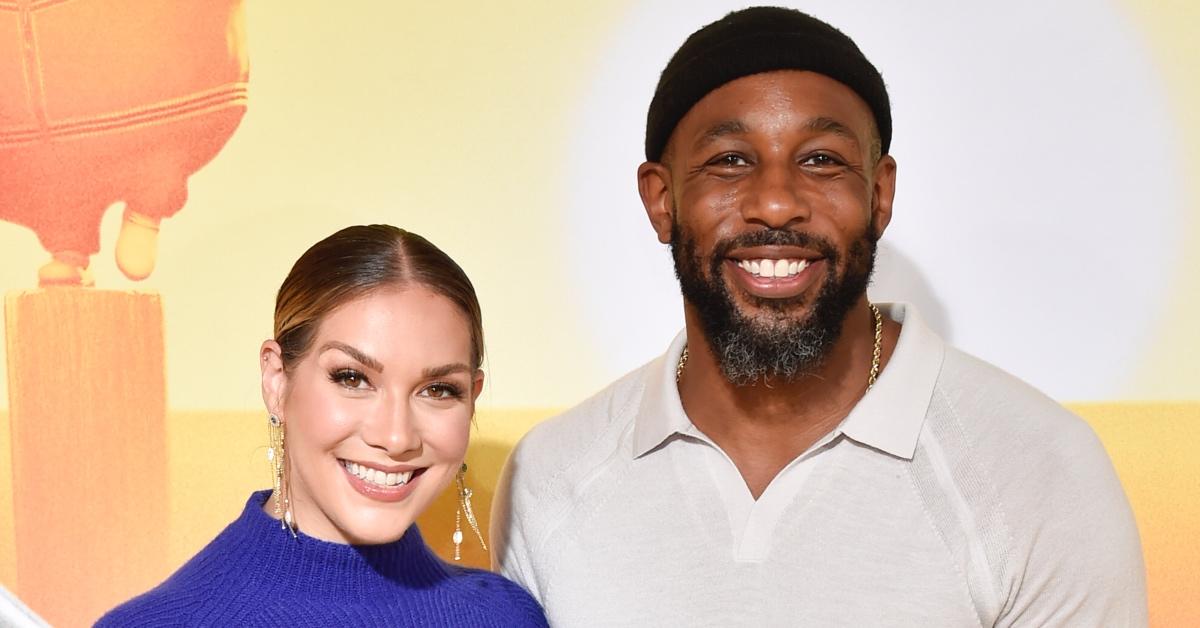 tWitch Boss's wife, Allison Holker, made a statement confirming his death.
Stephen died by suicide on Dec. 13, 2022.
In a statement to People, Allison Holker said, "It is with the heaviest of hearts that I have to share that my husband Stephen has left us. Stephen lit up every room he stepped into. He valued family, friends, and community above all else, and leading with love and the light was everything to him. He was the backbone of our family, the best husband and father, and an inspiration to his fans."
She continued, "To say he left a legacy would be an understatement, and his positive impact will continue to be felt. I am certain there won't be a day that goes by that we won't honor his memory. We ask for privacy during this difficult time for myself and especially for our three children."
Allison concluded, "Stephen, we love you, we miss you, and I will always save the last dance for you."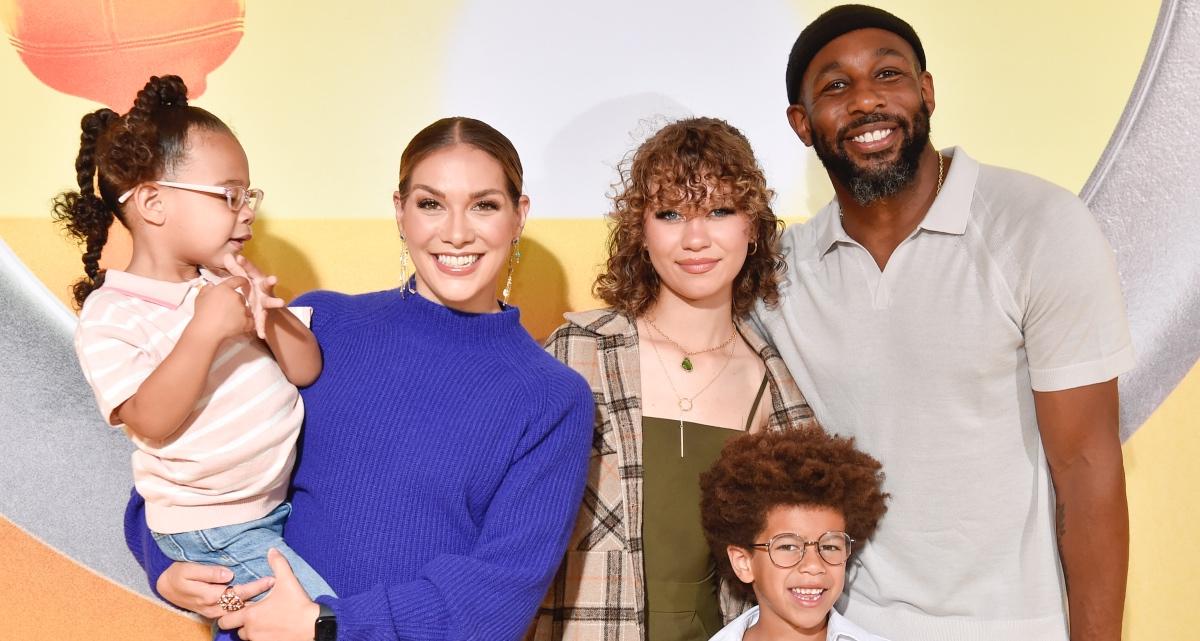 Previously, Allison and tWitch talked about taking their kids dancing on a summer road trip.
Allison is a dancer, choreographer, and actress who, like tWitch, has appeared on So You Think You Can Dance.
The Boss family was known on TikTok for their dance performances as a family, especially those that took place during a road trip they embarked on in the summer of 2021. tWitch and Allison share three children: Weslie, Maddox, and Zaia. At the time, Allison and tWitch spoke exclusively with Distractify to discuss their summer fun.
tWitch explained that even though it could be "awkward" to film dance videos in public, the family had a great time: "We took the kids to see a dinosaur exhibit, and it was a drive-thru dinosaur exhibit, and we found our little perfect spot in our drive-thru train where myself, Allison, and our oldest daughter, Weslie, jumped out of the car and set up the camera and did a TikTok with some dinosaurs in the background."
Fans and friends alike will mourn the loss of tWitch's talent and creative spirit.
If you or someone you know are experiencing suicidal thoughts, call, text, or message the 988 Suicide and Crisis Lifeline. Dial or text 988, call 1-800-273-8255, or chat via their website.