What is Steven Furtick's net worth? Elevation Church pastor Steven Furtick's fortune: Gospel or Grift?
Many mega-church pastors have faced criticism for their business dealings, tithes, and how much money they make. Steven Furtick of Elevation Church isn't an exception. Furtick is a pastor at Elevation Church and he has found himself in a position that many mega-church pastors find themselves in — being questioned about the relationship between a pastor's net worth and their church.
Hillsong Church is one of the most recently criticized churches for its features that harken to that of a cult and how members are treated by church leadership. The talk about Elevation Church seems to focus on Furtick and where his money comes from. His tight-lipped manner about his finances has made many skeptical.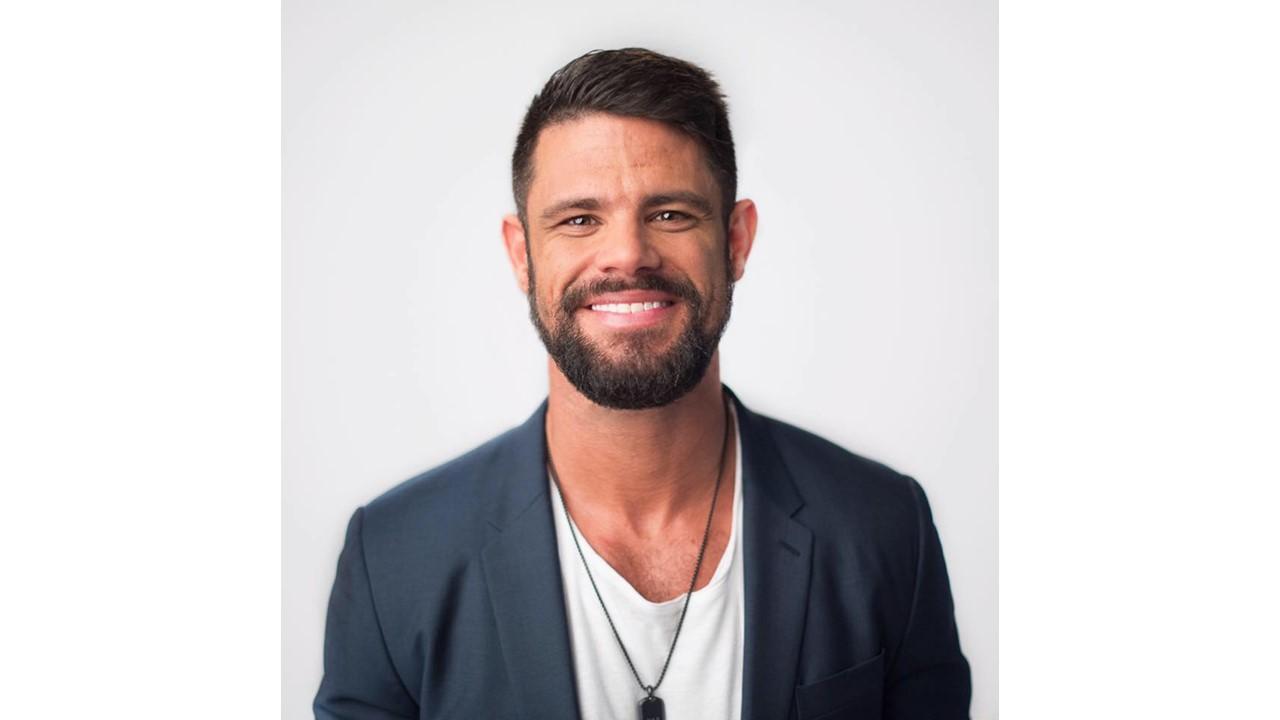 Steven Furtick has faced criticism for his spending.
In 2013, Furtick purchased a house worth $1.7 million. The house is 16,000 square feet, located in Weddington, N.C., and sits on 19 acres of land with five bedrooms and 7.5 bathrooms. Furtick said, "That's a big house, no doubt about it. We recognize that everything we have is a gift from God, it comes from him and God could take it all away tomorrow. But we made a decision to build a home for our family and we're excited to live in that home."
The NY Daily News reported that his house may not be a gift from God but rather a grift against his church. It was reported that Furtick's name wasn't on the deed to the house but rather James Corbett, who is Elevation Church's executive pastor. Elevation Church provides all the pastors with a tax-free housing allowance to go towards purchasing a home, but the amount of the allowance isn't known. The previous year, the church made $20 million in income.
Furtick tried to defend himself from the criticism saying he was able to purchase his house with money he made from his books, but the church had a hand in that too. The speculation hasn't been confirmed but it was reported that Elevation Church paid for ads to promote Furtick's many books. The church also paid money for sermons that included his books being run on TV.
Steven Furtick started Elevation Church with his wife Holly Furtick.
In 2002, Furtick married his wife Holly. Together, the two worked to found Elevation Church. She and Furtick had three children. The couple attended North Greenville University and Furtick also attended Southern Baptist Theological Seminary. Furtick has received several awards and nominations as a producer and songwriter.
In 2021, Furtick won the GMA Dove award for worship album of the year for the album "Old Church Basement" for which he was credited as a producer. He also received a Dove award for song of the year, he was credited as a songwriter for the single "The Blessing." Furtick has been nominated for two Grammys.
STEVEN FURTICK Profile Summary
Steven Furtick is the founder of Elevation Church and is a Grammy-nominated songwriter and producer.
Profession: Pastor, Author, Songwriter, Producer
Net worth: 60,000,000 (unconfirmed)
Birthdate: February 19, 1980
Birthname: Larry Stevens Furtick
Birthplace: Moncks Corner, S.C.
Education: North Greenville, S.C.
Spouse: Holly Furtick
Children: 3
Steven Furtick has a high net worth.
Though largely unconfirmed, rumors put Furtick's net worth between $55 million and $60 million. Some sources estimate it's even higher at $90 million. Furtick has been tight-lipped about how much money he makes from being a preacher at Elevation Church, but the numbers start adding up when you consider that on average the church has 30,000 visitors a week. That figure was reported in 2019 and it has likely increased considerably since then.
Given the number of attendees, it's likely that Furtick makes a considerable amount of money as a preacher. But that isn't his only source of income. Furtick also has a YouTube channel with 2.34 million subscribers. Views on his videos range from 50,000 to as many as 400,000. Artslope reported that on average, Youtube channels can get $3 to $5 for every thousand views or $0.018 for every ad view. Furtick's channel has many videos with several ads.
His channel gets around 4 million views monthly. Given the rate of payment for views, it was estimated that after $0.018 times 4,000,000 — Furtick brings in $36,000 a month or $432,000 a year in revenue from YouTube. Furtick also works as a motivational speaker though it isn't clear what he charges for a speaking fee. Furtick has also written 10 books.