Who is Stormzy dating right now? Maya Jama is shutting down rumors that she and Stormzy are back together.
If you're a fan of British rap music, odds are that you're familiar with Stormzy. The award-winning lyricist has sold out stadiums internationally, been critically lauded for his discography, and collaborated with huge stars such as Ed Sheeran, Jorja Smith, and Pusha T. Through all of that, he has become one of the biggest faces in the genre from the nation, a throne that he likely won't vacate anytime soon.
Besides musical prowess, another reason why Stormzy's name has been in the conversation as of late has to do with rumors surrounding his dating life. With that being said, is Stormzy dating anyone currently? Keep reading to find out!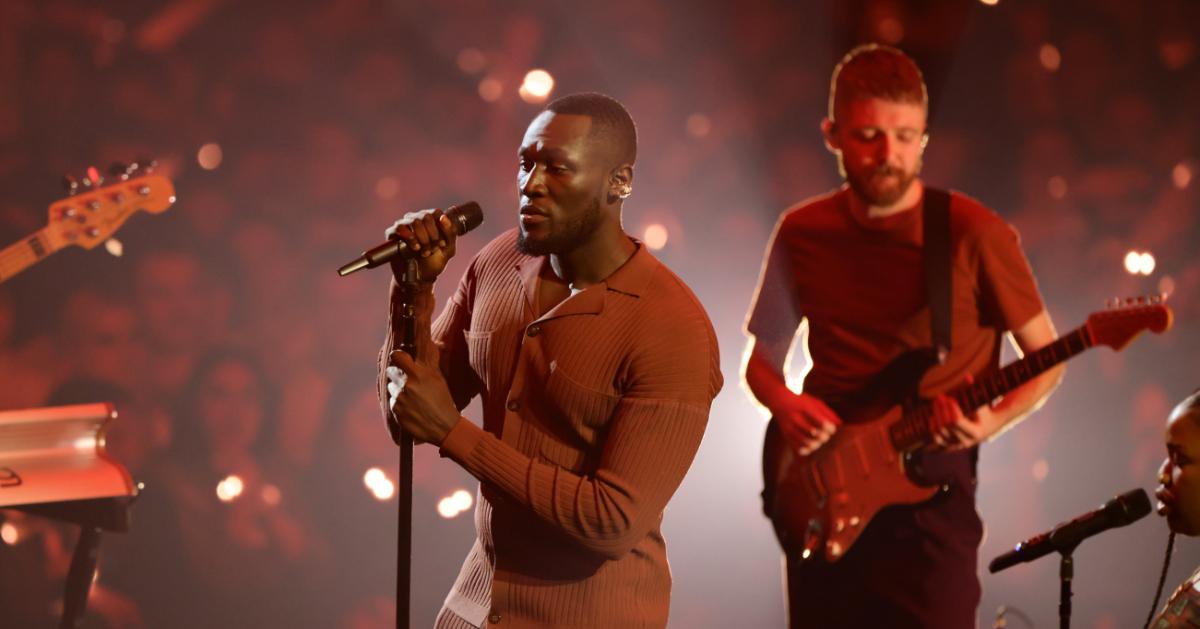 Is Stormzy dating anyone currently?
As of October 2022, Stormzy is a single man; meaning is he not married and not in any relationship right now. Also, the UK rapper doesn't have kids.
Those who know of Stormzy likely are also aware of his past relationship with television actress Maya Jama. According to Metro, Stormzy and Maya first met in 2014 at the Red Bull Culture Clash. Their relationship officially started in January 2015. In 2016, for Maya's 22nd birthday, Stormzy released the song "Birthday Girl," a tribute track to her that starred the actress in its music video. She then appeared again in 2017 in the music video for Stormzy's breakout hit song "Big for Your Boots."
Things were going strong into 2018 when the couple seemingly purchased a home together and Maya shared via Instagram photos of coddling their dog. It even seemed as though Stormzy would pop the question too, telling the Mirror, "I'm still so young but I want to propose, it's going to happen and I will do it right."
However, things changed after Maya's 25th birthday in 2019, with the couple officially calling it quits within a few days of the festivities.
From that moment onward, fans didn't hear much of Stormzy and Maya interacting. However, that changed on Nov. 17, 2022, when The Sun published an article claiming that the duo had rekindled their romance. In it, their source claimed "Stormzy and Maya are together again. They're taking it slow but are very much back in each other's lives after a long time when they didn't speak or see each other."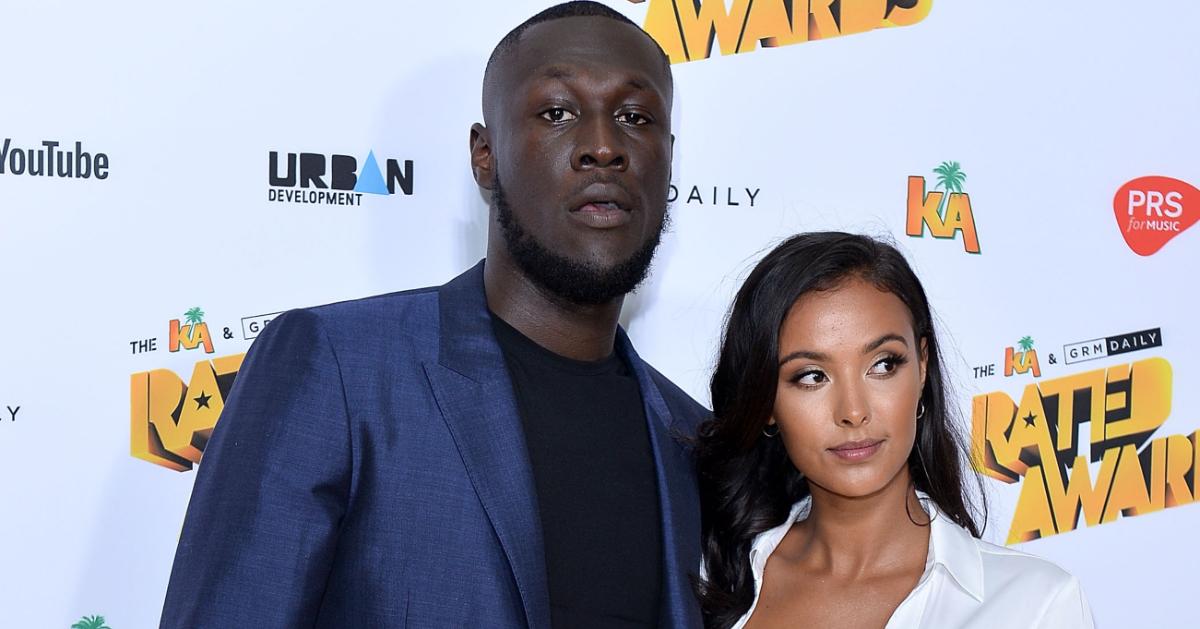 The source added, "They spent loads of time together at the afterparty and were chatting in a corner for ages." It was also noted that "it seemed as though they went somewhere else together afterward because she walked out and then he followed her out five minutes later."
Naturally, the report drove fans wild on social media, where Stormzy and Maya began quickly trending on the likes of Twitter, but things aren't actually as they seem (or as they were reported).
Are Stormzy and Maya Jama still together? There are rumors that he reunited with Maya Jama.
In an exclusive statement to the Mirror, Maya's representatives denied claims that she and Stormzy are an item once again. They did not corroborate the statements about the alleged long chat between the two stars that The Sun reported, nor that they left the event together. Stormzy has not spoken out about the rumors yet as of the time of writing.
Most recently, Maya made headlines for her whirlwind engagement to Aus­tralian basketball player Ben Simmons, but they split in the summer of 2022. Stormzy has not been officially linked to anyone since splitting from Maya in 2019, and has made it known through lyrics on his song "Lesson" that losing Maya is his "biggest regret."