What is Suzanne Somers's net worth? Suzanne Somers' prolific on-screen career has nabbed her a fortune.
Throughout her many famed roles in film and television, Suzanne Somers has become an enduring face of 20th century pop culture. Over the course of her decades in the spotlight, the star has nabbed herself an impressive fortune.
So, what is Suzanne's net worth? Here's a breakdown of her wealth, and exactly what she did to acquire it over the years.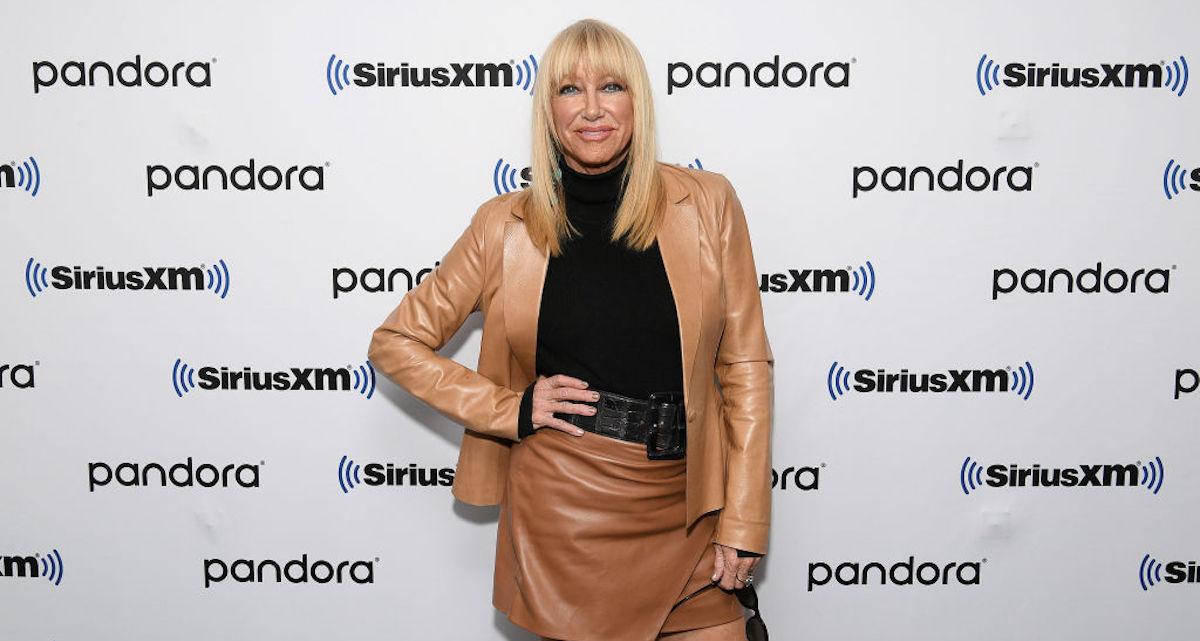 Suzanne Somers' net worth is as impressive as her career has been.
Throughout her efforts acting, singing, and writing, Suzanne has accrued a net worth that reflects her hard work. According to Celebrity Net Worth, Suzanne has a whopping $100 million to her name. Her fortune has grown due to her famed roles on series like Three's Company and Step By Step, as well as various business endeavors.
Although controversial in some of her beliefs, Suzanne has amassed a solid following as a figure in the self-help field. However, her advocacy for some alternative means of treatment has landed her in hot water in the past.
Per Wikipedia, "Suzanne has been criticized for her views on some medical subjects and her advocacy of the Wiley Protocol, which has been labelled as 'scientifically unproven and dangerous.' Her promotion of alternative cancer treatments has received criticism from the American Cancer Society."
Who is Suzanne Somer's husband? He's pretty famous in his own right.
Suzanne's current husband, Alan Hamel, is a fellow entertainer, producer, and television host. Their shared love and work ethic in the same field has led to a long and fruitful marriage. Married in 1977, the couple has been happily in love ever since, and recently boasted about it.
During an interview with Heather Dubrow for her namesake podcast, Suzanne opened up about how one of the most enduring elements that keep her and Alan's relationship fresh is their active sex lives.
Despite their ages (Suzanne is 74 and Alan is 84) the duo are apparently very active sexually. Suzanne told Heather that she and Alan have sex "three times before noon" thanks to new "hormones."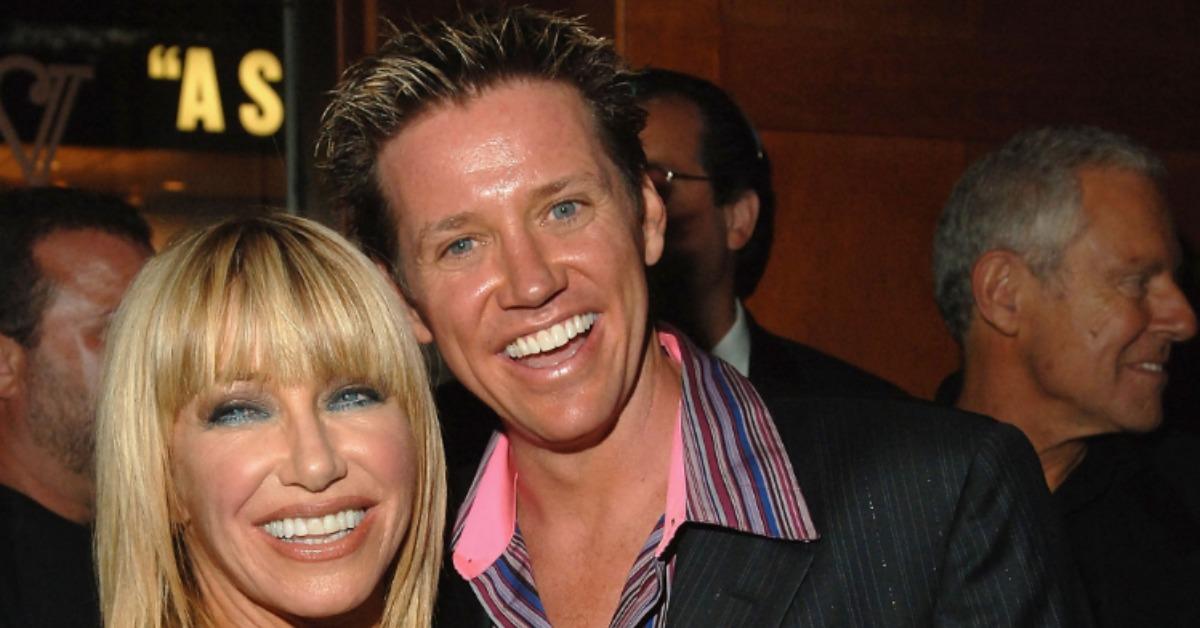 Although she has been happily married to Alan for decades, Suzanne was actually previously married to Bruce Somers. Suzanne received a music scholarship in college, but her situation changed when she became pregnant with Bruce's child unexpectedly. Married in 1965 when she was only 19, Suzanne and Bruce made their move quickly due to the fact that their son, Bruce Jr., was already on the way.
Suzanne and Alan never actually had any children of their own, but she has remained ridiculously close with Bruce Jr. throughout his life.
Alan has two children from a previous marriage to Marilyn Hamel: son Stephen and daughter Leslie, who grew up equally cared for by Suzanne.
The family has managed to overcome its eclectic makeup and remain rock-solid in its loving foundation for decades.