'Teen Mom: The Next Chapter' star Cheyenne Floyd's husband, Zach Davis is an entrepreneur.
Reality TV star Cheyenne Floyd wasn't technically a teen mom when welcomed to the Teen Mom OG cast in Season 7, but it wasn't long before we grew to love her as part of the family. The series spinoff, Teen Mom: The Next Chapter, follows Cheyenne's story several years after her franchise debut.
After her split from her baby daddy, Cory Wharton, Cheyenne was reunited with her high school sweetheart and now-husband, Zach Davis. Although their love story hasn't been picture-perfect, the newlyweds have a lot to celebrate.
In the years since they reconnected, Cheyenne and Zach got engaged, welcomed their son — Ace — and ultimately tied the knot. This year, the couple purchased a $2 million home together in Los Angeles, and it's clear that they're doing pretty well for themselves. But what does Zach do for a living? Details on his job, net worth, and more!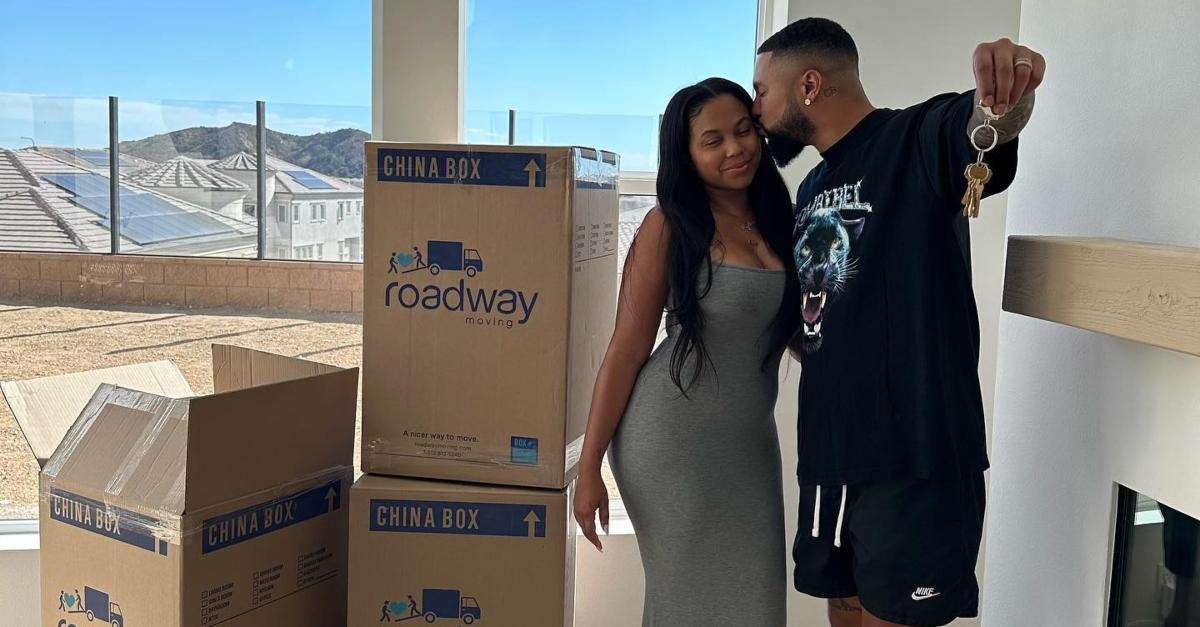 What does Zach Davis do for a living?
Zach's Instagram reveals him to be a businessman; however, his profession is unknown. In March of 2021, the Teen Mom star revealed that he was in the process of becoming a realtor in an Instagram post that read, "Money Monday! Starting the process of becoming a realtor, excited to start this next journey."
He continued, "I've been [an] entrepreneur my whole life so this is my next big goal!"
Twelve months later, Zach teased that he had another new venture up his sleeve. He shared with his 220,000 followers, "Just established a new company, excited to share it with everyone. Coming soon!"
However, he hasn't disclosed the name of his company just yet.
What is Zach Davis's net worth?
While multiple sources confirm that Cheyenne has a net worth of $450,000, Zach's is a bit harder to figure out. Stars Offline claims that Zach is worth up to $350,000, though the site also says that Cheyenne's net worth is much higher than what is otherwise reported (at over $800,000).
Other websites, like Celeb Pie, simply write that Zach's net worth is unreported and remains a mystery. However, it seems likely that Zach is receiving payment for being on Teen Mom. Other dads on the series, like Gary Shirley and Tyler Baltierra, reportedly make $25,000 per episode. We'd assume that Zach is being paid a similar rate.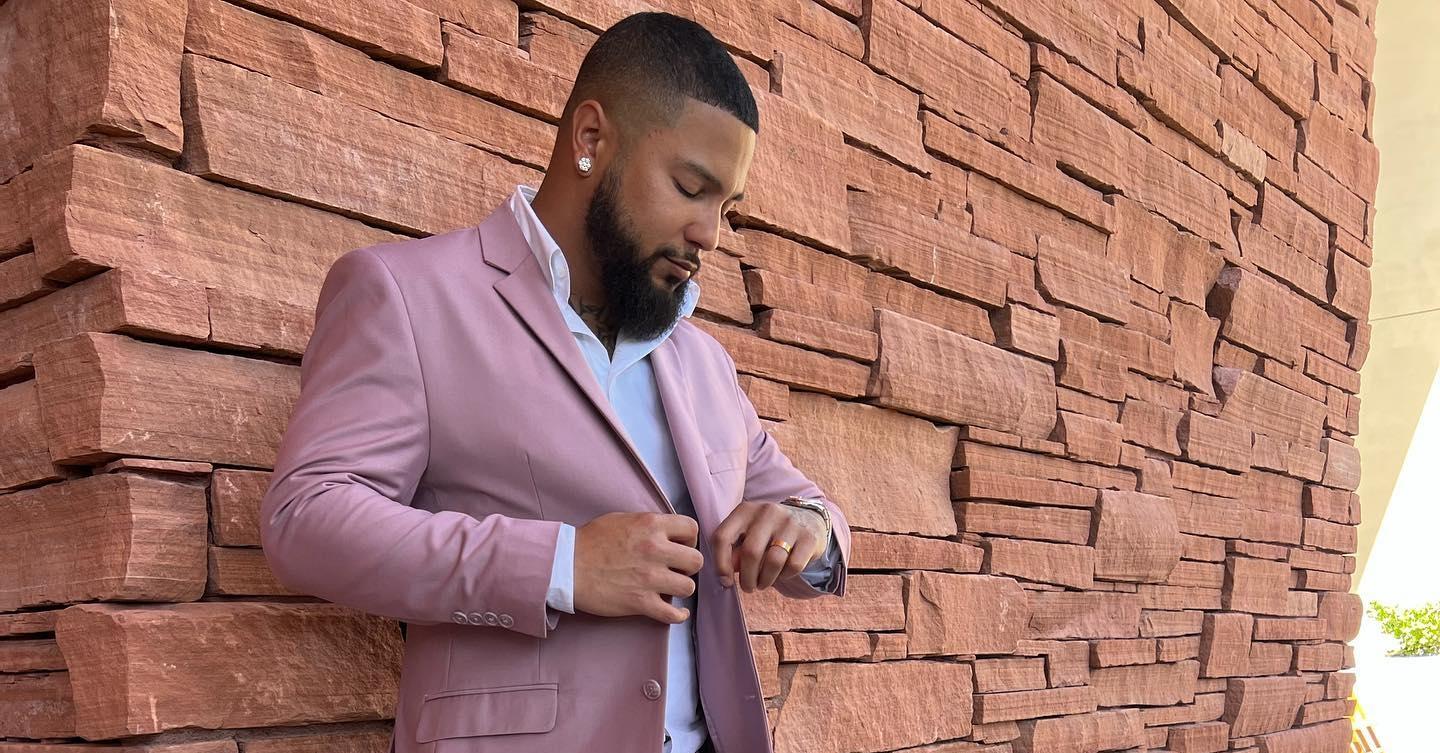 Cheyenne Floyd and husband Zach Davis have "gone back and forth" since high school.
Cheyenne originally met her youngest child's father in high school, before her romance with Cory. She told UsWeekly, "Honestly, Zach and I have gone back and forth with dating since I was a senior in high school."
She added, "So, I think it was just, like, meant to be. Finally, we just looked at each other and were like, 'OK, I guess we gotta make it work this time.'"
After years of on-and-off dating, the couple reconnected over food. It wasn't long before Cheyenne introduced him to her daughter, Ryder. She told E! News, "He just jumped in and she was like, 'Let's play!'"
New episodes of Teen Mom: The Next Chapter air Tuesdays at 8 p.m. EST on MTV.