Taylor Russell stars in 'Bones and All' –– Who are her Parents and what do they do for a living?
Ever since Bones and All premiered in theaters, movie watchers have been curious to know more about one of the leading stars — Taylor Russell. She stars opposite Timothée Chalamet in the thought-provoking movie about an unlikely love story. Two young people who come from very different walks of life (and ethnicities) realized that they are head over heels in love with each other.
Unfortunately for them, being together isn't the easiest thing in the world to do since they're living in a time when interracial love isn't totally accepted. They decide to go on an odyssey of 3,000 miles through America to gain a better chance at happiness. Bones and All focuses heavily on race and ethnicity. What is Taylor's ethnicity, and who are her parents?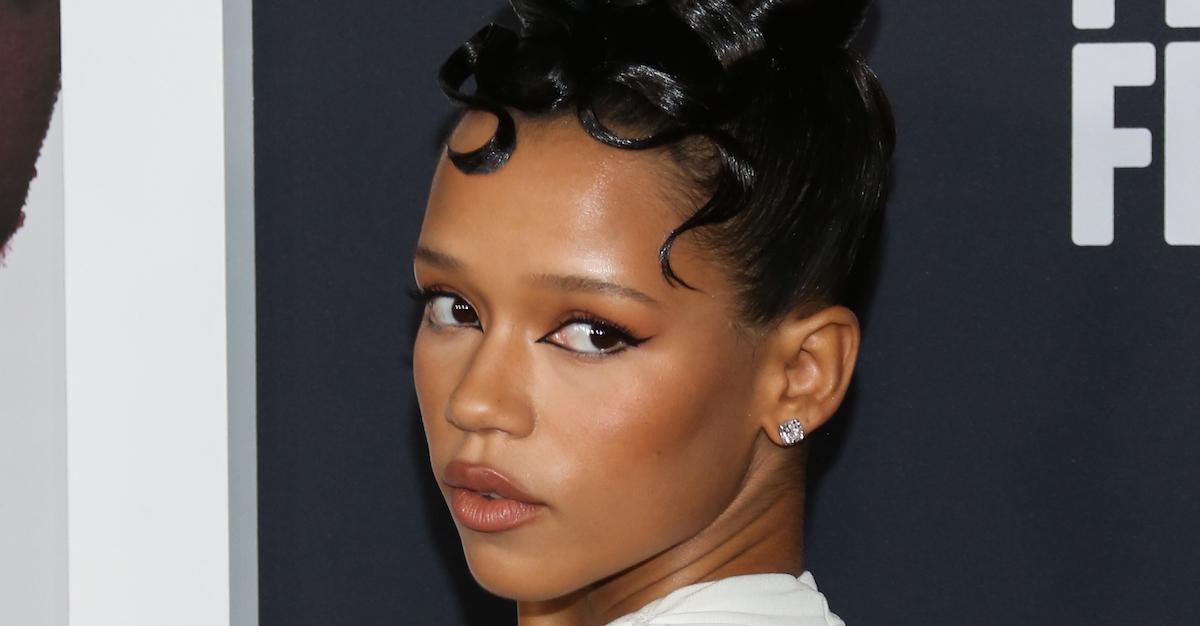 Who are Taylor Russell's parents?
Taylor is incredibly private about her family life at home. A quick scroll through her Instagram proves that she doesn't share tons of content in general, and what she does share focuses mainly on her career as an actress. While she has a handful of photos with some of her incredible co-stars, she doesn't have any pictures with her mother or father posted anywhere online.
According to Byrdie, she did grow up with a father who also pursued acting, but she never mentions him by name. She also opened up about the fact that by the time she reached her young adolescent years, both of her parents were working full-time careers and were busy focusing on her other young family members.
Since they didn't have open schedules with free time to drive Taylor to auditions and supervise her on various sets, she thought she would have to give up her dreams of acting to pursue a career as a painter. Things obviously took a turn for her after she enrolled in an acting class during her freshman year of high school.
What is Taylor Russell's ethnicity?
The Famous People notes that Taylor was born to a Black father and a white mother, making her biracial. She grew up with her mother's side of the family for the most part. She was born in Vancouver, Canada before relocating to the Toronto area. Since she originally spent time living in Vancouver as a youngster, she struggled with her racial identity due to the fact that the area was filled with mostly Caucasian people.
The outlet leaves her parents' names a mystery as well. According to Fact Celeb, the names of Taylor's parents aren't readily available, but more details about her family life are mentioned including the fact that she grew up with two siblings.
The actress opened up with The Grio about her ethnicity saying, "I grew up in Vancouver which is beautiful but very Caucasian. When I moved to Toronto there were a lot more Black and mixed people. I have always had people who wanted to touch my hair and Black girls not accepting me because I'm too light-skinned to fit in with them and white girls who rejected me because I was different than them too…"
Now, she's snagging major movie roles, which means she's moving in the right direction.