As Taylor Swift said, she has a long list of ex-lovers — here is a look back at her past relationships from Joe Jonas to her most recent ex, Joe Alwyn.
It's no secret Taylor Swift's music is full of Easter eggs from past relationships.
From the good ("Lover"), the bad ("All Too Well"), and the ugly ("Dear John"), Taylor has used her exes as inspiration for her songs, and we don't blame her.
Most recently, Taylor split from her longtime boyfriend Joe Alwyn, prompting us to take a walk down memory lane, because as Taylor said, she has a long list of ex-lovers, and it can be hard to keep track.
Sam Armstrong (2006)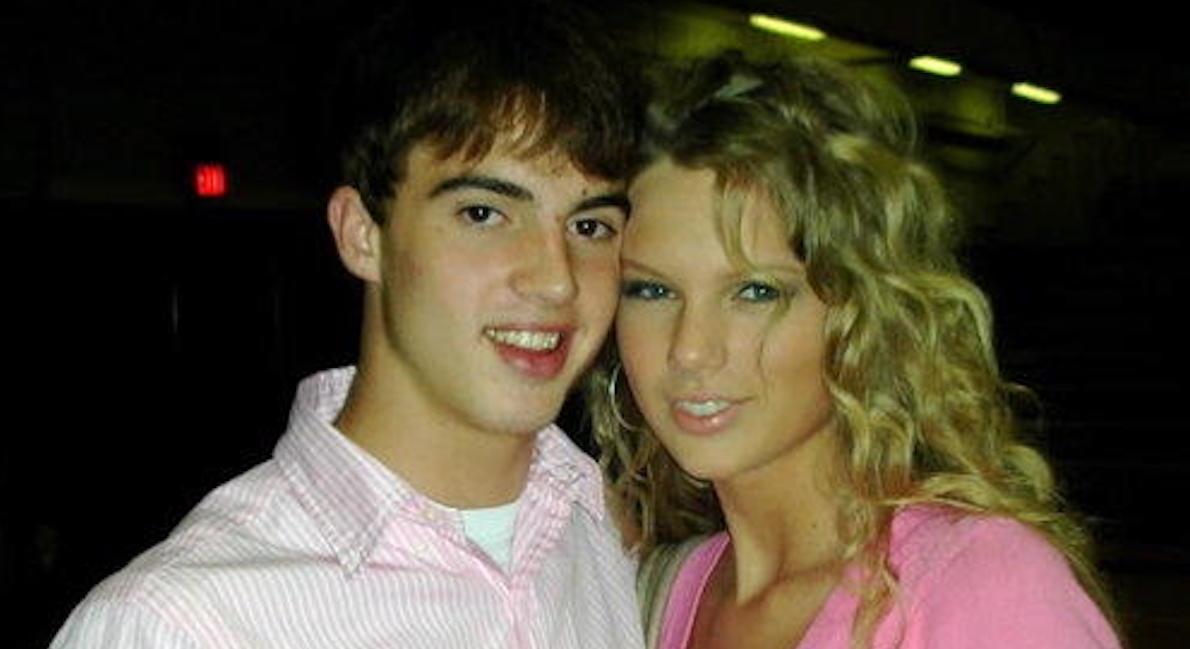 In 2018, Sam Armstrong jumped on a Twitter thread that asked, "Who is the most famous alum of your high school?" He replied, "Taylor Swift. What if I told you I dated her? True story." He also shared a photo of the couple in high school.
It wasn't long before Taylor's fans outed him for reportedly cheating on the singer, and being the inspiration for her song, "Should've Said No" from her debut album.
Joe Jonas (2008)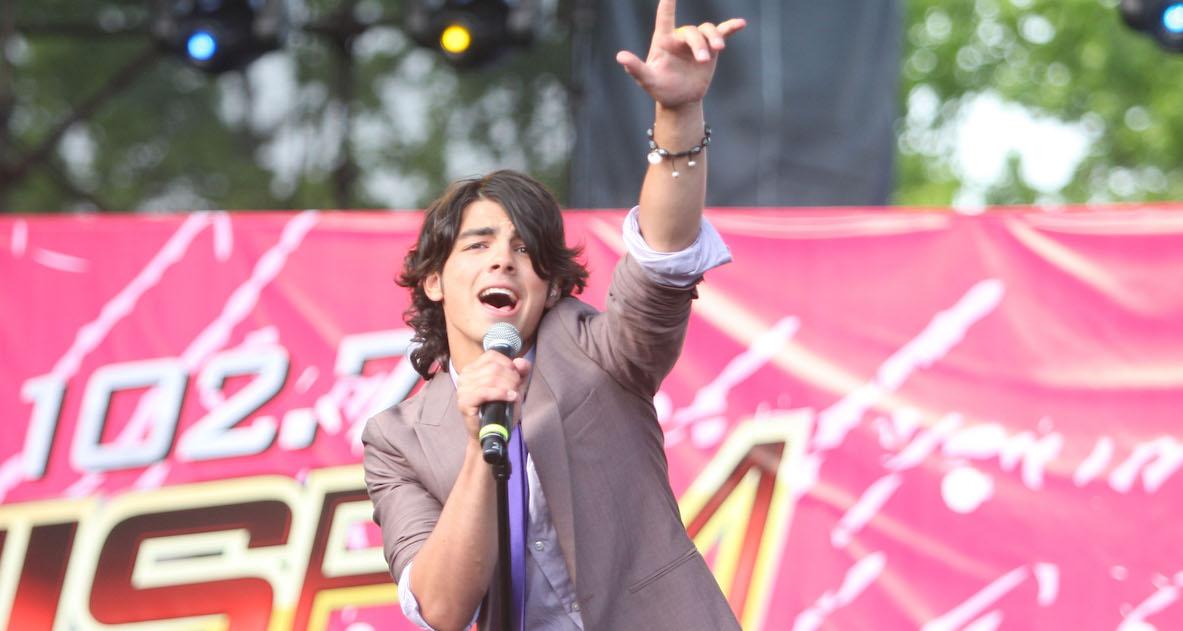 Taylor Swift and Joe Jonas only dated for three months in 2008, but their relationship made headlines after Taylor went on The Ellen DeGeneres Show and claimed that Joe broke up with her on a 25-second phone call.
Joe denied Taylor's story, writing on MySpace, "A phone call can be pretty short when someone else ends the call." Taylor eventually apologized to Joe and they are now friends, but we will always have "Forever & Always."
Lucas Till (2009)
After appearing in Taylor's music video for "You Belong With Me," Lucas briefly dated the then-country singer. However, their relationship was brief.
"We dated for a little bit. But, there was no friction because we were too nice," he told MTV News in 2009 "We just really both liked each other … [but] most relationships work out cause you get along and then you don't, and then you make up and its passionate, and with us I really just liked her as a friend. That's the only reason that didn't work out."
Taylor Lautner (2009)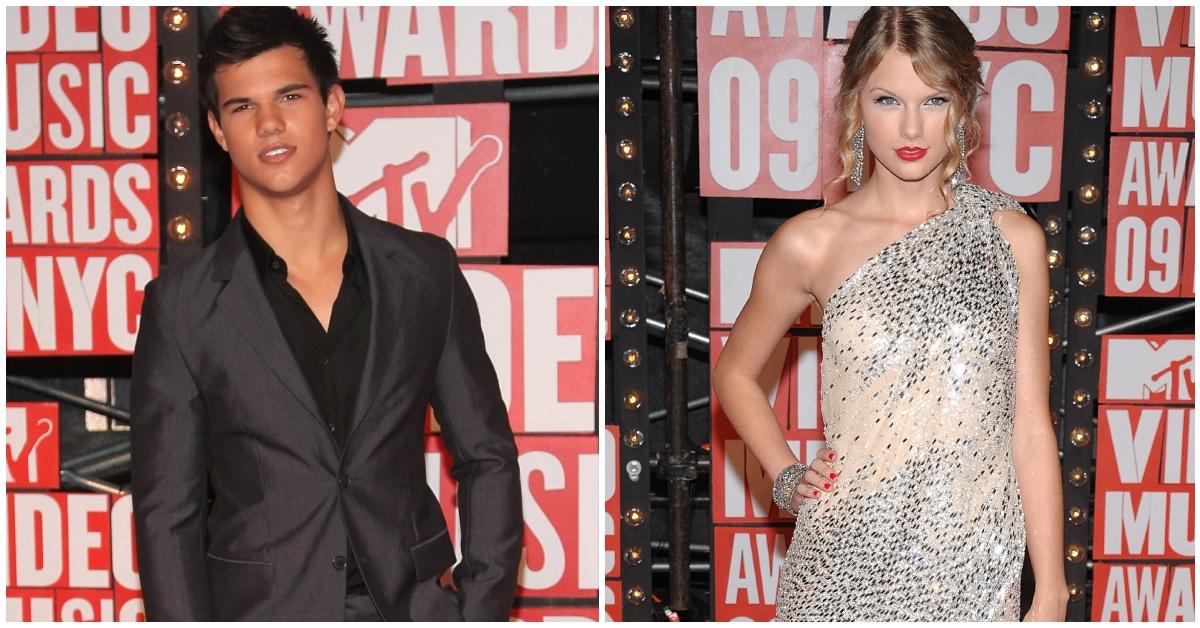 Taylor and Taylor met on the set of Valentine's Day in July 2009 and instantly became young Hollywood's It couple. Dubbed "Taylor Squared" by fans, the Twilight actor and singer attended the MTV Video Music Awards together in September 2009, but their relationship would end shortly after in December 2009.
Cue "Back to December."
However, they remained good friends, with Taylor (Swift) telling Glamour in 2010, "He's one of my best friends. He's wonderful, and we'll always be close. I'm so thankful for that." As for Taylor (Lautner) he has since married another Taylor (Dome).
John Mayer (2009)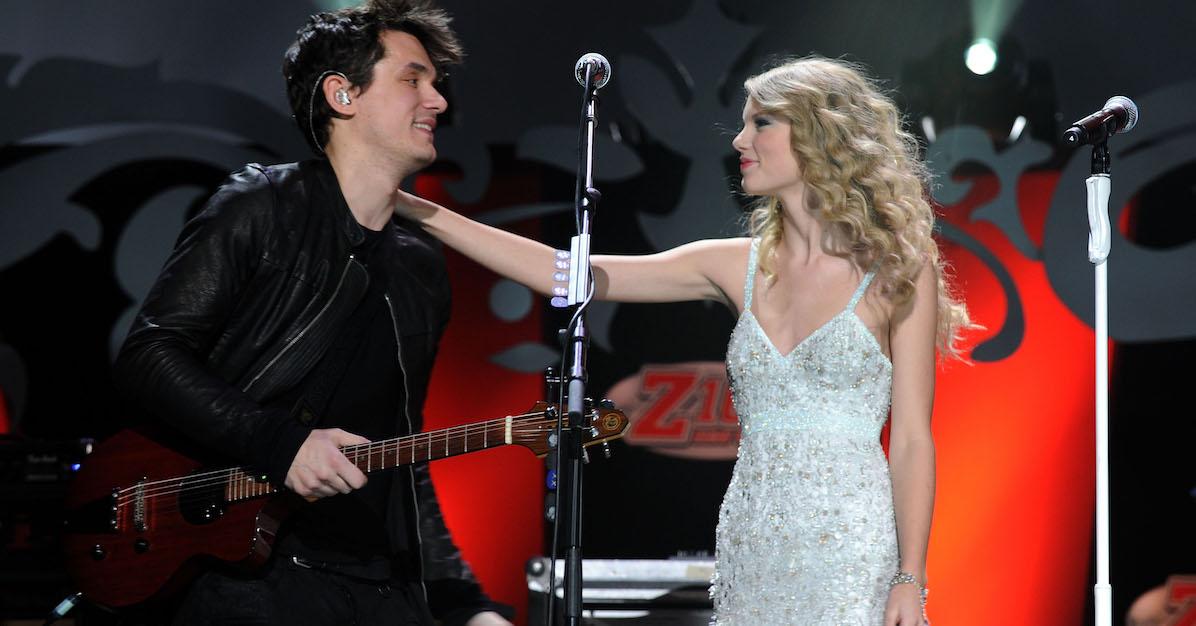 Taylor quickly rebounded with John Mayer — and came to regret her fling with the notorious bachelor if her song "Dear John" is any indication. John responded with a song of his own ("Paper Doll").
Fast forward, and John told the audience during his concert in April 2023 that the song is "that's a little bitchy."
Cory Monteith (2010)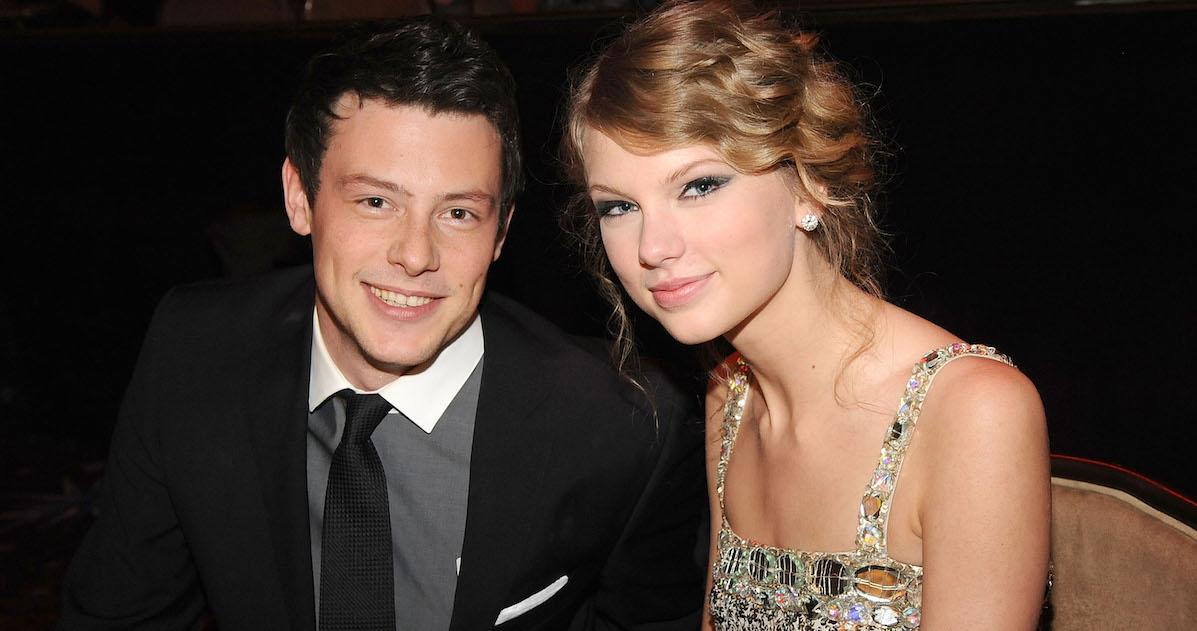 Although Taylor never confirmed her relationship with the Glee actor, but it is rumored that her song "Mine" is about Cory. Following his tragic death in 2013, Taylor tweeted, "Speechless. And for the worst reason."
Jake Gyllenhaal (2010-2011)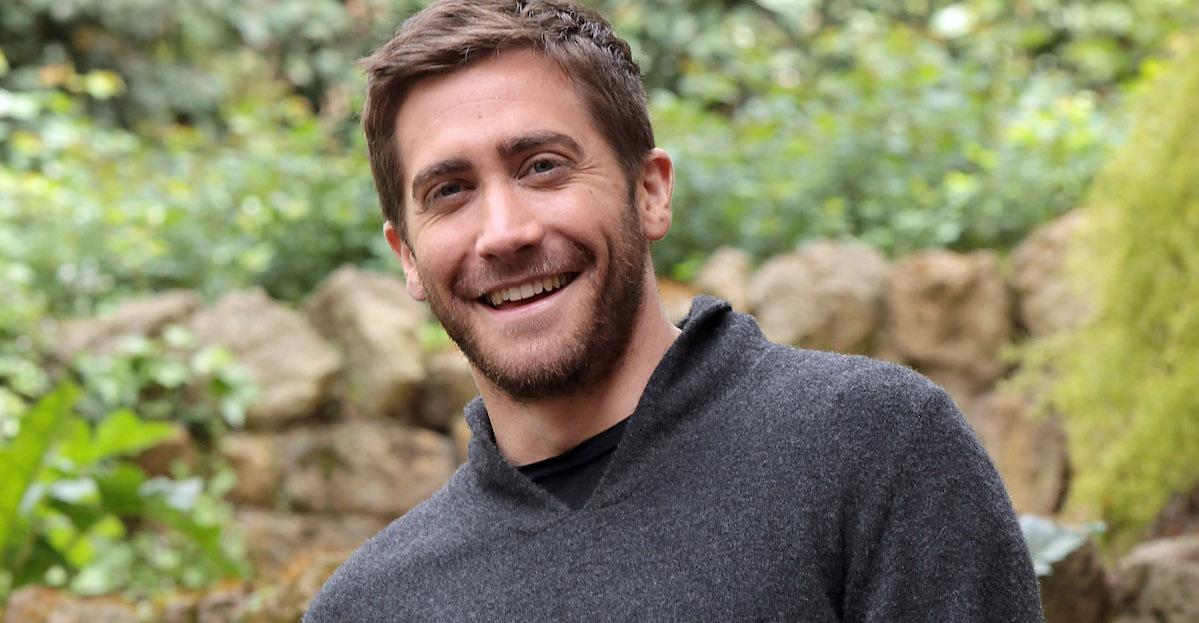 Oh, Jake.
Taylor penned her song "All Too Well" about her relationship with the "Donnie Darko" actor, who is 10 years her senior after their split in 2011. She has since re-recorded the song and released a 10-minute version along with a short film of the song — prompting many to wonder if he still has her red scarf.
Conor Kennedy (2012)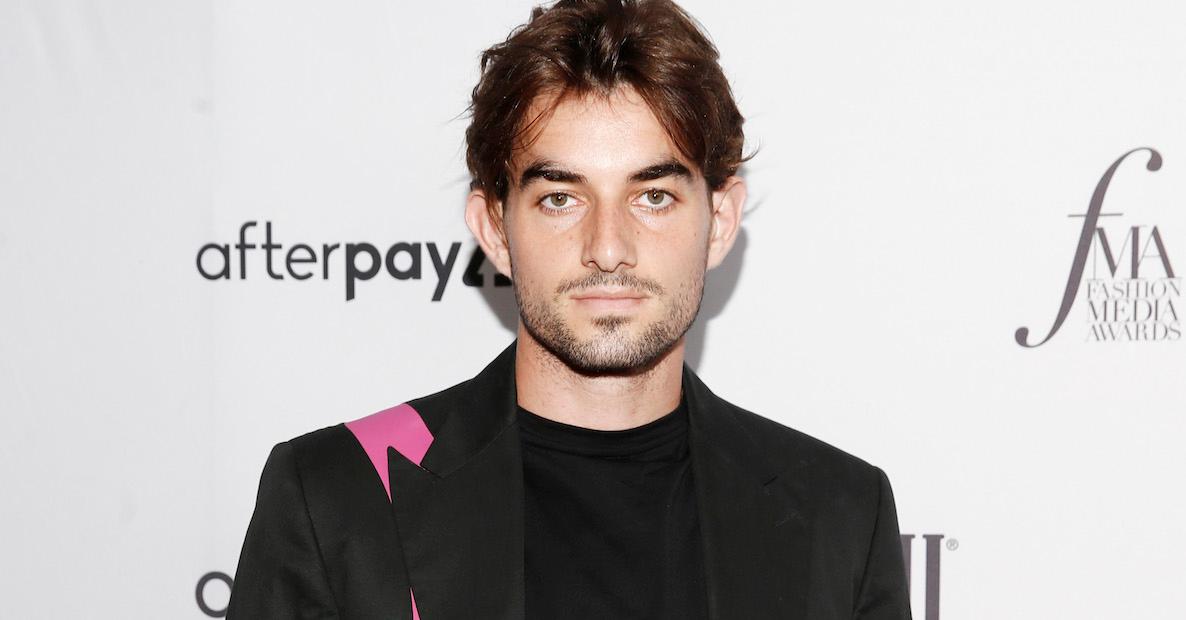 American royalty met pop royalty when Taylor began dating Conor Kennedy, the grandson of Robert F. Kennedy. Before their breakup, Taylor even purchased a home near the Kennedy compound in Hyannis Port. As expected, she no longer owns the home.
It is rumored that her song, "Begin Again" is about Conor.
Harry Styles (2012-2013)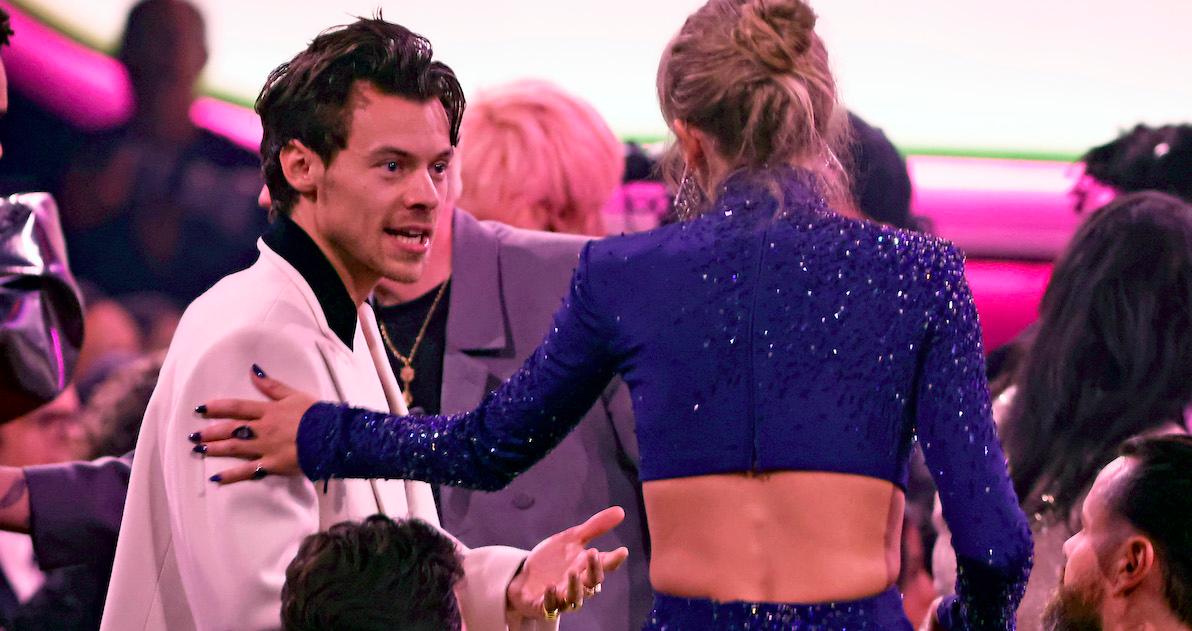 Harry and Taylor might have only dated for a month between 2012 and 2013, but their short relationship provided Taylor with more than enough lyrical inspiration.
Her songs "I Knew You Were Trouble," "Out Of The Woods," and "Style" are said to be about the British singer. In 2022, Harry and Taylor reconnected at the Grammy Awards and it looked like there were no hard feelings between the two.
Calvin Harris (2015-2016)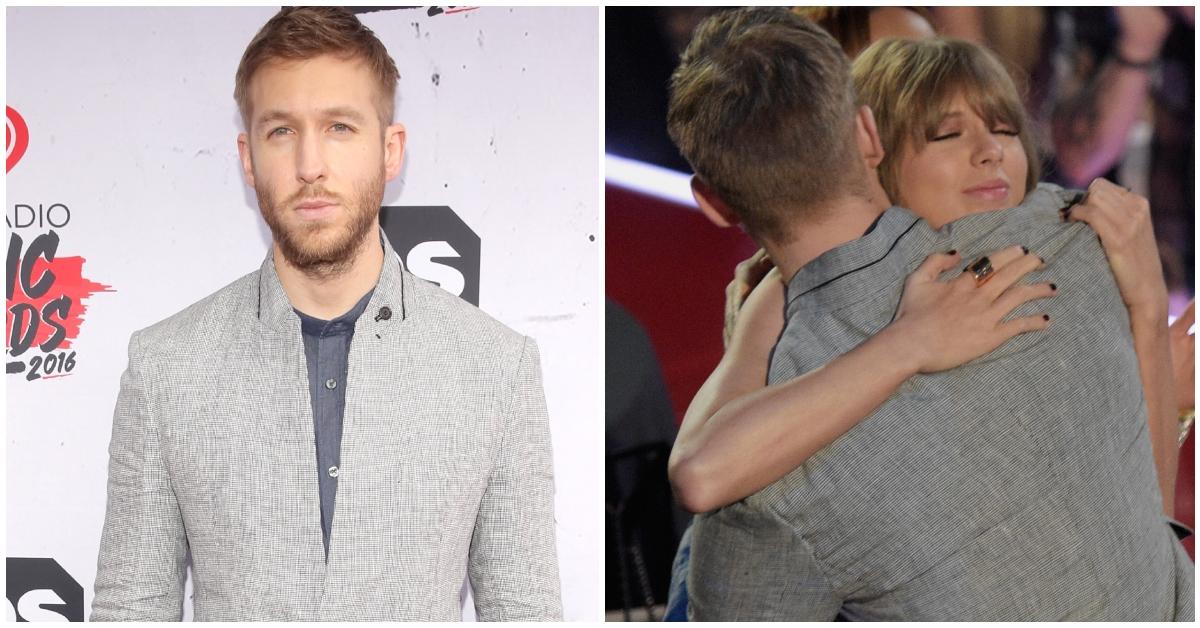 Calvin Harris (or should we say Adam Wiles) and Taylor Swift went Instagram official in June 2015, but one year later, the couple calls it quits.
"The only truth is that a relationship came to an end & what remains is a huge amount of love and respect," Calvin tweeted at the time. However, things quickly turn nasty when it's revealed that Taylor has already moved on with Tom Hiddleston…
So, it is no surprise that Taylor's 2017 album Reputation is full of rumored digs at Calvin, including her song "Dancing With Our Hands Tied."
Tom Hiddleston (2016)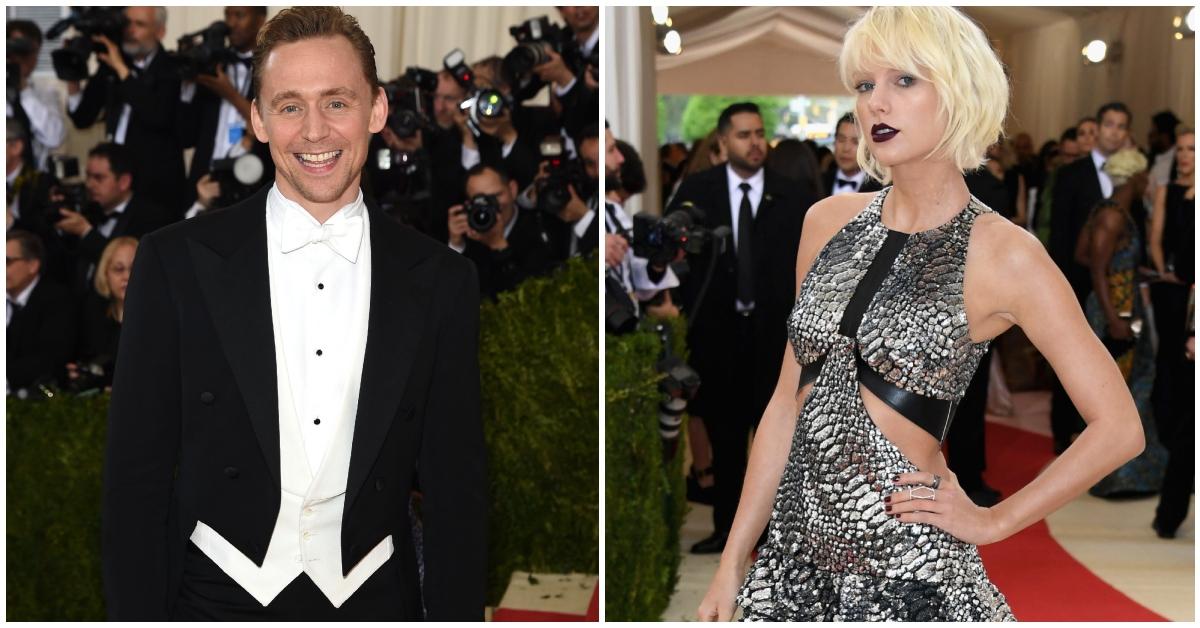 Who can forget Tom's "I Heart T.S." shirt? The couple met at the May 2016 Met Gala and had a whirlwind romance that took them from her home in Rhode Island to the UK and Rome in just three months.
However, the couple split in September 2016, and by 2017 Swifties had flagged "Getaway Car" as Taylor's ode to her relationship with Tom.
"Taylor is an amazing woman," he told GQ in 2017. "She's generous and kind and lovely, and we had the best time… A relationship in the limelight… A relationship always takes work. A relationship in the limelight takes work. And it's not just the limelight. It's everything else."
Joe Alwyn (2017-2023)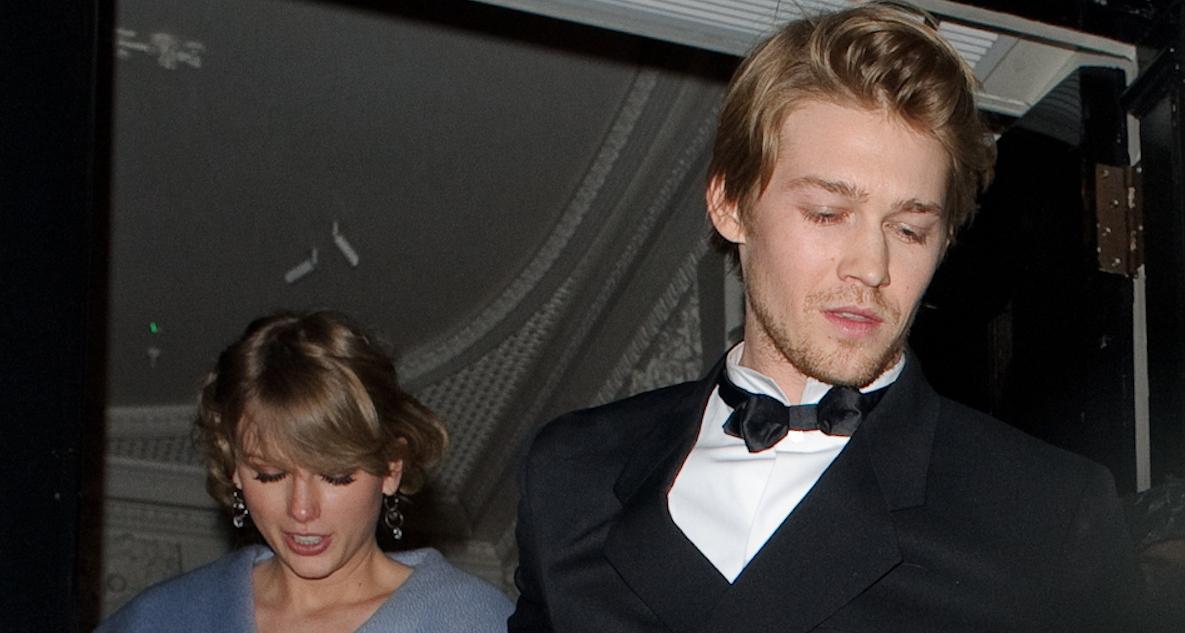 After six years together, Taylor and Joe Alwyn split in April 2023. In what was her longest (and most private) relationship, Taylor is said to have penned a handful of songs about the British actor, who even collaborated with Taylor using the pen name William Bowery on her Folklore album.
Those songs include "End Game," "King of My Heart," and "Lover."
As to why they broke up, a source told People their split was caused by "differences in their personalities."
Along the way, Taylor has been linked to more famous men, but their relationship status was never confirmed, or they denied dating. They include:
Stephen Barker Liles (2008)
Adam Young (2011)
Chord Overstreet (2011)
Eddie Redmayne (2012)
Zac Efron (2012)