We know that 'The Godfather' cast is wealthy, But how rich are they?
Crime drama The Godfather, now celebrating its 50-year anniversary, is in a league of its own. The 1972 movie focuses on the aging Italian patriarch of a mob family, Don Vito Corleone (Marlon Brando), transferring his empire to his youngest son. The film, now on a limited theatrical run at AMC Theatres, address crime, power, greed, and family. In other words, it's the perfect recipe for a great plot.
It's been over half a century since the release of The Godfather, but fans still refer to the project as a classic. Not only did The Godfather feature some of Hollywood's elite, but the film grossed $135 million at the box office, reports CBS News. And today, that number would be over $700 million. So, it's no surprise that fans are interested in the cast's net worth. Here's everything we know.
1. Marlon Brando (Don Vito Corleone)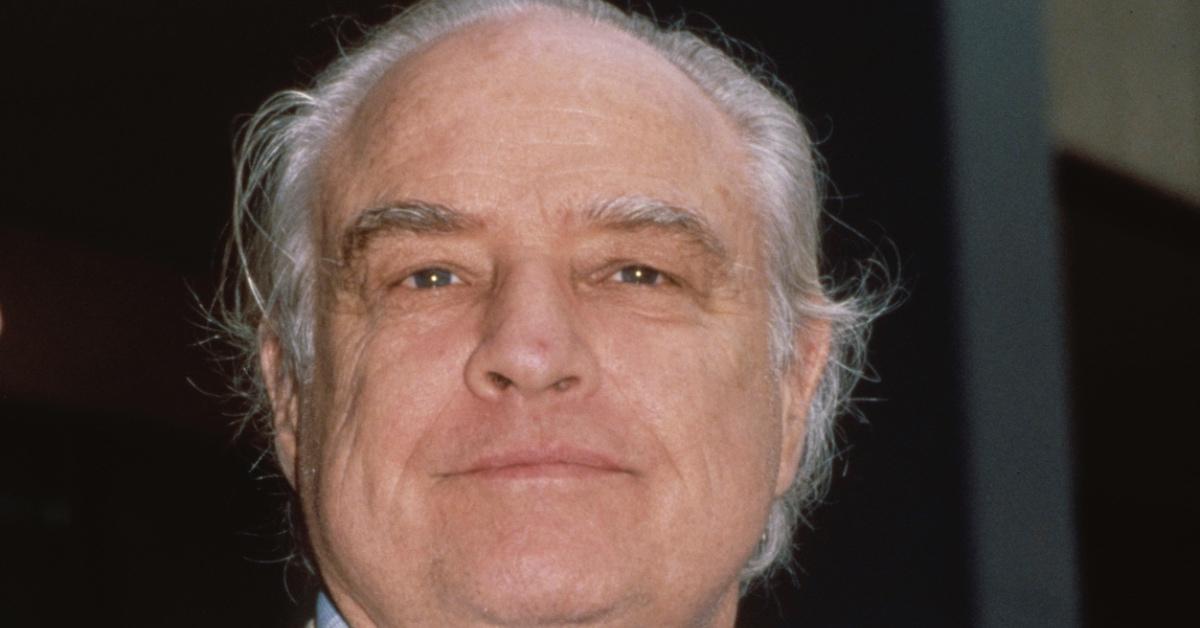 The late Marlon Brando's portrayal of Don Vito Corleone was amazing. Brando received critical acclaim and various awards for his role—including the 1973 Best Actor Oscar that he famously declined—and the role cemented his place as a Hollywood legend. And of course, his net worth fell right in line. Aside from once being an actor, he made a living as a director and activist, giving him a net worth of $100 million, according to Celebrity Net Worth.
2. Robert Duvall (Tom Hagen)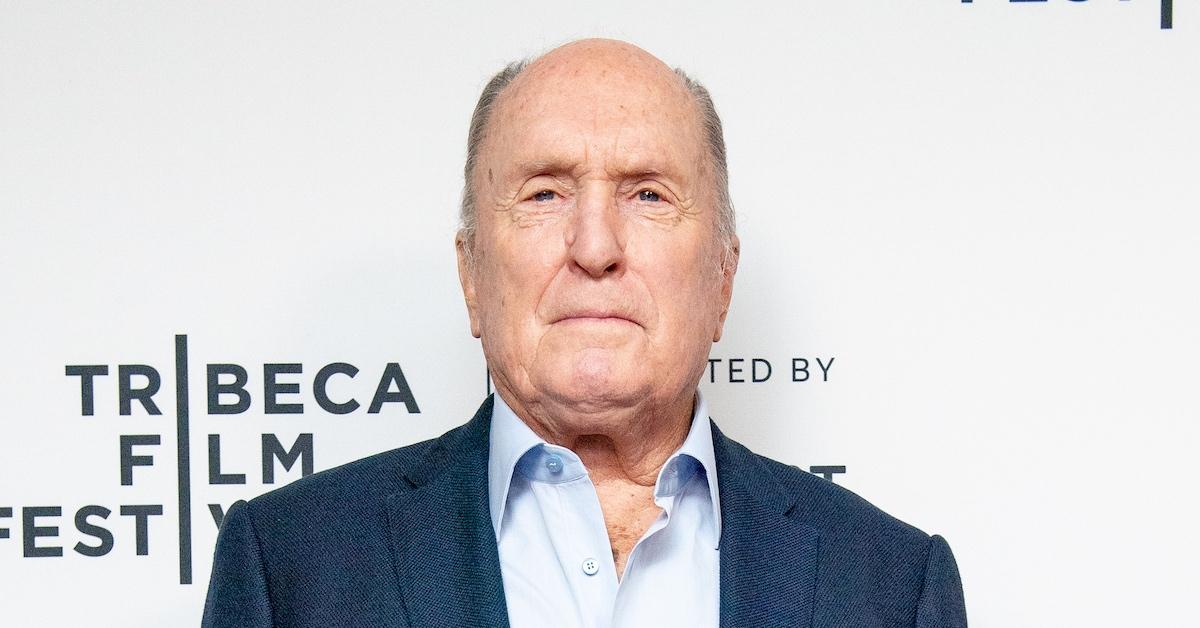 Fans loved Duvall's role as Tom Hagen in The Godfather. Similar to the late Brando, Duvall worked as a director and producer and reports Celebrity Net Worth. As a result, Duvall has been able to accumulate a net worth of $70 million. These days, Duvall remains focused on his craft and is busy filming the movie The Ploughmen, where he portrays a serial killer, John Gload.
3. James Caan (Sonny Corleone)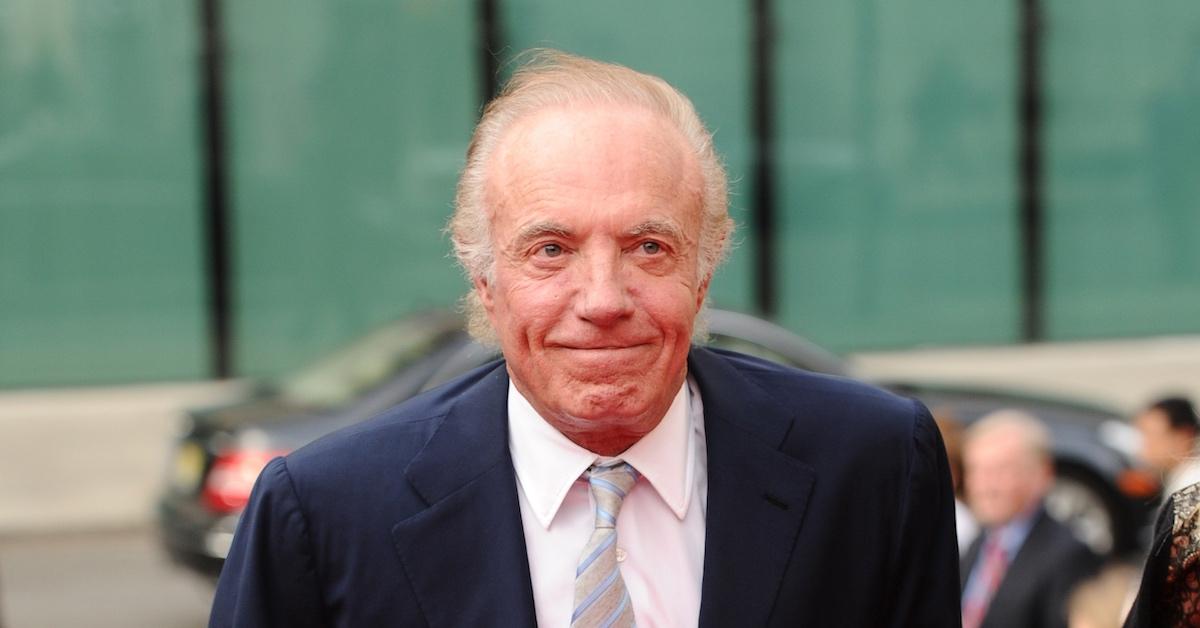 Actor James Caan played the role of Sonny Corleone, the son of Don Vito in The Godfather. After the film, Caan went on to work on various TV movies, series, and feature films. According to Celebrity Net Worth, Caan has a net worth of $20 million.
4. Diane Keaton (Kay Adams)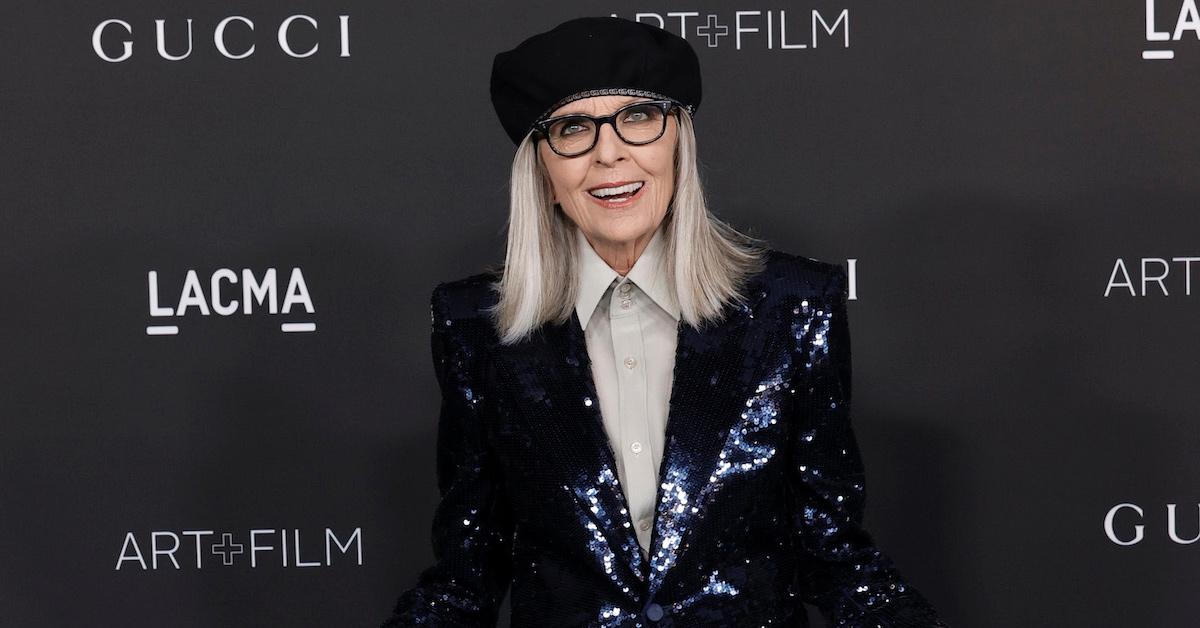 Keaton's fantastic portrayal of Kay Adams in the mob film highlighted the struggles of being in love with a mobster used to get his way. And like her co-stars, Keaton has branched out into other art forms. She works as a producer, actress, screenwriter, real estate developer, and director. According to Celebrity Net Worth, Keaton is currently sitting on a net worth of $100 million.
5. Al Pacino (Michael Corleone)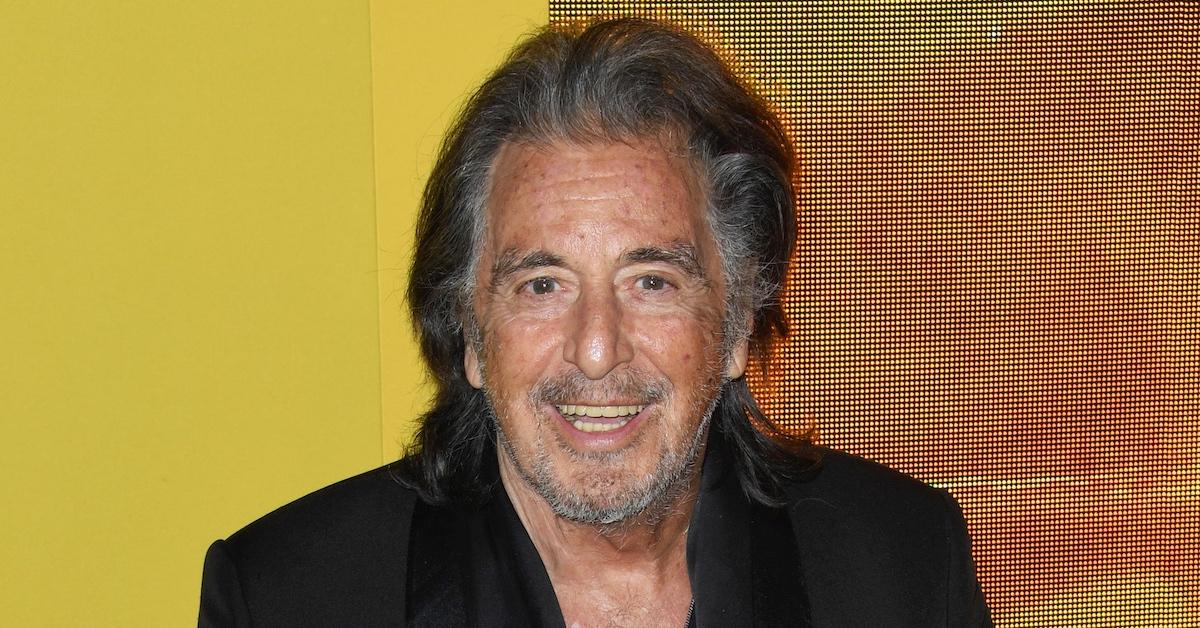 Pacino's portrayal of Michael Corleone in The Godfather will likely go down in history as one of his greatest performances. The legendary actor went on to star in a slew of stage and film projects over five decades, and his superior acting skills place him among the greatest actors Hollywood has ever seen. And his wealth reflects that: according to Celebrity Net Worth, Pacino has accumulated a net worth of $120 million and counting.