The Kardashian-Jenner zodiac signs are eerily accurate — Here's why.
The Kardashian-Jenner family is made up of some of the world's most powerful women. Kim Kardashian and Kylie Jenner are billionaires. Khloé Kardashian and Kourtney Kardashian are businesswomen. Kendall Jenner is one of 2022's highest-paid supermodels. Kris Jenner is the momager who oversees it all.
While reality TV's most recognizable family may seem luckier than most, astrology might have played a factor in their surprising success. Here are all of the Kardashian-Jenner zodiac signs and what they mean.
Kris Jenner is a strategic and loyal Scorpio.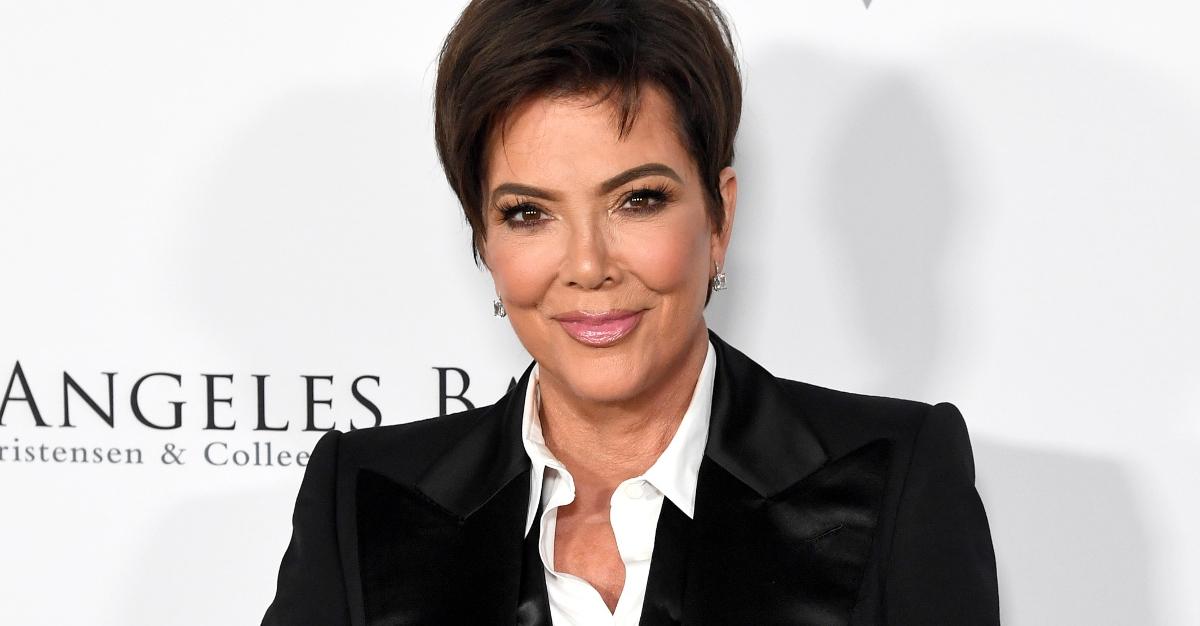 As the driven momager of the Kardashian-Jenner clan, Kris Jenner's Scorpio placement makes so much sense. Ambitious and energetic, Scorpios will do whatever it takes to succeed, much like the 66-year-old entrepreneur, reality personality, and mother of six. From hosting a business MasterClass to managing her famous children, Kris is the epitome of determination. She will also do anything for the people she loves — the mark of a true Scorpio!
Kourtney Kardashian is an assertive and self-determined Aries.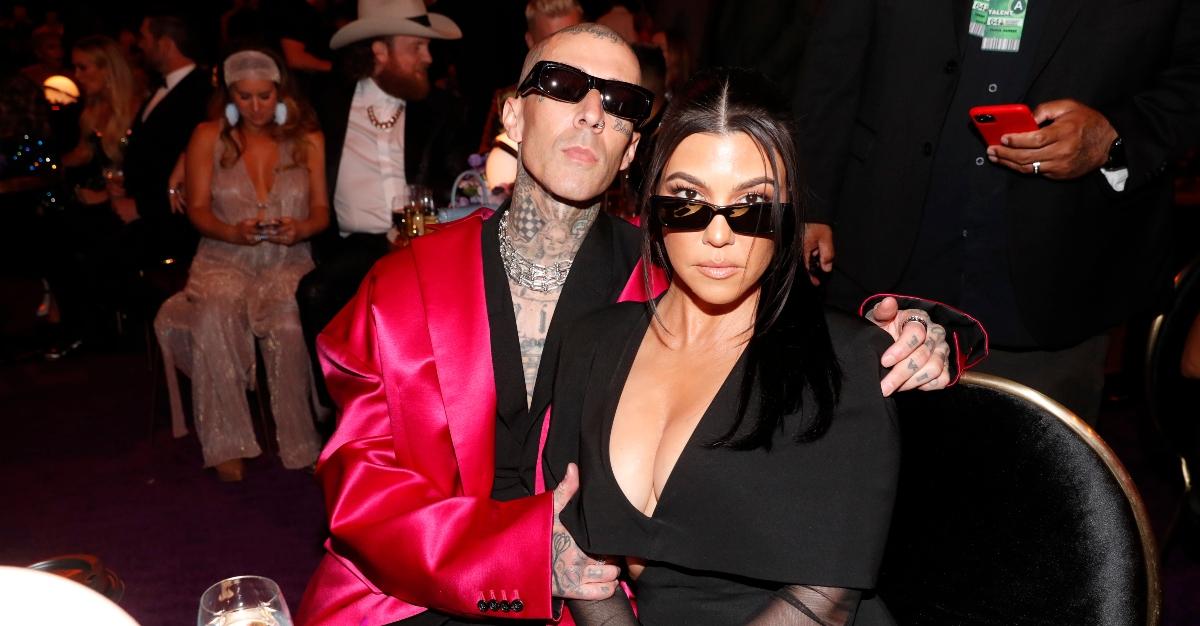 In the last few seasons of Keeping Up With the Kardashians, Kourtney voiced concerns about sharing details of her private life, much to her sister's dismay. Because Aries tend to shy away from the spotlight, Kourtney's reservations made sense. However, many people view the actions of an Aries as stubborn and self-centered, which Kim and Khloé have pointed out many times.
Kim Kardashian is a diplomatic and outgoing Libra.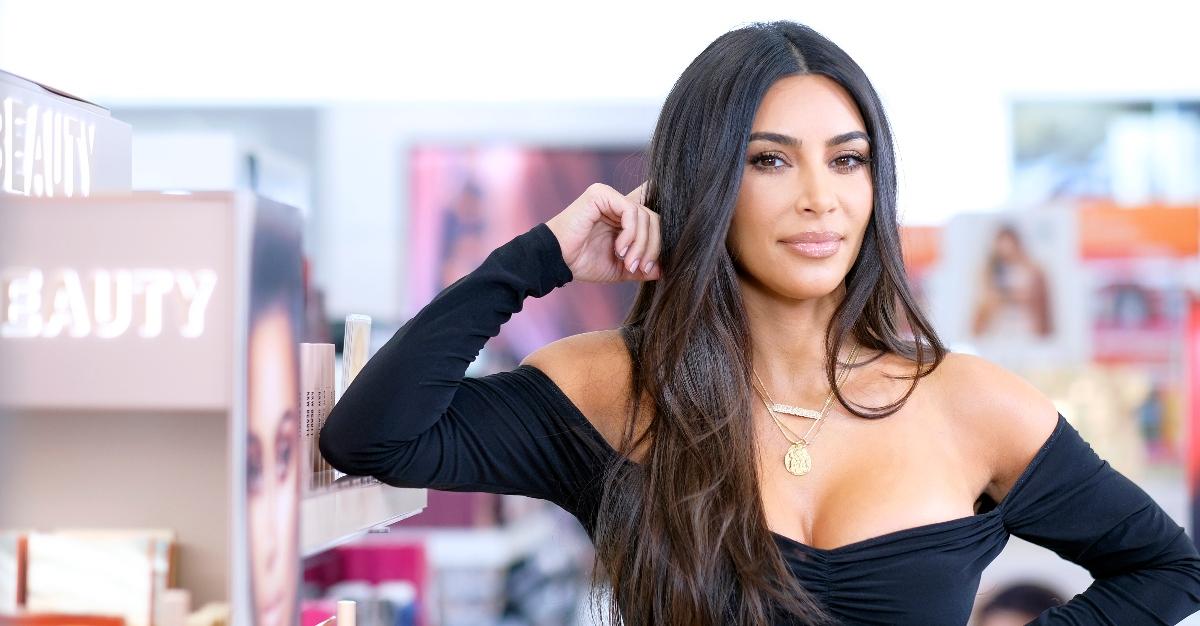 Kim Kardashian loves the spotlight and she's never been afraid to admit it. Described as the most extroverted of the Kardashian-Jenner sisters, the billionaire businesswoman embodies Libra's outgoing social tendencies. While she can be a bit dramatic at times, she's the definition of diplomatic, charming, and persuasive — making her a textbook Libra. Libras are also symbolized by the scales of justice, meaning that becoming a lawyer may have been written in the stars for Kim.
Khloé Kardashian is a humorous and homebody Cancer.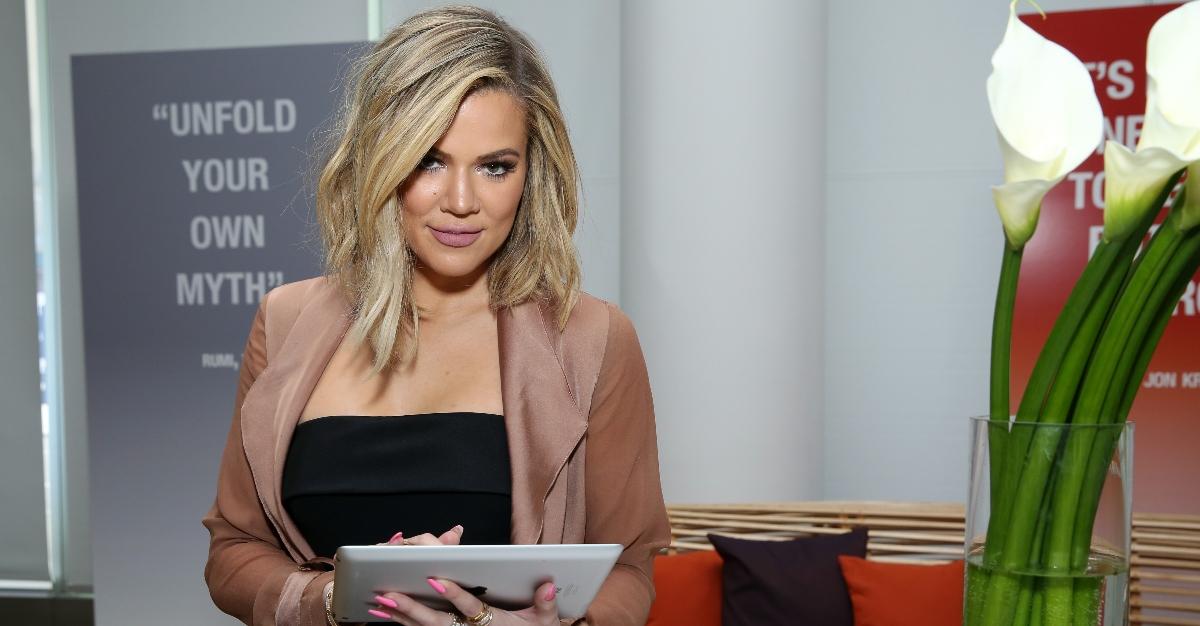 Often deemed the jokester of the Kardashian fam, Khloé possesses Cancer's typical self-deprecating wit. Not only that, but reality TV has taught us that Khloé Kardashian lives for her personal space. After debuting her new house back in May (her pantry is serious organizational goals!), Khloé has talked frequently of her intense desire to stay at home with her family — the mark of a true Cancer.
Kendall Jenner is an independent and secretive Scorpio.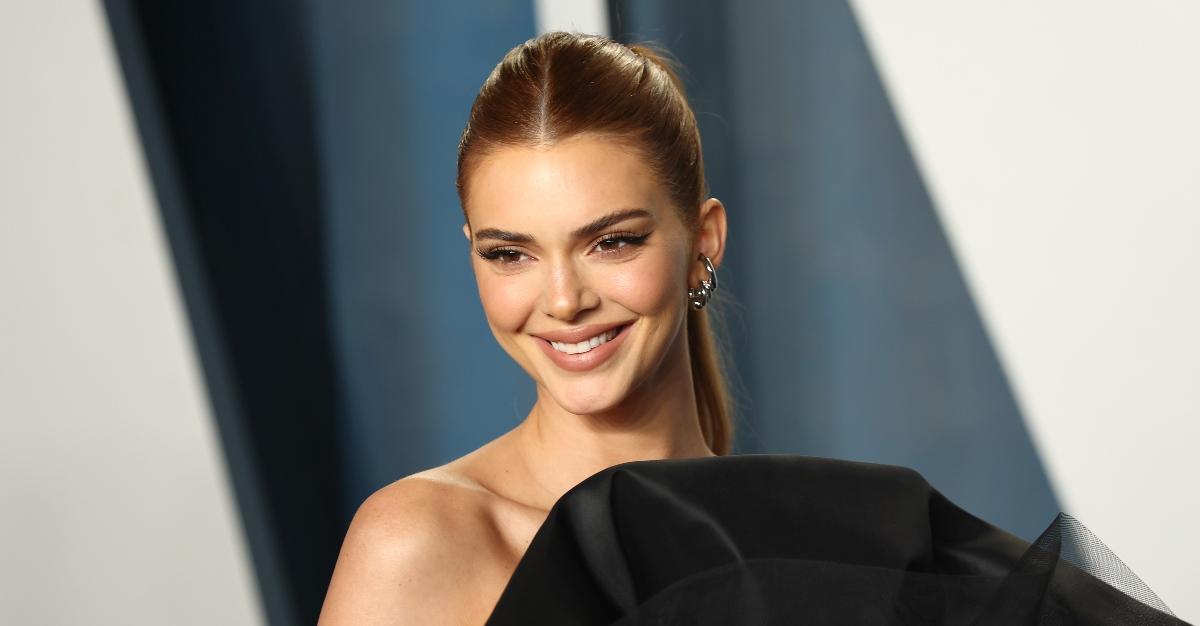 Like mother, like daughter! Similar to Kris, Kendall Jenner is also a Scorpio (she even got the sign temporarily tattooed on her butt). However, the 26-year-old supermodel exhibits slightly different Scorpio qualities than her mom. The most mysterious of the Kardashian-Jenner girls, Kendall is relatively reserved and likes to keep her private life private. She's incredibly independent and goes after what she wants, but she's fiercely loyal to her friends and family at the end of the day.
Kylie Jenner is a confident and ambitious Leo.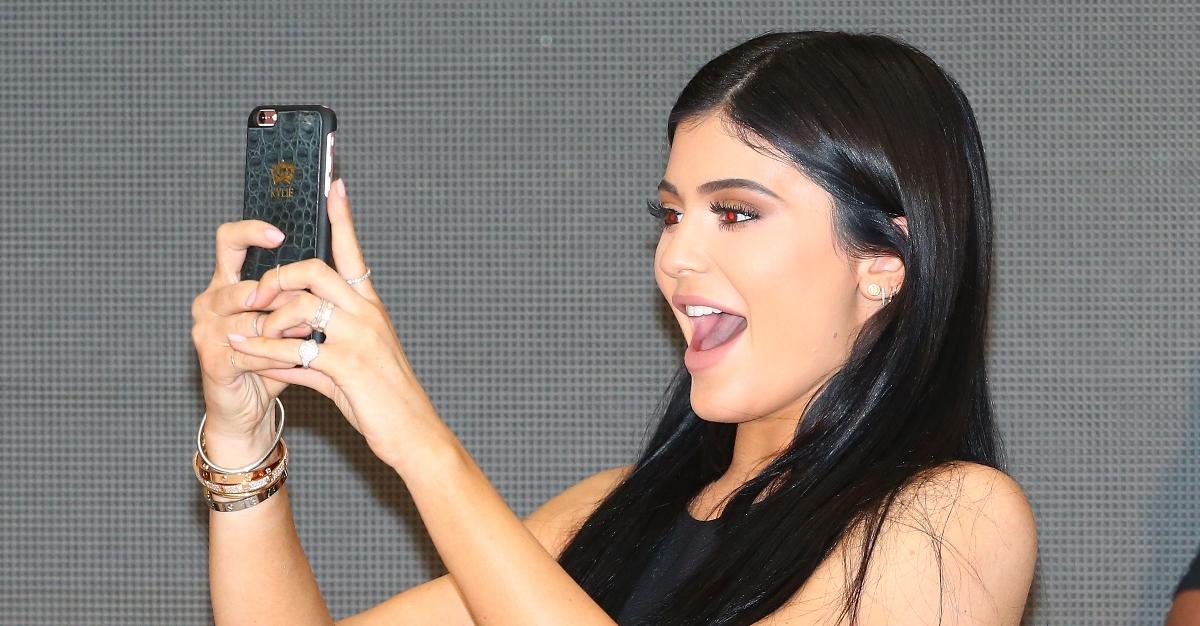 Leos love being the center of attention, as does Kylie. The youngest of the Kardashian-Jenner sisters, the 25-year-old multi-millionaire who was once on the Forbes billionaire list, and Kylie Cosmetics owner is used to having all eyes on her — and she enjoys every second of it. Kylie's successful business endeavors and billionaire status reflect Leo's leadership instincts, while her taste for the finer things in life sheds light on her sign's innate desire for opulence and luxury.
To watch their zodiac personality traits unfold in real-time, tune into new episodes of The Kardashians every Wednesday on Hulu.