Sheetz is still a Family Business — How much are they worth? Details about their fortune and finances.
The Sheetz chain of gas stations and convenience stores has good news for consumers. This Thanksgiving break, the mid-Atlantic chain will be cutting the price of gas for its customers by nearly half!
According to a statement, Sheetz offered Unleaded 88 gas for $1.99 per gallon from Nov. 21 through Nov. 28 as a way to kick off the holiday season.
"Through this reduction, our customers will be able to fill up their vehicles with Unleaded 88 at a significantly discounted rate," Nick Ruffner told Fox Business. "Leveraging the discount and reward points, some customers are even able to purchase gas for under a dollar a gallon."
The holiday price was only available at 368 Sheetz stores — prompting many to wonder who owns Sheetz Inc.
The Sheetz family owns 90 percent of the company.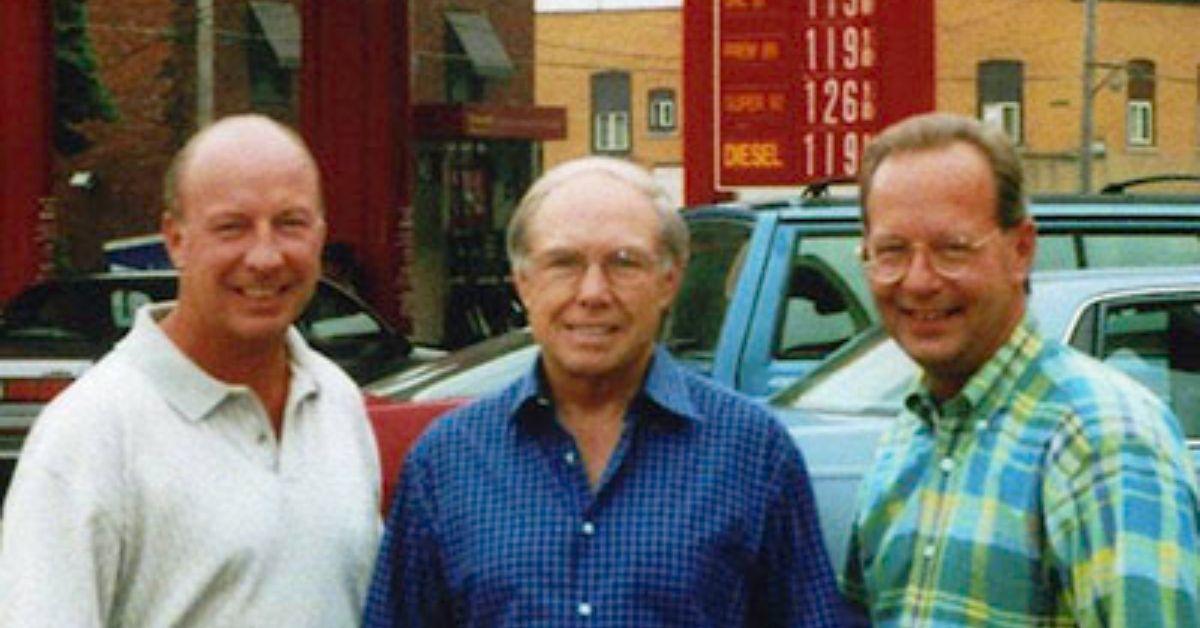 G. Robert "Bob" Sheetz founded the company in 1952 after purchasing one of his father's five dairy stores in Altoona, Pa.
Bob's brother, Steve, eventually joined the company, and together the brothers opened other locations across the Mid-Atlantic. While the family owns 90 percent of Sheetz, the company's employees own the remaining 10 percent.
Today, Sheetz, Inc. operates over 640 locations throughout Pennsylvania, West Virginia, Virginia, Maryland, Ohio, and North Carolina.
"Sheetz is a family-owned and operated company and we are always looking for ways to help the communities we serve," Travis Sheetz, president, and CEO of Sheetz, recently said of the gas price discount.
What is the Sheetz family's net worth?
In 1981, Bob retired and Steve took over as president. In 1995, Bob's son, Stanton R. "Stan" Sheetz, became president and Steve assumed the position of chairman of the board. In 2013, Stan became the chairman of the board, and his cousin Joseph "Joe" Sheetz took over as president and CEO.
In 2015, Forbes named the Sheetz family as one of America's richest families with a net worth estimated at $1.9 billion.
Sheetz Inc. was started by G. Robert "Bob" Sheetz in 1952 and the family-owned business now has over 650 locations across the Mid-Atlantic. Today, Travis Sheetz is the CEO.
However, that figure isn't correct, according to Joe Sheetz, who claimed Forbes' view of the family's wealth and degree of ownership are "inflated," the Altoona Mirror reported in 2015.
While the Sheetz family does own a majority of the company, over 23,500 employees have shares of Sheetz, Inc. as well.
"(Forbes) assume that the family owns the entire company, which we don't," Joe told the outlet. "We have an Employee Stock Ownership Plan, and any employee here for more than a year owns stock, as well as hundreds of former employees."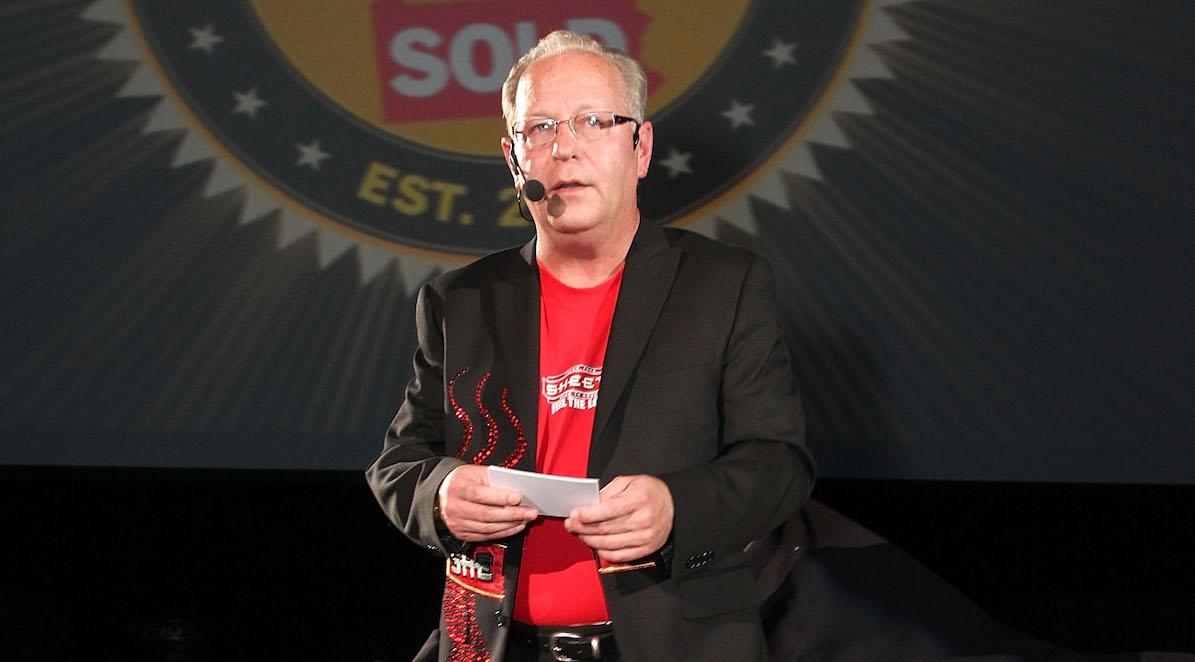 Today, Travis Sheetz is the president and CEO of the family company. He replaced his brother, Joe, in 2022. Joe is now the company executive vice chairman, Stan is chairman, and Steve is chairman of the Sheetz Family Council.
Several other Sheetz family members fill executive leadership roles within the company.
This isn't the first time Sheetz has lowered gas prices — and it probably won't be the last.
In July 2022, Sheetz dropped their gas prices to $3.99 a gallon for Unleaded 88 and $3.49 a gallon for E85 to celebrate the July 4th holiday weekend. At the time, the average price of gas was $4.88 a gallon.
"When I started working for Bob, we had eight people back then, in 1960," Steve Sheetz told The Altoona Mirror. "We served about 400 customers a day. Today, we have more than 16,000 people working to serve over a million customers a day."
He continued, "That's the 'transaction' — that every day, over a million people depend on us."