'The Surreal Life' makes a decade-long comeback — Let's meet the Season 7 Cast!
After a decade-long hiatus, VH1's The Surreal Life officially returns to the small screen on Oct. 24, 2022. The long-awaited seventh season will follow the reality series's original format, following a group of eight celebrities forced to live in a mansion together for several weeks as cameras document their every move.
As we celebrate the return of the first-ever celebrity social experiment, we can't help but wonder which famous faces will participate in the new installment. On that note, stick around as we unveil the Season 7 cast of The Surreal Life.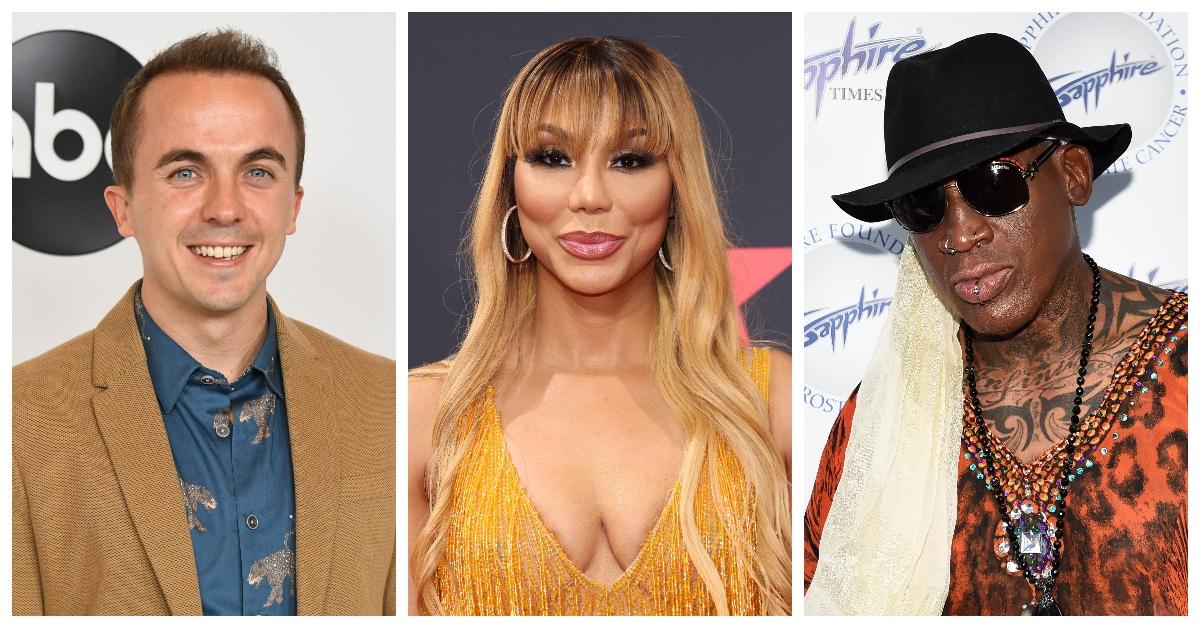 Let's meet the Season 7 cast of 'The Surreal Life.'
August Alsina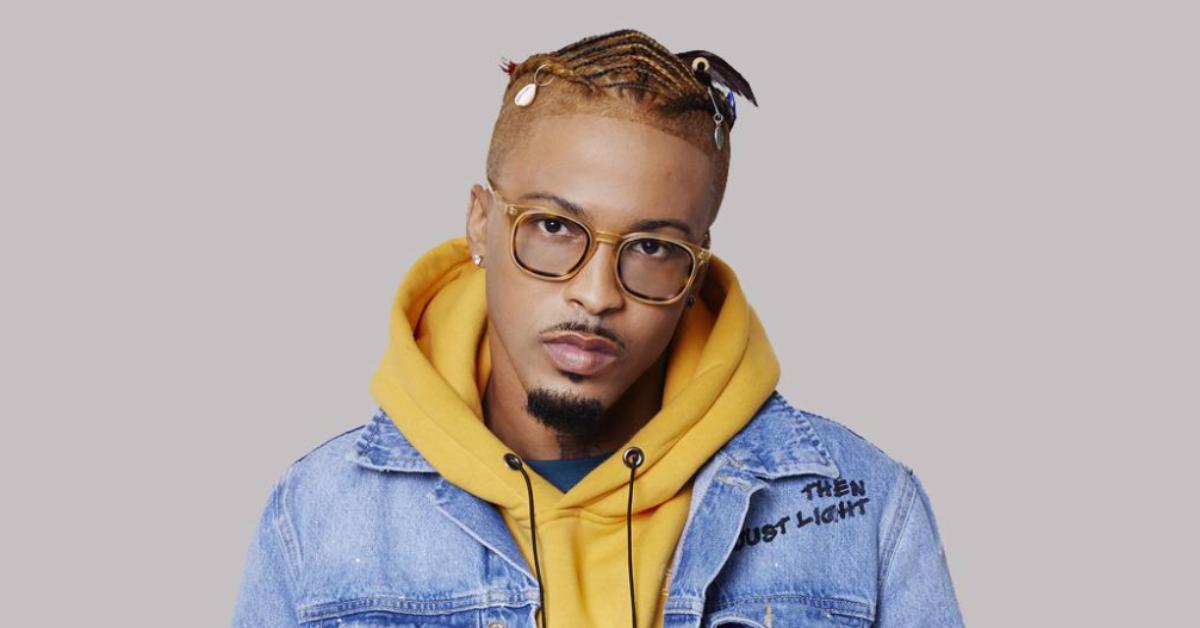 August Alsina is an R&B singer from New Orleans. He released his first mixtape, titled "The Product," in 2012, followed by his debut studio album "Testimony" in 2014. In July 2020, actress Jada Pinkett Smith revealed she had a romantic relationship or "entanglement" with August during a period in which she and her husband, Will Smith, were separated.
CJ Perry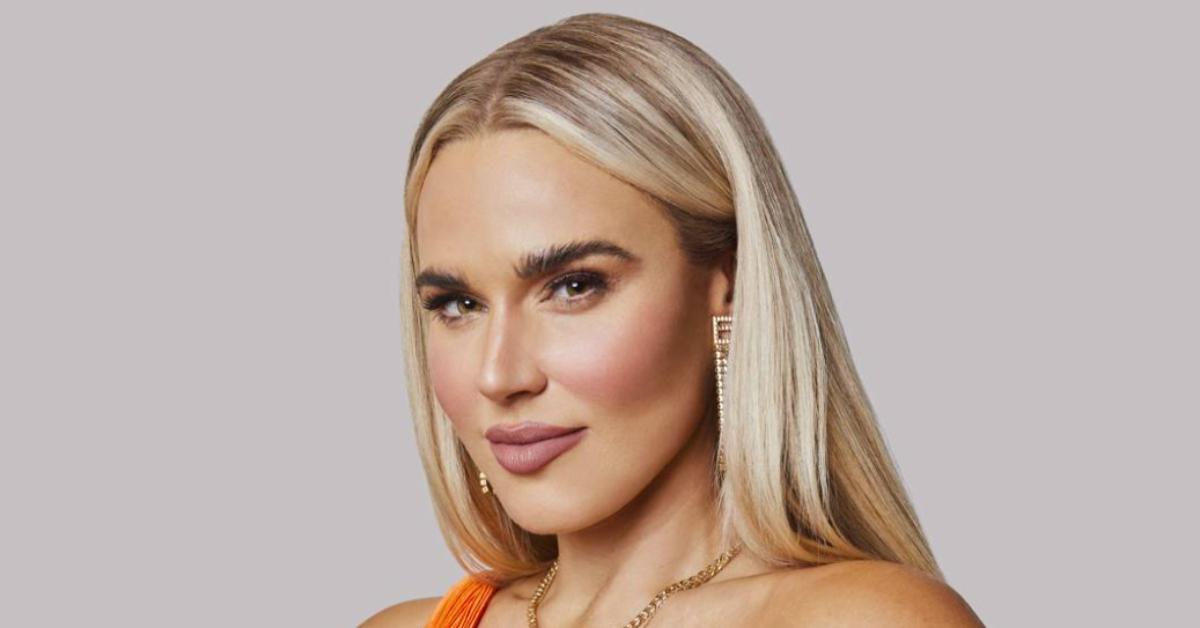 CJ Perry is an actress and professional wrestler best known for her time in WWE under the ring name Lana.
Since departing from the wrestling promotion in June 2021, the Florida native has launched her own website and worked with brands such as Revolve, PrettyLittleThing, and Fashion Nova. She has appeared in several films, including Pitch Perfect, American Hustle, Pitch Perfect 2, and Cosmic Sin.
Dennis Rodman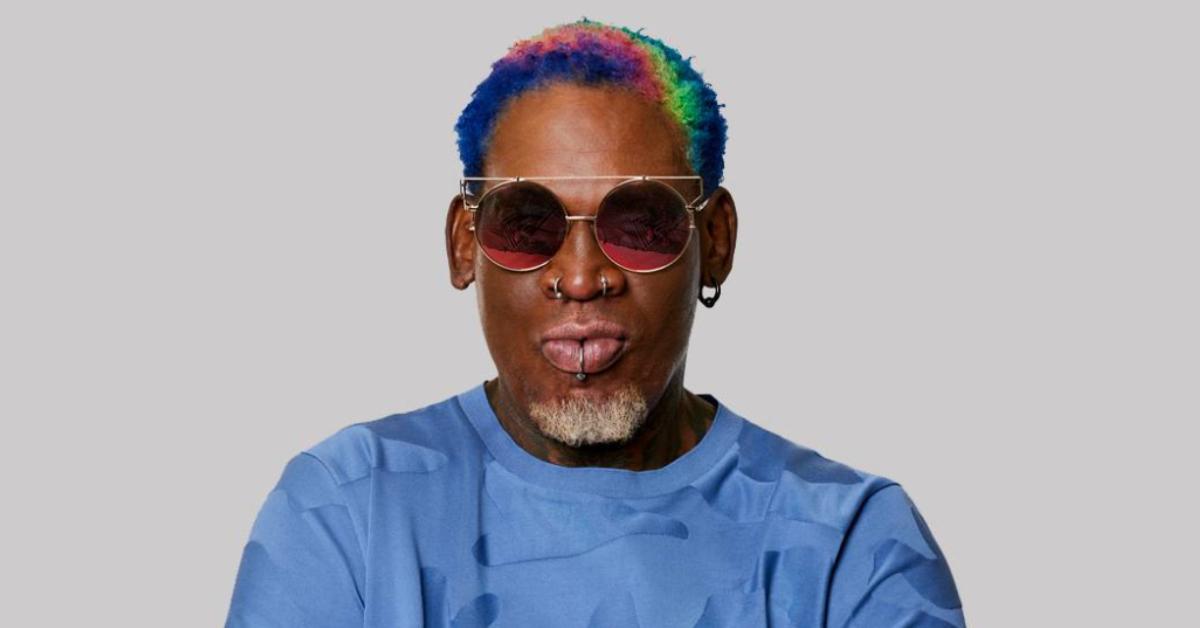 Dennis Rodman is a former professional basketball player and is considered the best rebounding forward in NBA history.
During his career, the New Jersey native played for the Detroit Pistons, San Antonio Spurs, Chicago Bulls, Los Angeles Lakers, and the Dallas Mavericks. Although he was known for his skills on the court, Dennis drew much attention for his "bad boy" persona and controversial antics.
Frankie Muniz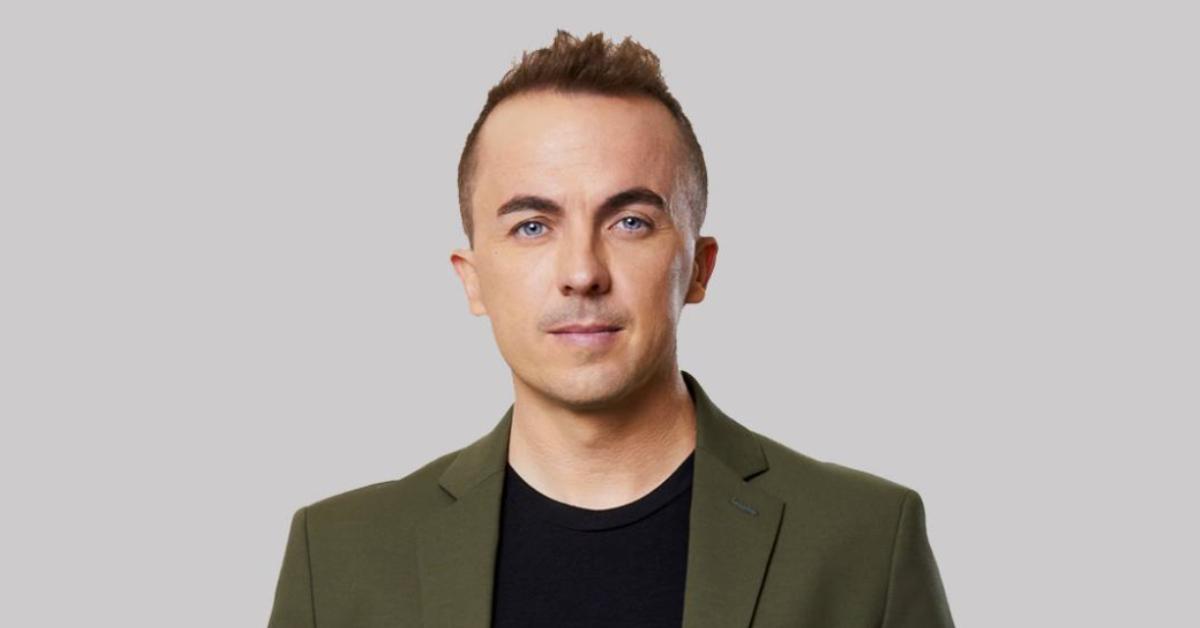 Frankie Muniz is an actor and race car driver best known for playing the title character in the Fox sitcom Malcolm in the Middle. Other credits include Big Fat Liar, Agent Cody Banks, The Black String, Harley Quinn, The Rookie, and New Amsterdam. In 2017, Frankie finished in third place on Season 25 of Dancing with the Stars.
Kim Coles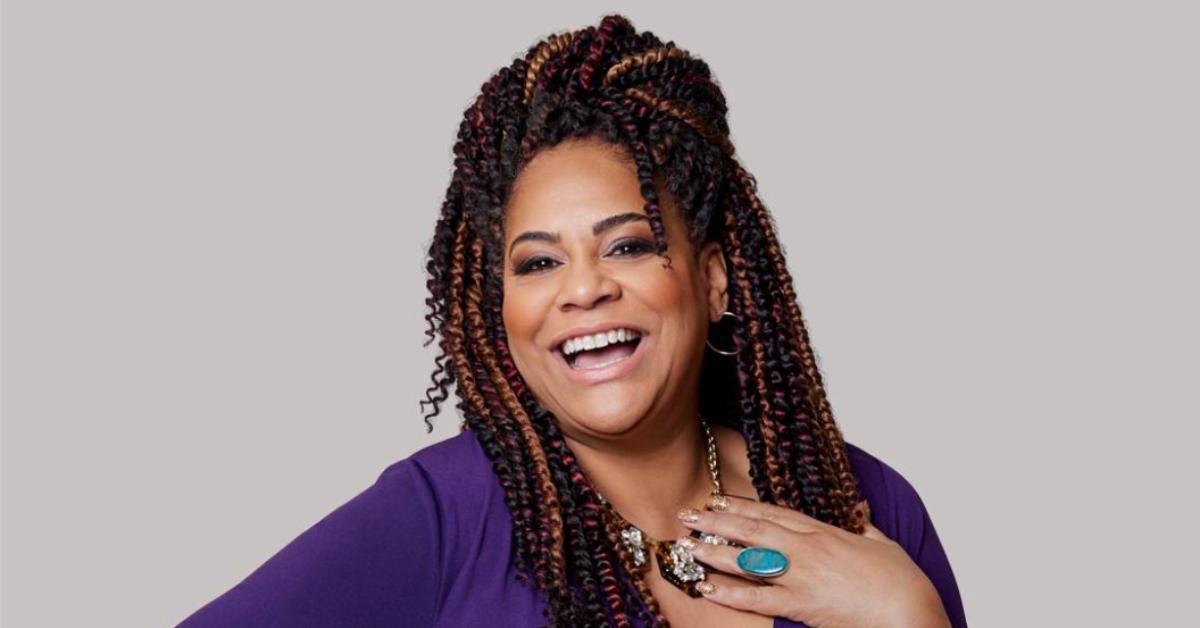 Kim Coles is an actress and comedian best known for her role as Synclaire James-Jones in the '90s hit sitcom Living Single. She's also landed roles in television shows like MADtv, Frasier, The Geena Davis Show, 10 Items or Less, and Baby Daddy. When Kim's not acting, she performs as a stand-up comedian; her routine often revolves around self-deprecating humor.
Manny MUA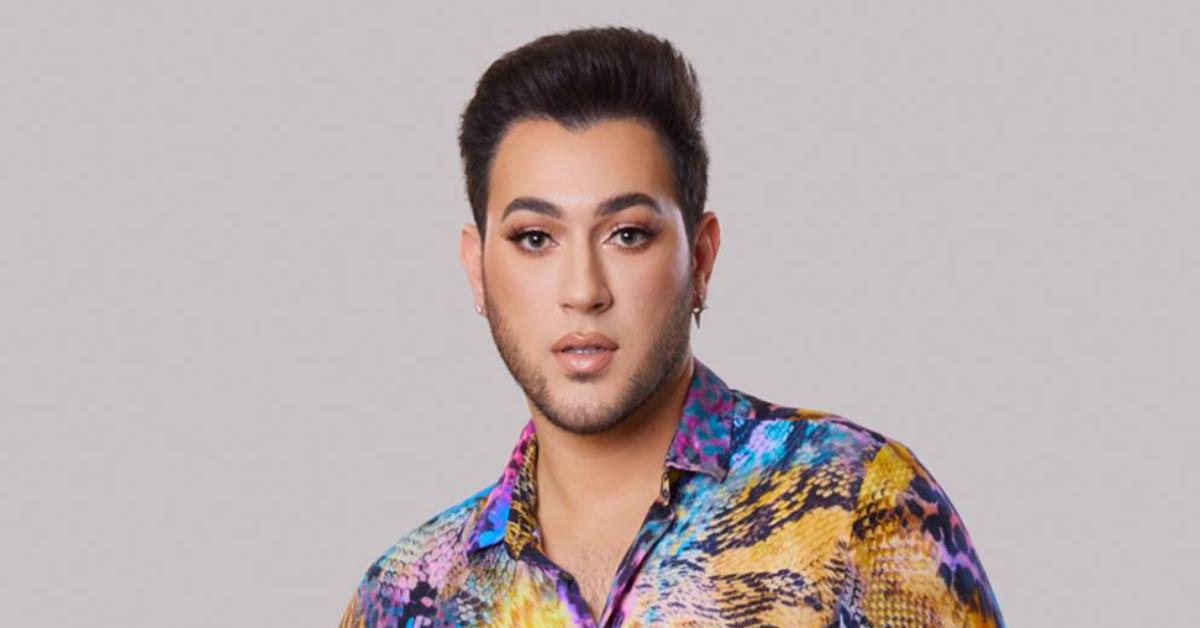 Manny Gutierrez, known professionally as Manny MUA, is a makeup artist and entrepreneur best known for being the first male brand ambassador for Maybelline. Since kickstarting his career on YouTube, Manny has launched his own cosmetics brand called Lunar Beauty, which "embodies his love for whimsical beauty with products that are out-of-this-world beautiful."
Stormy Daniels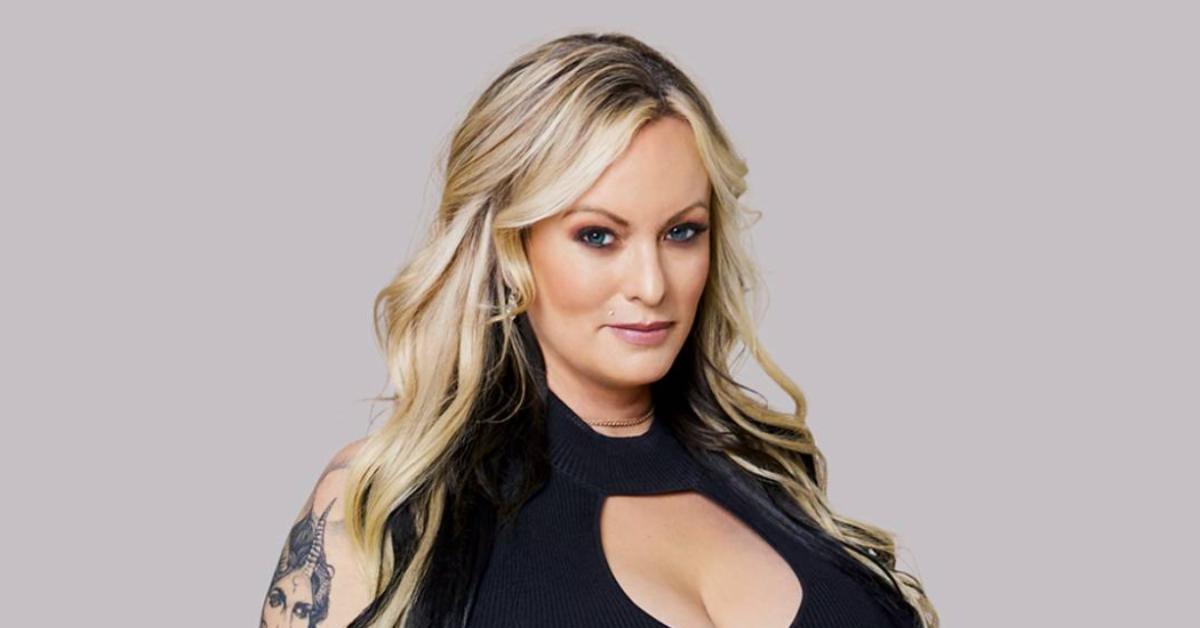 Stephanie Gregory Clifford, known professionally as Stormy Daniels, is an adult film star and award-winning director. Ahead of the season premiere, Stormy exclusively told Distractify that she ended up bringing her haunted doll, Susan, to the house during filming. As expected, the paranormal investigator's roommates weren't thrilled with the new addition.
Tamar Braxton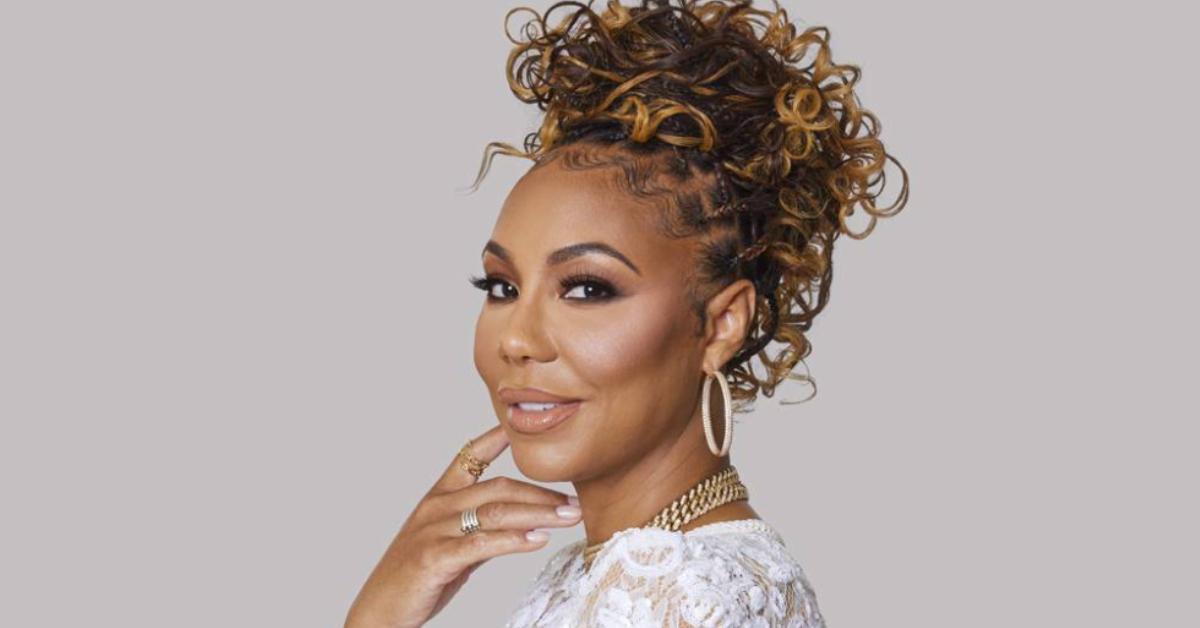 And last but last least, singer-songwriter and television personality Tamar Braxton will be part of the Season 7 cast of The Surreal Life. She began her career in the '90s, forming the quintet known as the Braxtons with her sisters. She later embarked on a solo career, and has since been nominated for four Grammy Awards. In 2019, she won the second season of Celebrity Big Brother.
The Surreal Life premiered Monday, Oct. 24, at 9 p.m. EST on VH1.