Former OnlyFans CEO Tim Stokely built a billion-dollar empire — And a nine-figure net worth.
Over the years, OnlyFans founder and former chief executive Tim Stokely managed to build a successful empire from the ground up.
The internet content subscription service amassed 130 million users by the end of his tenure in 2021.
Now, Stokely gets to reap the monetary rewards. With his potential net worth in the nine-figure range, he continues to operate in the background as a tech entrepreneur and get returns on his wealth.
Tim Stokely's net worth on the DL, but the estimates are impressive.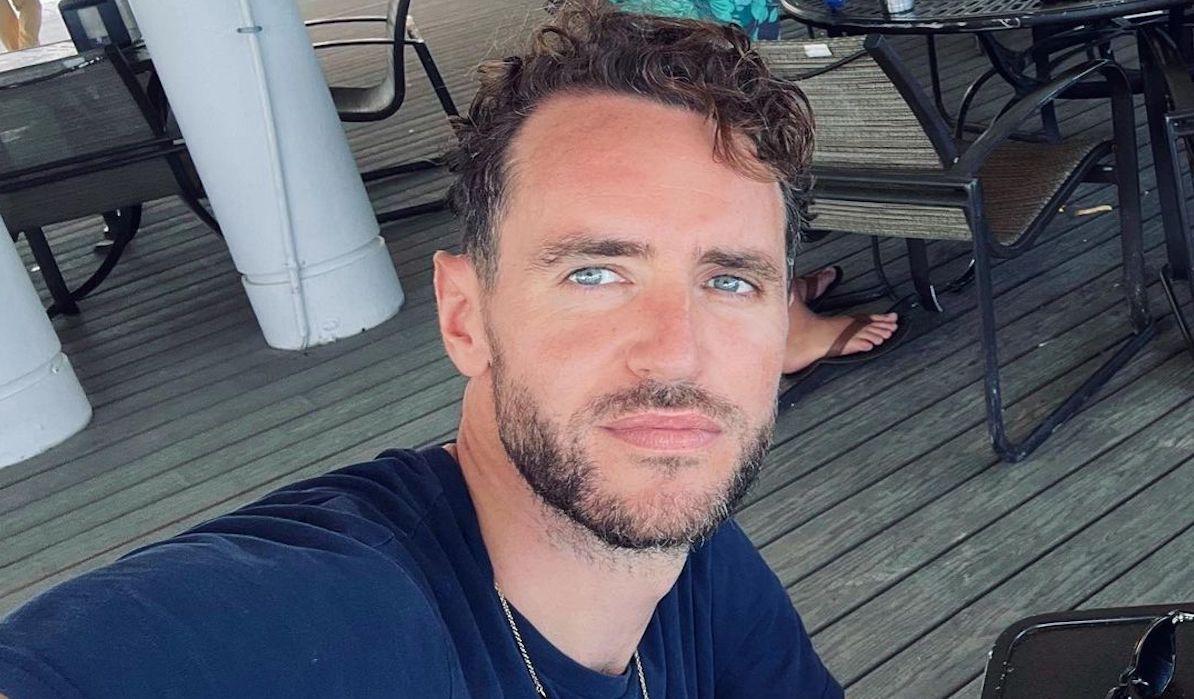 Estimates of Stokely's net worth range from $150 million–$200 million. This makes sense given the fact OnlyFans earned a gross revenue of $4.8 billion in the company's fiscal year ending in November 2021 (the platform blew up during the COVID-19 pandemic, practically becoming a household name — transactions jumped seven-fold in 2020 alone).
TIM STOKELY Profile Summary
Tim Stokely is a British businessman and the founder and former CEO of OnlyFans.
Profession: Founder of OnlyFans
Net worth: $150 million
Birthdate: 1983
Birthplace: Harlow, Essex, England
Education: Anglia Ruskin University
Father: Guy Stokely (former Barclay's investment banker).
Stokely reportedly flaunts that wealth with a "gated mansion with a cinema and sauna" in Bishop's Stortford, Hertfordshire, the U.K., according to a 2020 article from The Times U.K.
Described as the "king of homemade porn," Stokely has definitely made a name for himself. He solidified that reputation when he sold a 75-percent stake in OnlyFans to Ukrainian-American businessman Leonid Radvinsky, owner of his own porn site MyFreeCams, in 2018.
What is OnlyFans founder and former CEO Tim Stokely up to these days?
British businessman Stokely departed his role as CEO of OnlyFans at the end of 2021. Amrapali "Ami" Gan took his place from her previous role as chief marketing and communications officer.
The switch in leadership came about after Stokely decided — and then reversed his decision — to take porn off of OnlyFans. The platform is best known for its NSFW (not safe for work) content.
In early October, Stokely invested in a dating app for gymgoers called FITFCK. The value of Stokely's investment is unknown, but we know he valued the app at £3 million, or the equivalent of about $3.36 million.
Stokely's OnlyFans recently lost a tax battle in the U.K. over failing to pay enough value-added tax (VAT) from 2017–2020, but Stokely already exited his stake in the company.
Tim Stokely's father is an investment banker who loaned him money to start OnlyFans.
Born in 1983 in Essex, Stokely has three siblings, and his father, Guy Stokely, was an investment banker with Barclays during his working years.
The younger Stokely earned an education from Anglia Ruskin University before embarking on his business ventures, which eventually landed in the creation of OnlyFans.
The company itself is largely thanks to his father, who loaned him £10,000 to start the business. (This was, in fact, not the first loan Stokely took from his father to start a business, but his father adamantly ensured it would be the last. Fortunately for him, he made it work.)