Who is Todrick Hall dating right now? Todrick Hall's dating history is full of ups and downs — Is the 'Real Friends of WeHo' star single?
MTV's new reality series The Real Friends of WeHo premieres Jan. 20, and it's going to be a wild ride.
Featuring a star-studded cast of six prominent LGBTQ personalities, the series follows Brad Goreski, Curtis Hamilton, Jaymes Vaughan, Joey Zauzig, Dorión Renaud, and Todrick Hall as they navigate the never-ending thrill of West Hollywood.
From CEOs to celebrity stylists, each one of the real friends is renowned in their own right.
Perhaps one of the most notable? Broadway star, American Idol alum, and RuPaul's Drag Race judge Todrick Hall.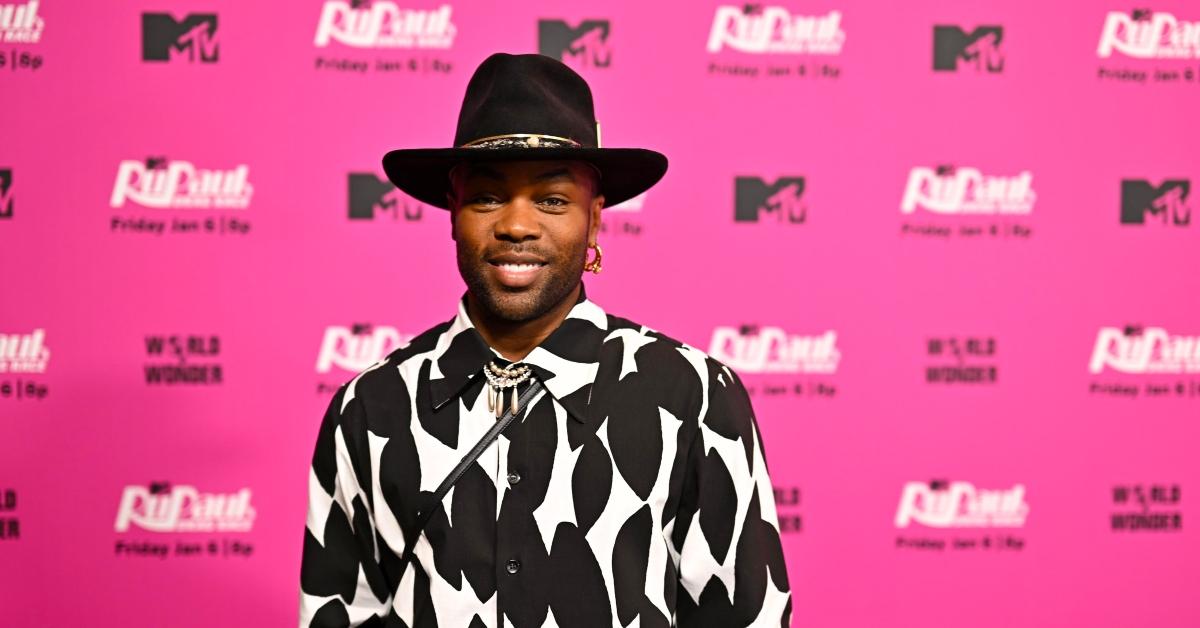 With the spotlight on Todrick's new show, fans are curious to learn more about the star's love life. Read on to learn more about his tumultuous dating history.
Todrick Hall began dating actor Jesse Pattinson in 2015.
Todrick and actor Jesse Pattinson dated from 2015 to 2017.
Jesse appeared on Todrick's YouTube channel several times, including one titled "Boyfriend Tag w/ Jesse Pattinson!"
When Todrick posted the video in January 2016, the two revealed they had been together for around ten months. The couple said they started as friends, but the relationship eventually turned romantic.
However, the duo then parted ways in 2017.
In 2018, Todrick Hall publicly called out his ex Danny Williams on Instagram for cheating.
In a series of scathing Instagram stories from October 2018, Todrick posted a lengthy rant about Danny Williams's infidelity.
He claimed that Danny — aka "miss Shady Williams" — slept with other men while on tour with Todrick and gave them free tickets to his show on days when Todrick was "burying [his] relatives." He accused Danny of using him for his money, sneaking around to see his ex, and lying about it.
"My heart is broken and I'm upset with him for lying and using me, but I'm more upset with myself for not trusting my gut," Todrick wrote. "I regret ever meeting him and I will never let someone make me feel this low ever again."
In 2021, Todrick Hall announced his first "official" relationship in six years.
In a heartfelt Instagram post in May of 2021 — which the singer has since deleted — Todrick announced that he was in a relationship with model David Borum.
According to the American Idol alum, he hadn't been in an official relationship for over six years, but David somehow managed to steal his heart. The singer claimed he had difficulty trusting others previously, but David's patience was well worth the wait.
At the time, Todrick wrote, "A few days ago (after over a year of back and forth dating through COVID) I asked him to be my BOYFRIEND. He screamed!!! Really HIGH then said 'Yes!'… He is so respectful, so talented, so handsome and such a southern gentleman. I'm legit 'Twitterpated' right now, smiling and cheesing as I write this."
In a separate Instagram post by David — which the model has also deleted — he gushed over the status of his newfound relationship with Todrick. "He makes me be a better person and knows who I truly am!" David said. "I have completely fallen for you and I cannot wait to experience more adventures and do life with you crazy! So happy to call you my boyfriend!"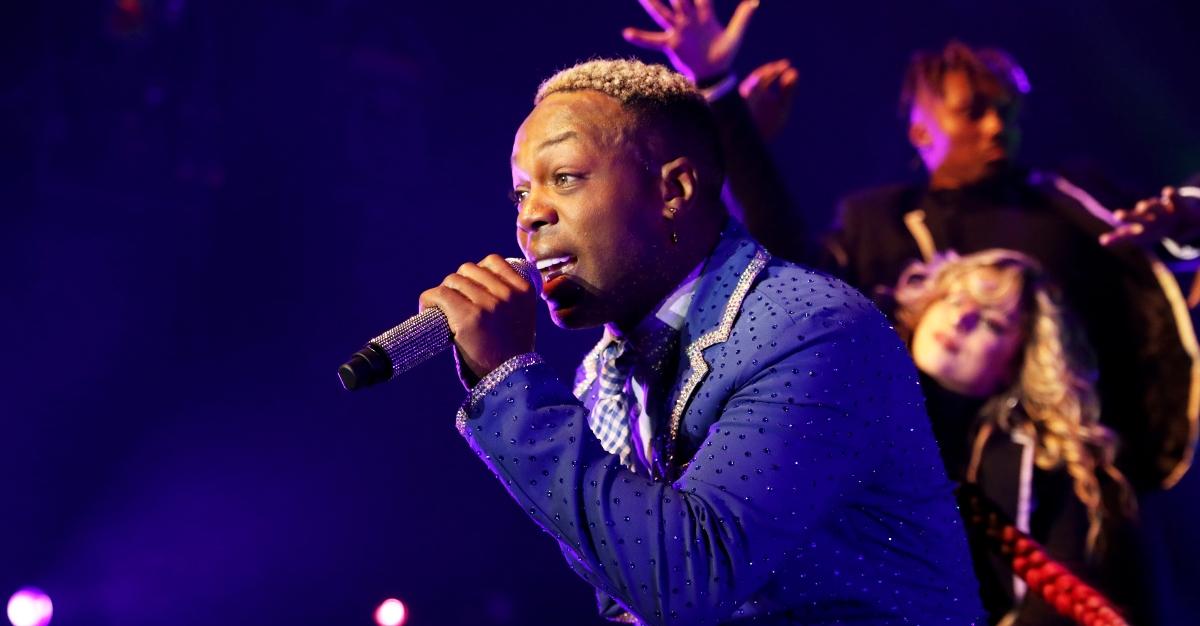 However, in December 2021, Todrick revealed that he and David had broken up. Ahead of the Australian leg of his world tour, he told the Sydney Sentinel that he was currently single and joked about finding his "future husband" while visiting Australia.
"I have to be honest. I love Australia but the selfish reason for my return is: I've fallen in love with two Australians, so the idea of finding my future husband there is definitely a driving force for me!" he admitted.
Is Todrick Hall currently dating anyone?
Following his split with David in late 2021, Todrick has not disclosed whether he is in a new relationship. Given his previous comfort with actively posting about the people he was romantically involved with, it appears the Broadway star is likely single.
The Real Friends of WeHo airs Friday nights at 9 p.m. EST on MTV.