What is Tom Anderson's net worth? If Myspace sold for $580 million, How big is Tom Anderson's fortune today?
Myspace marked the beginning of the social networking era. It was the first time people were able to create a virtual profile that defined who they were, allowing them to connect with friends and relatives near and far and post updates on their pages. With the rise of Facebook, Instagram, and LinkedIn came the fall of Myspace. But that doesn't mean its co-founder, Tom Anderson, walked away empty-handed. What happened to Tom from Myspace, and what's his net worth today?
TOM ANDERSON Profile Summary
Tom Anderson, often referred to as "Tom from Myspace," is the co-founder of the social media platform Myspace. Anderson and his partners sold the company in 2005 for $580 million. He has since been spending his time taking up photography, surfing, and architecture.
Profession: Entrepreneur
Net worth: $60 million
Education: University of California, UCLA Berkeley
Date of Birth: Nov. 8, 1970
Married: No
Tom Anderson, your first friend on Myspace, retired in his early 30s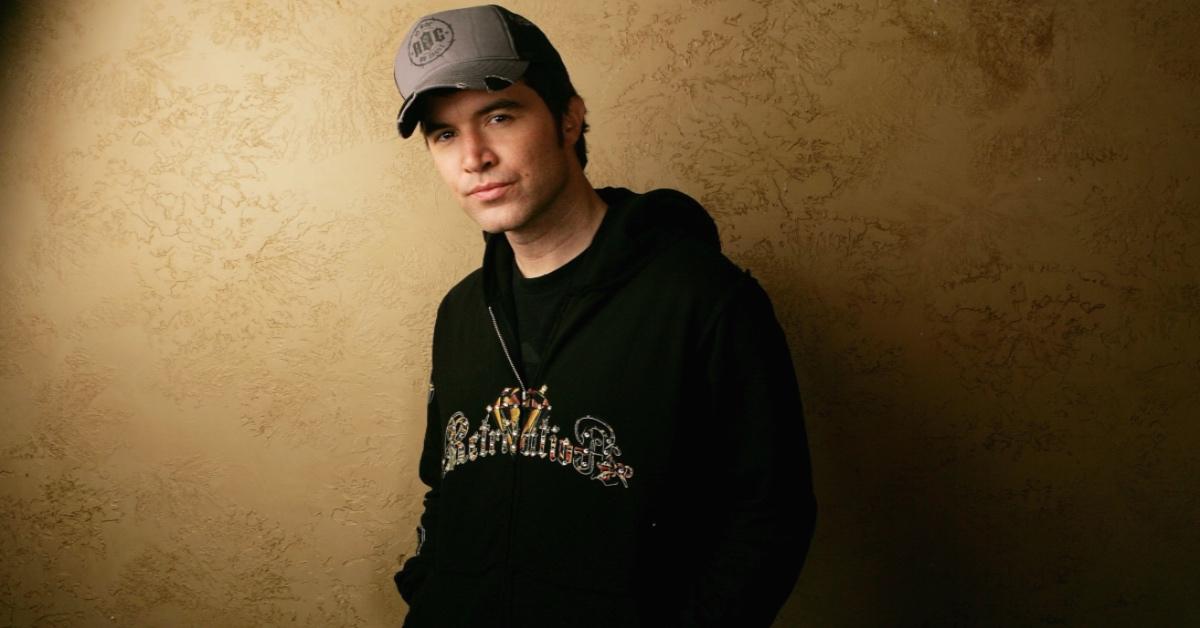 Anderson co-founded Myspace in 2003 with his friend Chris DeWolfe and served as the company's president. As the company grew in popularity, the founders needed more capital to keep up. CelebrityNetWorth.com reports Myspace received "$15.3 million in early funding from a company called VantagePoint," and another round of funding ($15.5 million) from Redpoint.
In 2005, Anderson and DeWolfe sold Myspace and its parent, Intermix, to News Corp. for $580 million. Tom from Myspace then retired in 2009 as a multimillionaire, according to Business Insider. Rather than delving into another business endeavor, Anderson decided to "explore his passion for architecture and design."
Over the last decade, Anderson has resided in Las Vegas and Los Angeles and is currently living in Oahu, Hawaii, according to his Twitter profile. He also spent a significant amount of time traveling in the Philippines, Singapore, and the Maldives. Today, Tom from Myspace has an estimated net worth of $60 million.
What is Tom from Myspace doing now?
Though it feels like Anderson disappeared from the internet since selling Myspace, he has made a few appearances here and there giving his former "friends" clues as to what he's been up to.
Anderson appeared on Twitter on Jan. 8, 2021, posting a photo of Donald Trump positioned in front of a computer with Myspace on the screen. The caption read, "@myspacetom about to get a new friend." The Twitter post was shared around the same time Trump was banned from various social media platforms.
Aside from posting random thoughts or responding to other users' comments, Anderson primarily uses his social media accounts to display photographs of the places he traveled to after walking away from the Myspace sale with his pockets full.
Did Tom Anderson make any notable investments after selling Myspace?
On June 25, 2021, Anderson tweeted "Excited to be a SpaceX investor," tagging billionaire Elon Musk in the post. There hasn't been any confirmation as to whether Anderson is an actual investor in SpaceX. The U.S. Sun reported that Anderson has dabbled in the real estate market and is currently "working" as a traveling photographer.