Tom Vitale seeks spousal support from his ex-wife, Valerie Bertinelli — What's his fortune?
Tom Vitale currently works as Executive Vice President of Programming and Original Movies for the Syfy network and Chiller. He's also named as a financial planner and entrepreneur by some sources. He's known as the former husband Valerie Bertinelli, who filed to divorce him in May.
TOM VITALE Profile Summary
Profession: Producer; Financial Planner
Net worth: $5 million
Birthdate: August 15, 1963
Education: Williams College
Ex-Spouse: Valerie Bertinelli
Valerie Bertinelli filed for divorce from her husband Tom Vitale, and he's seeking spousal support from her after a decade of marriage. Vitale has been a television producer and financial planner, though he doesn't seem to be active in either field currently. Compared to his soon-to-be ex-wife's wealth, how much is Vitale's net worth?
Vitale doesn't appear to be poor after a number of decades in the film and television industry, though sources say he isn't able to practice in the investment industry now. According to Celebrity Net Worth, Vitale's net worth is currently estimated at about $5 million, but he's seeking spousal support from Bertinelli and challenging their prenuptial agreement.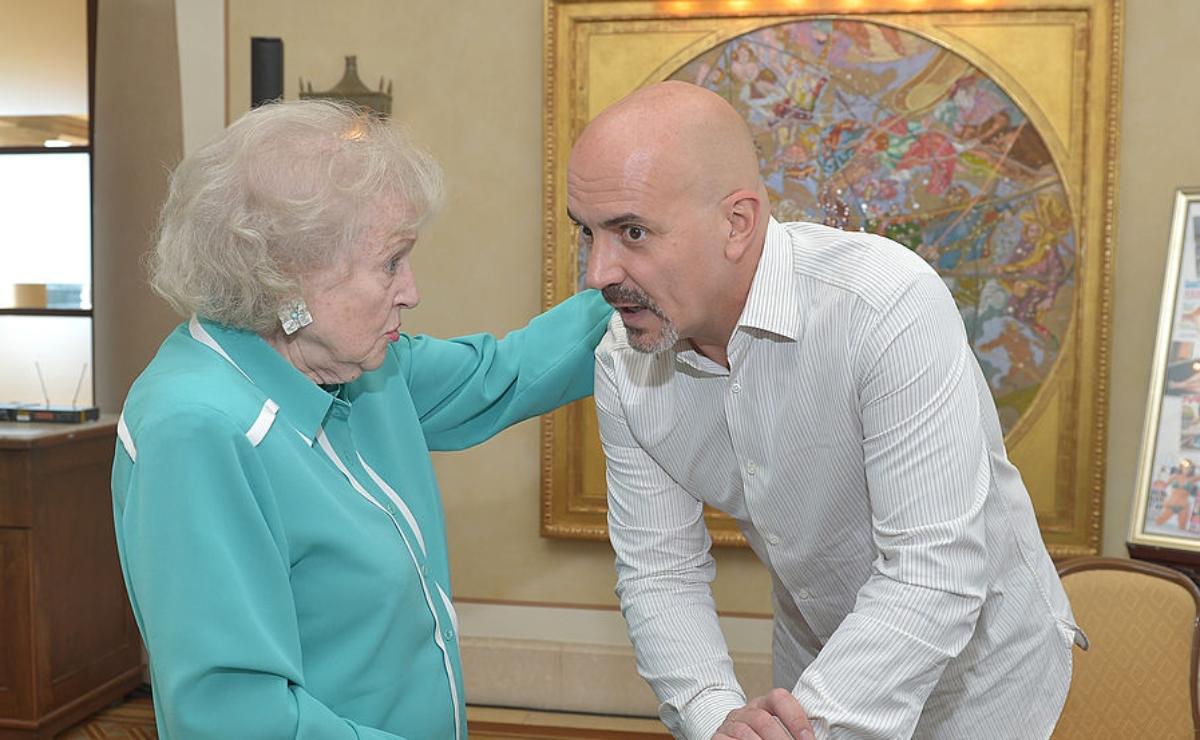 Tom Vitale's net worth is quite a bit less than Valerie Bertinelli's.
Vitale's net worth is estimated at $5 million. He has been an executive producer at Syfy (formerly the Sci-Fi Channel) and Chiller, producing films and leading in programming and original movies. Vitale co-produced an off-off-Broadway production called Dyslexic Heart in 1999.
He has been involved with Fieri National, an Italian-American organization that is dedicated to various charitable, service-oriented, and cultural causes. He was the New York State vice president of Fieri National as well as a former president of Fieri Manhattan.
By comparison, Vitale's ex-wife Bertinelli has amassed about a $20 million net worth in her decades-long acting career. She was a two-time Golden Globe winner for her work on One Day At A Time in the 1970s and 1980s. Touched by An Angel and Hot in Cleveland are two of her other longer-running TV gigs.
Bertinelli has hosted several Food Network shows including Kids Baking Championship and Family Restaurant Rivals.
Tom Vitale and Valerie Bertinelli were married in 2011.
Vitale married Bertinelli in 2011. In November 2021, Bertinelli filed for separation from Vitale, which she shifted to a divorce filing in May of this year. She told anchor Hoda Kotb on the Today Show earlier this year that she had no plans to remarry and would be "happily divorced."
Vitale has filed for spousal support from Bertinelli.
In a Los Angeles superior court in June, Vitale filed to receive spousal support from Bertinelli. According to OK! Magazine, Vitale is requesting $50,000 per month as well as $200,000 to cover his legal fees. Apparently, his legal team argues that she can well afford that level of support. Vitale's expired investment industry license may play a role in the proceedings as well, as he claims he needs her money to get by.
As People reported, Vitale isn't just asking for spousal support. He's seeking to block Bertinelli from filing any similar support claims against him. He's also "challenging the validity of their prenuptial agreement," though it isn't clear which aspects of the agreement he opposes.