What is Tom Welling's net worth? The director and producer returns to the CW with 'Professionals' and like to increase his fortune.
Thomas "Tom" Welling was discovered in 1998 at a house party by a casting director and encouraged to become a model. Shortly after, Tom decided he disliked modeling and pursued an acting career. In 2001, he was cast in the leading role of Clark Kent for the WB/CW show Smallville, which ran for a decade.
Now, Tom is back in the spotlight in Professionals on the CW. He will also appear in The Winchesters on the CW.
TOM WELLING Profile Summary
Profession: Actor, Director, Producer, Model
Net worth: $14 Million
Birth date: April 26, 1977
Birthplace: Putnam Valley, New York
Birth name: Thomas Welling
Father: Tom Welling, Sr.
Mother: Bonnie Welling
Marriages: Jamie White (m. 2002—2015), Jessica Rose Lee (m. 2019)
Children: Thomson Welling, Rocklin Welling
Education: Okemos High School
Actor Tom Welling is best known to the general public for his decade-long stint on the CW show Smallville as Clark Kent. Since then, he's made the occasional television appearance, but now, it sounds like he's back for good. Tom will star in two CW shows this fall: first, Professionals, alongside Brendan Fraser, and the second, The Winchesters, a prequel to Supernatural.
Tom's rise to fame in the early 2000s has been lucrative for his career, but what is his net worth? Here's what you need to know.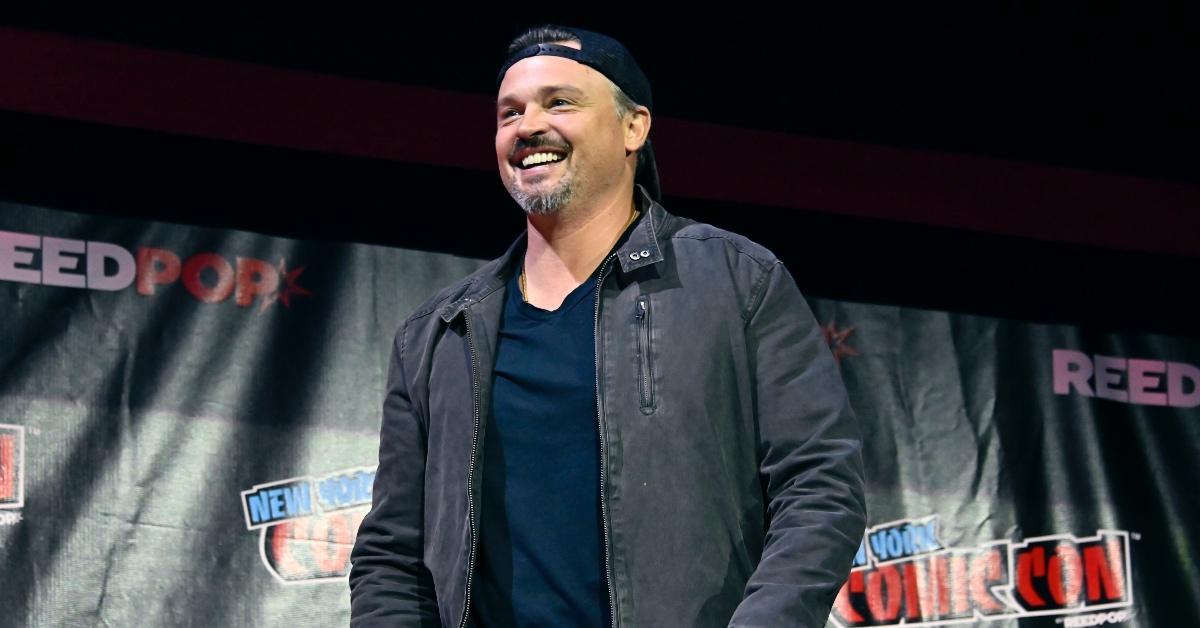 What is Tom Welling's net worth?
Tom Welling was born in Putnam, New York, although his family moved frequently during his childhood. Initially, he had no intentions of becoming an actor and was working as a construction worker when he was discovered at a party by a casting director. The casting director suggested Tom try modeling, but shortly after decided he wanted to be an actor to express a range of emotions.
His first television role was a small part on the CBS drama Judging Amy, in which he appeared for six episodes. However, Tom's big break was getting cast as Clark Kent in the WB (later CW) show Smallville, in which a young Clark Kent grapples with his alien superpowers. The pilot of the show aired in October 2001.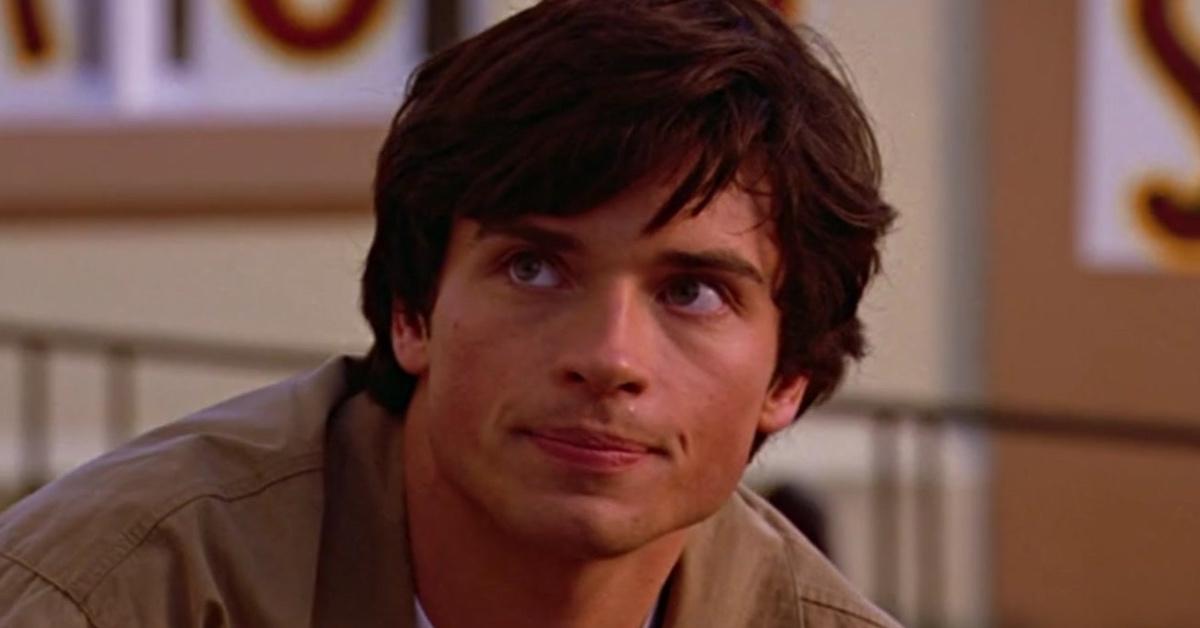 In between seasons of Smallville, Tom appeared in several films such as Cheaper by the Dozen and Cheaper by the Dozen 2. He was also reportedly offered the role of Superman in 2003's Superman Returns, but filming for the movie conflicted with his Smallville schedule. After Smallville concluded in 2010, he reprised his role as Clark Kent in 2019's crossover show Crisis on Infinite Earths on the CW.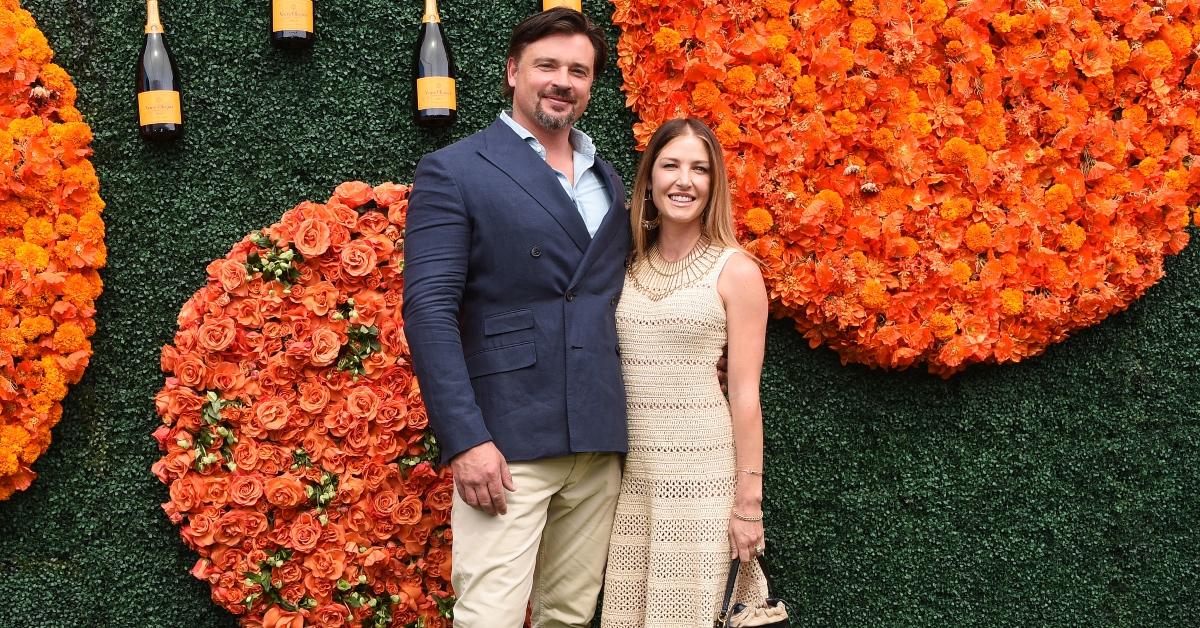 According to Celebrity Net Worth, Tom Welling's Superman money has accrued to an amount of $14 million. His net worth may only increase in the future thanks to his career revival with the CW! Before Tom was confirmed to appear on Professionals and The Winchesters, he also had a role on Lucifer.
In addition to Tom's television exploits, he recently joined former co-star Michael Rosenbaum (Lex Luthor) in a new podcast called Talkville. The pair will re-watch their acclaimed television series, discuss episodes, and speak with their former co-stars about everything Smallville. The podcast premiered on July 13, 2022.
During a Smallville cast reunion at New York Comic-Con 2022, Distractify reports that Tom is excited to be revisiting Smallville, explaining, "It's kind of like when you take a long flight, and there's a layover, and your flight gets canceled. When you get to where you're going, you kind of forget about everything that happened in the middle. That's like watching the show. I forget about all of that."
Fans can catch Tom on Tuesdays at 9 p.m. EST on the CW in Professionals, now airing.