Who is Tyler Posey dating right now? Details on the 'Teen Wolf: The Movie' star's relationship life.
Before Riverdale or Outer Banks premiered on the small screen, Tyler Posey was one of the preeminent teen drama heartthrobs as Scott McCall on MTV's Teen Wolf. The supernatural series ended in 2017 after a six-season run. Stepping back into the claws — so to speak —Tyler has most recently reprised his role as the alpha werewolf in the Paramount plus film, Teen Wolf: The Movie.
Outside of just his acting career, Tyler has made headlines for his personal life. After breaking off his engagement to his middle school sweetheart in 2013, Tyler dated a few Hollywood starlets. Like his ex Bella Thorne, he also received a lot of attention after starting an OnlyFans page in 2020 and revealing that he is sexually fluid on the platform.
So, is Tyler currently dating anyone? Here's what to know about his romantic life, including his past girlfriends.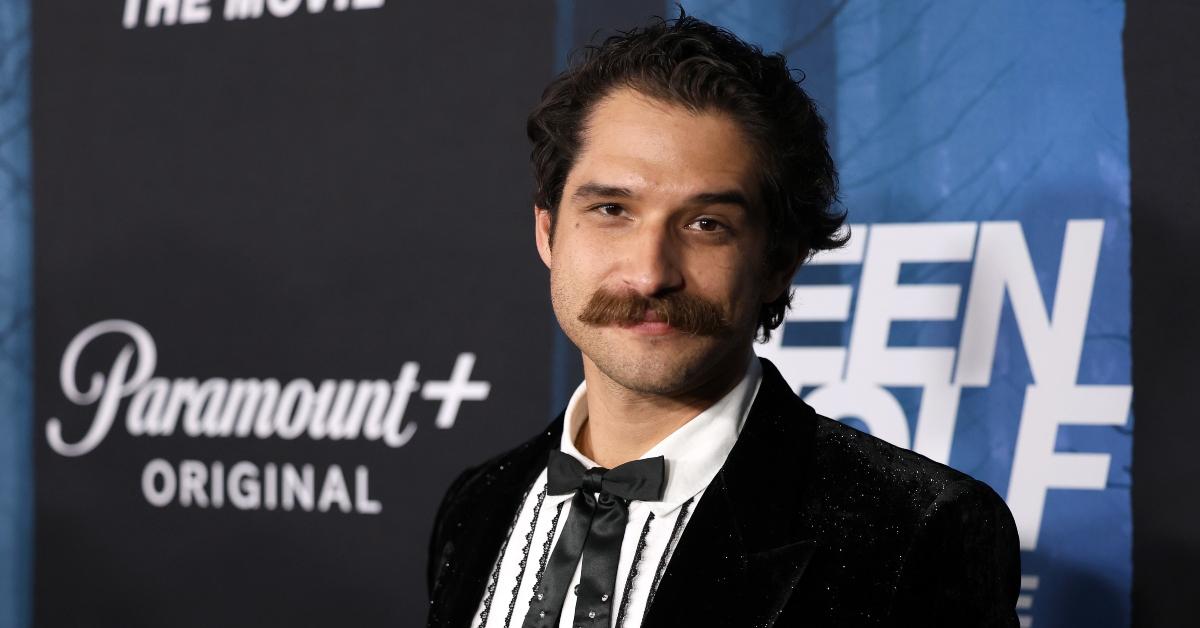 Yes, Tyler Posey is taken. What to know about his current girlfriend.
In February 2021, Tyler went Instagram official with his current girlfriend, Phem. The actor and musician have mainly kept their relationship out of the public, with the exception of a few heartfelt social media posts. Most recently, Tyler and Phem walked the red carpet for the Teen Wolf: The Movie premiere.
In July 2021, Tyler gushed about his girlfriend, explaining that she helped him embrace his sexuality.
"I've been with everybody under the sun, and right now I'm in the best relationship that I've ever been in with a woman, and she's queer too," Tyler told NME . "She's helped me realize that I fit under the queer umbrella and that I'm sexually fluid, I guess. No, not 'I guess,' I don't want anyone to take this [interview] and be like: 'Well, he was kind of wishy-washy about it.'"
Prior to his romance with Phem, Tyler was linked to actress Sophia Taylor Ali, who played Dr. Dahlia Qadri on the ABC medical drama Grey's Anatomy for three seasons, in 2020. The pair was rumored to be in a relationship starting in 2017, but Tyler confirmed by December 2019 that he was single.
Before his rumored relationship with Sophia, Tyler dated Famous in Love actress Bella Thorne in 2016. Their breakup was confirmed when photos of Bella and singer Charlie Puth began circulating in December of that year. Bella and Tyler soon aired out some of their frustrations regarding the split on Twitter, but she later confirmed that they had ended their relationship weeks earlier (and that the photos of her and Charlie were misleading).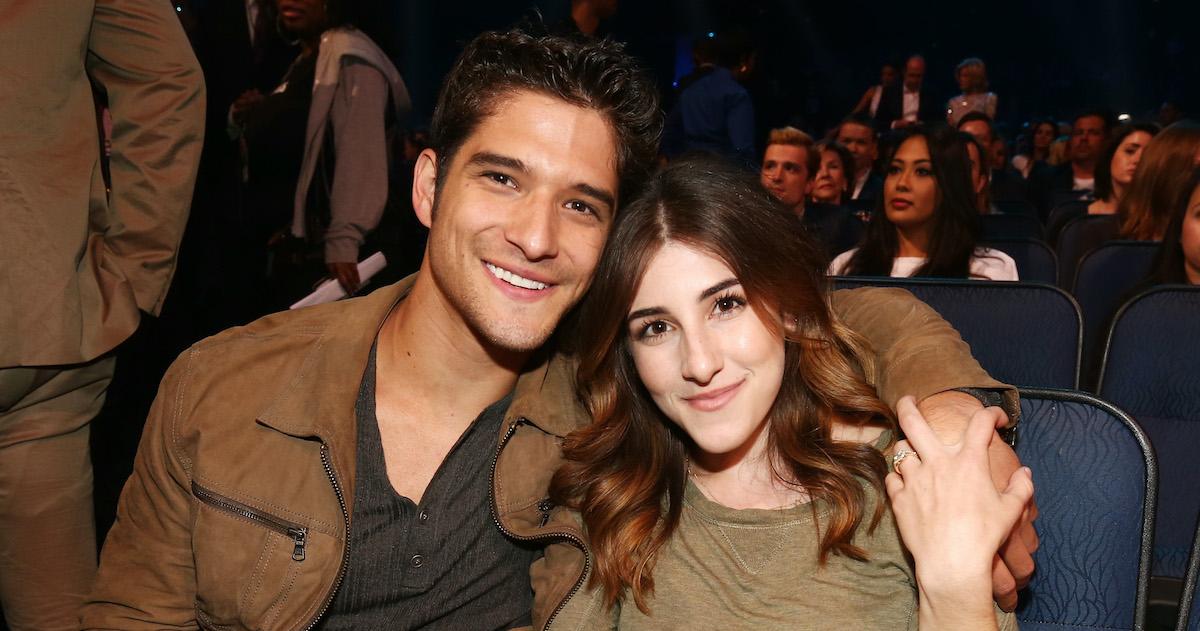 Tyler and Bella went on to maintain a friendship, and since their Twitter hiccup, they've spoken highly of one another in public.
His relationship with Bella was his first with a fellow public figure. At the beginning of his Teen Wolf fame, Tyler was in a relationship with makeup artist Seana Gorlick, who he began dating in middle school.
After a decade of dating, the Maid in Manhattan star proposed to Seana in 2013. But, the couple split up by the end of the year.
What is Tyler Posey's sexuality?
Back in August 2020, the OnlyFans star posted a series of videos on Instagram in response to an attack on three trans women in Los Angeles. He noted that he had relationships with trans women before.
"I'm confident in my sexuality," he said. "I love everybody. I don't give a s–t what anyone thinks about me."
Many took his sentiments about loving everybody to be his official coming out, though Tyler never explicitly labeled his sexuality.
But, Tyler later talked about being pansexual in an interview with The Jason Ellis Show on Sirius XM.
"I know there's a lot of kids who look up to me, and I just want to get rid of that f—–g stigma of you can be whoever you want to me and you can get with whoever you want to get with and it doesn't affect you and it doesn't affect them," the actor shared. "The world's f—–g weird, and it should be. There's too much [sic] stigmas on everything, and sexuality especially. I really didn't have a plan for saying that s–t, I just felt compelled."
In an OnlyFans Q&A posted in October of 2020, Tyler further elaborated on his coming-out video.
"To anybody who is new here and asking if I've hooked up with guys before, the answer is yes," Tyler added.
The actor has also gotten candid about his journey with substance abuse, getting sober, and using his platform to be a positive role model.