Who is Victoria De Angelis dating right now? The Måneskin musician is quite secretive about her romantic life.
There are few bands making waves in the world of rock and roll today in the way that Måneskin is. The group just released their hotly-anticipated new album "Rush!" and fans worldwide are excited to dive into a whole new trove of Måneskin music.
Naturally, the release of "Rush!" has also drawn in some new fans who are curious to learn a bit more about the band outside of recording studios and live performances.
With that being said, what do we know about the group's only woman, Victoria De Angelis, and her dating life? Keep reading for a breakdown of the facts as they currently stand.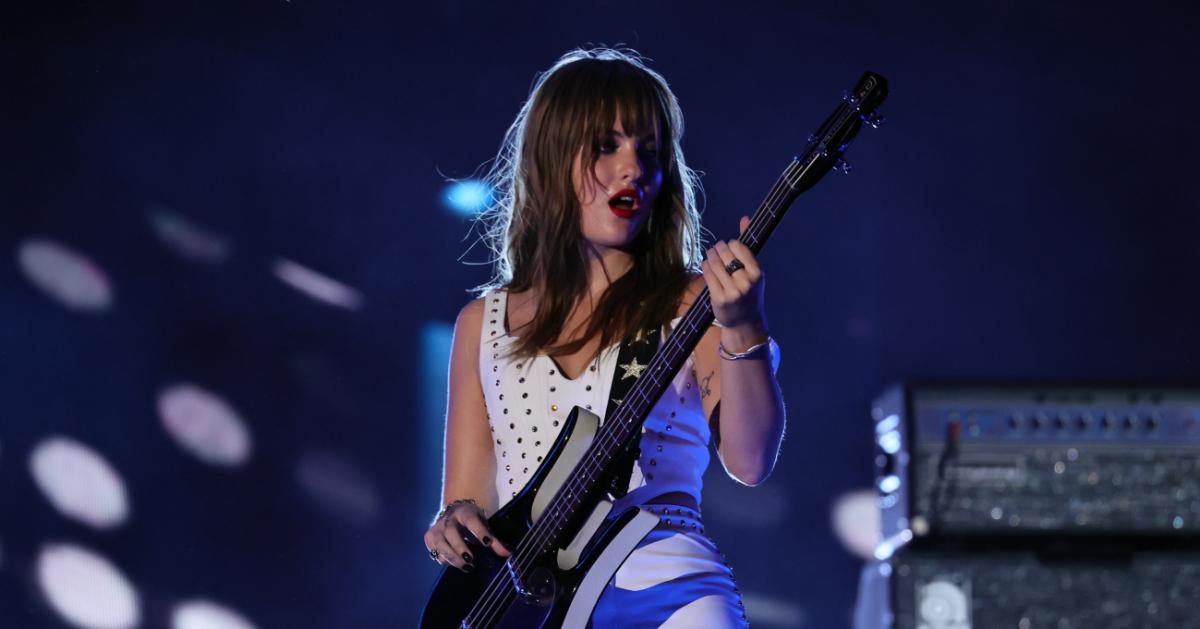 Who is Victoria De Angelis dating?
Although Victoria is on top of the world of rock music right now as a member of Måneskin, details about her personal life remain few and far between. As of the time of writing, it does not appear as though Victoria is officially dating anyone. She has not mentioned being in a relationship in any interviews, but her Instagram page might have some hints.
There, she has posted several images with one Josè Tomas Ayerbe Lombardi. However, neither have clarified whether they're dating or just friends.
Fans have long speculated that Victoria and bandmate Damiano David are an item, but that is not the case. Damiano has been in a relationship with author Giorgia Soleri (@giorgiasoleri_ on Instagram) since 2017. The rumors about the two being an item were fueled to an even higher degree on Jan. 19, 2023, when Måneskin hosted a mock wedding in which all of the bandmates were married to one another. At that ceremony, Damiano and Victoria shared a kiss, but it appears to just be a publicity stunt.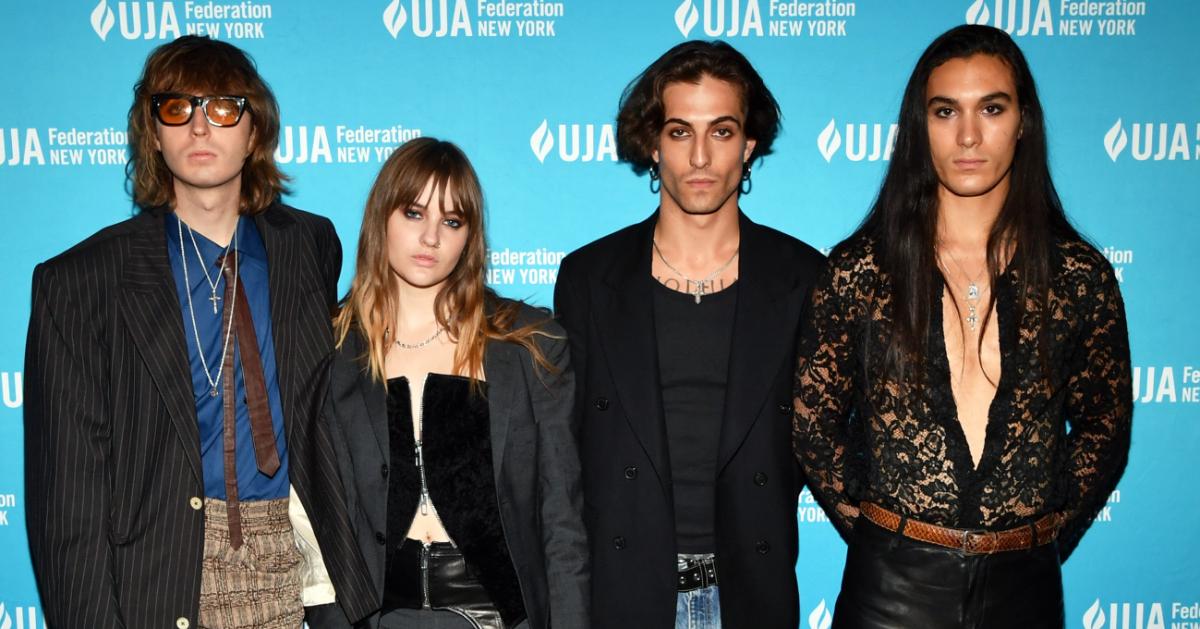 Although Damiano and Victoria aren't romantically affiliated with one another, the two clearly share a deep bond. The early genesis of Måneskin, per Wikipedia, goes all the way back to the group's middle school days. Victoria and bandmate Thomas Raggi were friends at the time and decided to work together. The twosome met Damiano in high school in Rome and then he joined the group. Last but not least, Ethan Torchio joined the group after responding to a "drummer wanted" ad they posted to Facebook.
Victoria and Thomas may have formulated the early stages of the band in 2015, but it wasn't until 2016 that they officially became Måneskin. This happened as a result of the group having to register for a band competition called Pulse and needing a name. They asked Victoria, who is half-Dutch, to brainstorm some random Dutch words. She then said Måneskin, which translates to "moonlight," and the rest was history.