The truth behind why Tammy Rivera and Waka Flocka called it quits.
Rapper Waka Flocka and Tammy Rivera have shared their lives on reality TV for several years. After getting their start on Love and Hip Hop: Atlanta, and then spending some time on WeTV's Growing Up Hip Hop, the then-husband and wife scored their show on the network: Waka & Tammy: What the Flocka.
The series just kicked off its third season and there have been some major changes since Season 2 wrapped. ICYMI, Waka and Tammy ended their marriage earlier this year after almost eight years together. They currently do not live together and lead separate lives.
But to fans' surprise, they decided to continue filming the series together. As we watch them grow farther and farther apart on this latest installment of Waka & Tammy: What the Flocka, let's do a refresh on their breakup. Why exactly did Waka and Tammy call it quits again?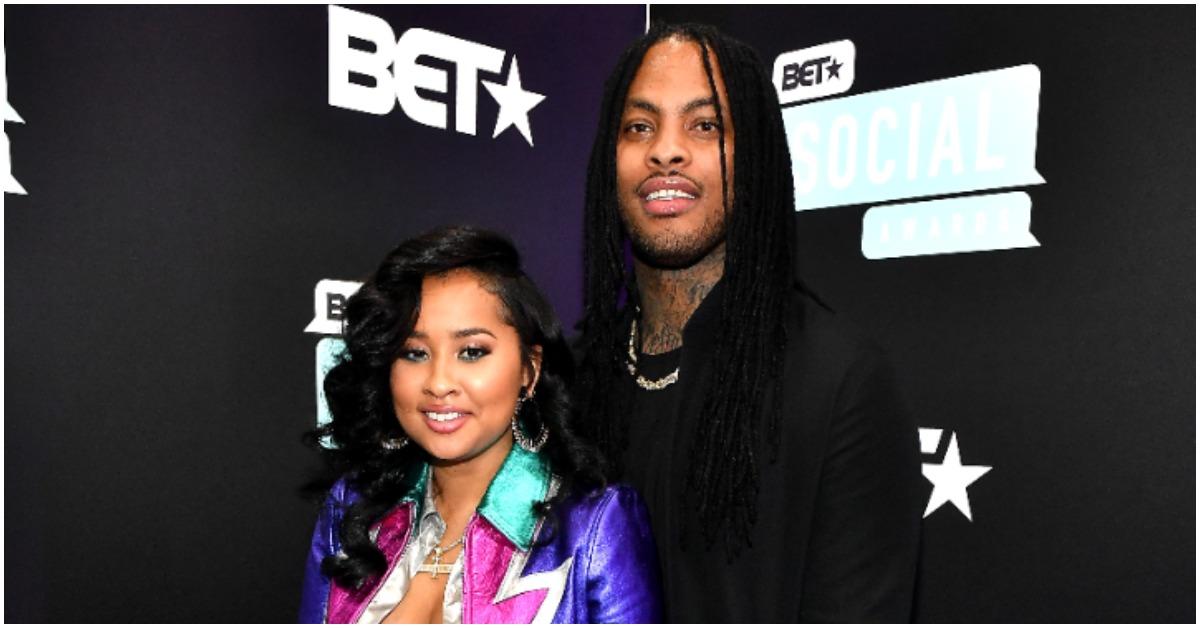 Why did Waka Flocka and Tammy Rivera break up?
Waka and Tammy got married in May 2014 at an Atlanta courthouse. However, their troubles intensified after they tied the knot. Back when they were dating, the T. Rivera designer often discussed dealing with her husband's infidelities. However, the cheating didn't stop once they got married and when Waka was unfaithful again in 2016, Tammy decided to separate from him.
After several months apart, Waka and Tammy decided that they didn't want to live without each other. In a joint interview on The Breakfast Club, the "Round of Applause" rapper admitted he cheated on his wife to fit in with his friends. Once Tammy left, though, he realized he didn't want to be without the "All These Kisses" singer.
"Part of who I am is because of my wife," Waka told hosts Charlamagne Tha God, Angela Yee, and DJ Envy. "I want a family. I want the real love … I love her."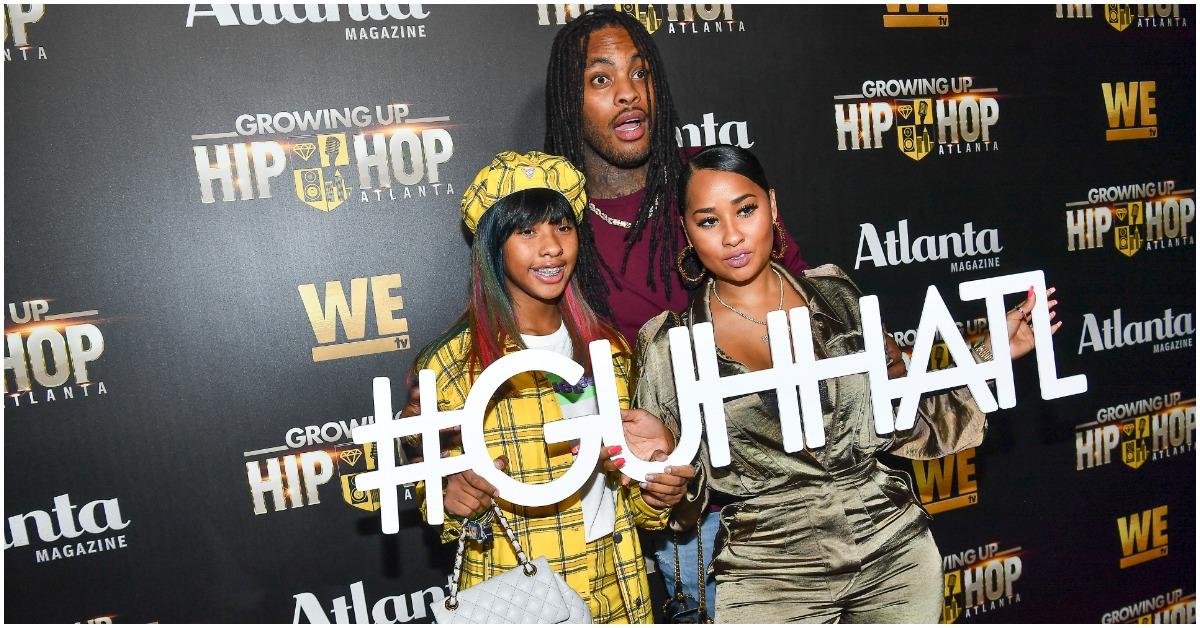 Following their reconciliation, the couple renewed their vows in January 2019. In 2020, Waka & Tammy: What the Flocka was released. But filming the show actually brought up some of Waka's past infidelities.
Soon after the first season, fans noticed that the couple had slowly stopped posting about each other on their respective social media accounts. In September 2021, Waka dodged infidelity rumors when Page Six asked him about a possible separation. But in a March 2022 Instagram Live session, via BET, Tammy finally came clean and confirmed that they had decided to end their marriage. It's unknown when exactly they called it quits, but is believed to be between late 2021 and early 2022.
During that same Live, Tammy revealed that the show would go on and that they had already started filming.
She refrained from saying anything about negative about Waka and hinted that they were able to handle things amicably. "We good, we are not together and that's cool. We're good. We're in good spaces," she said.
Season 3 is expected to showcase their split in real-time. Tune in to WeTV to watch new episodes of Waka & Tammy: What the Flocka on Thursdays at 10 p.m. EST.