Kanye West said Rosa Parks was a "Plant," but what does that even mean?
In a recent rant published to Clubhouse, an audio-only social media platform, Kanye West (or Ye) expressed his disdain for a number of public figures. It's just the latest public rant that has gone viral from Ye in recent days, but many noticed that in his most recent comments he made some remarks about Rosa Parks, the civil rights icon most famous for refusing to give up her seat on a segregated bus.
What did Kanye West say about Rosa Parks?
During the rant, Kanye called out Rosa Parks, seeming to suggest that she wasn't acting alone when she refused to give up her seat.
"Since 1948, all of these movements … I know woke's going to be mad at me," he said. "But, all of these heroes, man. It's only one, that's Jesus Christ. You're gonna find out something about MLK, something about JFK, something about Malcolm, Rosa Parks. We know Rosa Parks was a plant."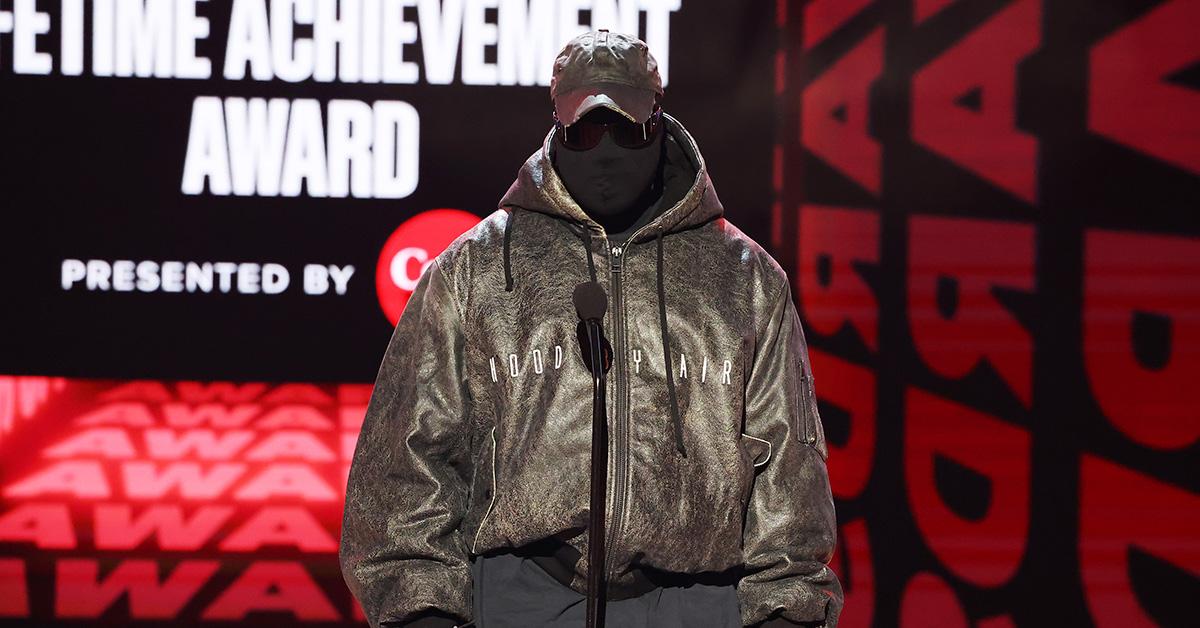 While it's true that Rosa Parks's arrest sparked the Montgomery Bus Boycott, a coordinated campaign to protest segregated busing, that certainly doesn't undermine the bravery that she and so many others showed in refusing to follow the unjust laws that they were living under.
Ye also called out Barack Obama during the speech, saying that he wasn't really from Chicago.
Ye's rant took an antisemitic turn.
As he continued, Ye began discussing the way that the media exploits outrage and death to drive its own audience.
"They use these media outlets to outrage," he explained. "Outrage is an economy, the trauma economy. What death are we gonna promote this week? It ain't like 14 people ain't getting killed every week in Chicago. But no, we're going to publicize this on our – I'm not gonna say whose platform it is."
Ye eventually did clarify that he believed Jewish people were responsible for all of this, a belief that he has shared with some frequency in recent weeks.
The conversation, which was recorded on Dec. 10, resulted in Ye being removed from Clubhouse. His banning from the platform comes following similar bans from platforms like Twitter and Instagram, where he's spouted similar antisemitic conspiracies in the past.
The conversation was hosted by Ye, and guests reportedly had to pay $20 to enter the private discussion.
"We took action to shut down a conversation on Saturday because it violated our policies. We also suspended those who violated the policies," a spokesperson for Clubhouse explained in speaking with The Wrap. "There's absolutely no place for bullying, hate speech or abuse on our platform as explicitly stated in our Community Guidelines and Terms of Service."
Ye has courted controversy continuously over the past few months, and lost a number of platforms and key partnerships along the way. For many, his recent antisemitic remarks have pushed him past the point of redemption. His reputation may be irreparably damaged at this point, but that doesn't seem to have slowed him down in the slightest.