What condition does Dixie D'Amelio have? Charli D'Amelio's sister has been diagnosed with Premenstrual Dysphoric Disorder.
Social media star Dixie D'Amelio has been diagnosed with premenstrual dysphoric disorder (PMDD), a chronic condition that can result in anxiety and moodiness, and she told her Instagram followers that she has "never been so low" amid her health struggle.
The 21-year-old shared her diagnosis earlier this October in an Instagram Live video, per People.
"I kind of took a break from social media the past two weeks. I wasn't feeling great and not really sure why," she said. "I recently got diagnosed with this thing called PMDD, which is premenstrual dysphoric disorder."
Dixie D'Amelio said her PMDD disrupts her attitude, personality, and relationships.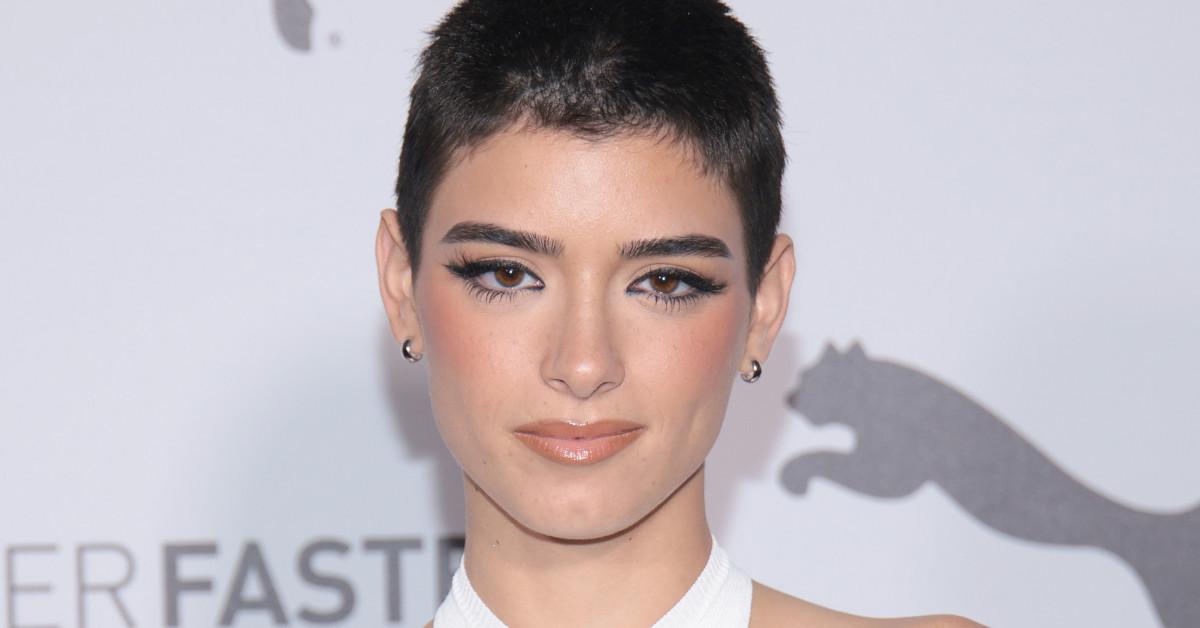 "I didn't realize how much it was affecting me until I got to this point I was in last week," Dixie went on. "But it really disrupts my life and my attitude and my personality and my relationships and just who I am as a person."
Dixie told followers that her PMDD symptoms will be apparent in upcoming episodes of her family's reality series, Hulu's The D'Amelio Show, now in its second season. "It's very obvious to see in these next couple episodes of the show," she said.
"I have never been so low and just down. And having no idea what was wrong with me was very alarming," the TikTok star continued. "I just felt like I had no control over my body or mind, and I had no idea what was wrong, but it would turn on and off like a light switch. … That was very confusing to me because how can I go one day feeling fine and then the next day not wanting to be here anymore?"
PMDD is a severe form of PMS.
According to Johns Hopkins Medicine, PMDD is a chronic medical condition and a much more severe form of premenstrual syndrome (PMS) that affects some women of childbearing age. The exact cause of the disorder isn't known, the medical center adds, but it "may be an abnormal reaction to normal hormone changes that happen with each menstrual cycle."
Click here if the TikTok video is not playing.
PMDD can result in psychological symptoms (including anxiety, depression, and irritability), gastrointestinal symptoms (including nausea and vomiting), neurologic and vascular symptoms (including headaches and dizziness), respiratory problems, fluid retention, skin problems, and eye issues.
Dixie added that she's feeling better now but will "probably be going through the same thing the next month and the month after that."
Dixie said in the Instagram Live video that she's glad to have an explanation for an issue that's been plaguing her for seven years. "I'm very happy that I know what's wrong because now I can find better ways to handle my emotions," she said.
Various treatment approaches may help alleviate PMDD symptoms, according to Johns Hopkins. Those treatments include anti-inflammatory medicines, selective serotonin reuptake inhibitors (SSRIs), regular exercise, stress management, and dietary changes.
"I'm feeling better now, and I will probably be going through the same thing next month and the month after that," Dixie added in the video, per Today.