Stevie Wonder has endured some serious health issues over the last few years.
In terms of overarching impact on modern popular music, there really is nobody like Stevie Wonder. The 25-time Grammy-winning, chart-topping, world-renowned singer and pianist is quite literally one of the most famous faces in the music industry, and with due reason. After serenading his way into the hearts and minds of millions of listeners over the last six decades, Stevie embodies all that one could in terms of a generational talent whose music will undoubtedly stand the test of time.
Now that he's 72 years old and the prime of his youth is behind him, many fans are curious about Stevie's current health status and if it will have any impact on his performing abilities. With that being said, what is Stevie's latest health status? Is he doing all right? Keep reading to find out.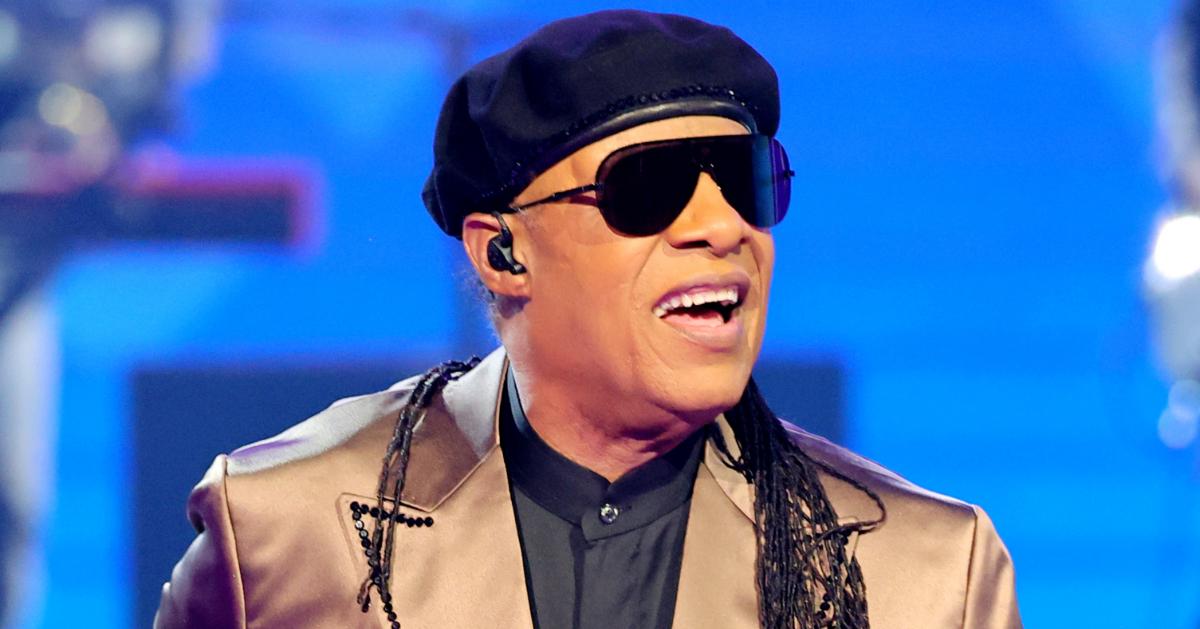 The latest details on Stevie Wonder's health condition.
A lot has gone on in terms of Stevie's health over the last few years. The Detroit Free Press spoke about the singer's issues in 2019 with musician Joan Belgrave, a friend of Stevie's for years. Joan said: "He's got some health challenges, but he doesn't want a big PR thing out of this. He's in great spirits. You would never know anything is going on. That's how he wants it, and that's how he wants to keep it."
A source also suggested at the time that Stevie was still fulfilling all of his performance obligations but was touring with a team of medical professionals.
Rumors surfaced in 2019 that Stevie was suffering kidney failure and began dialysis, but his rep told Detroit Free Press at the time that "nothing is verified unless it comes directly from us."
That very same year Stevie confirmed he was going to have a kidney transplant during a London concert, per Page Six, corroborating the rumors from a year earlier. "So what's gonna happen is this: I'm going to have surgery. I'm going to have a kidney transplant in September of this year," he told fans at the show, adding, "You ain't got to hear no rumors about nothing; I told you what's up — I'm good. I'm all good; I'm all good. I have a donor; it's all good."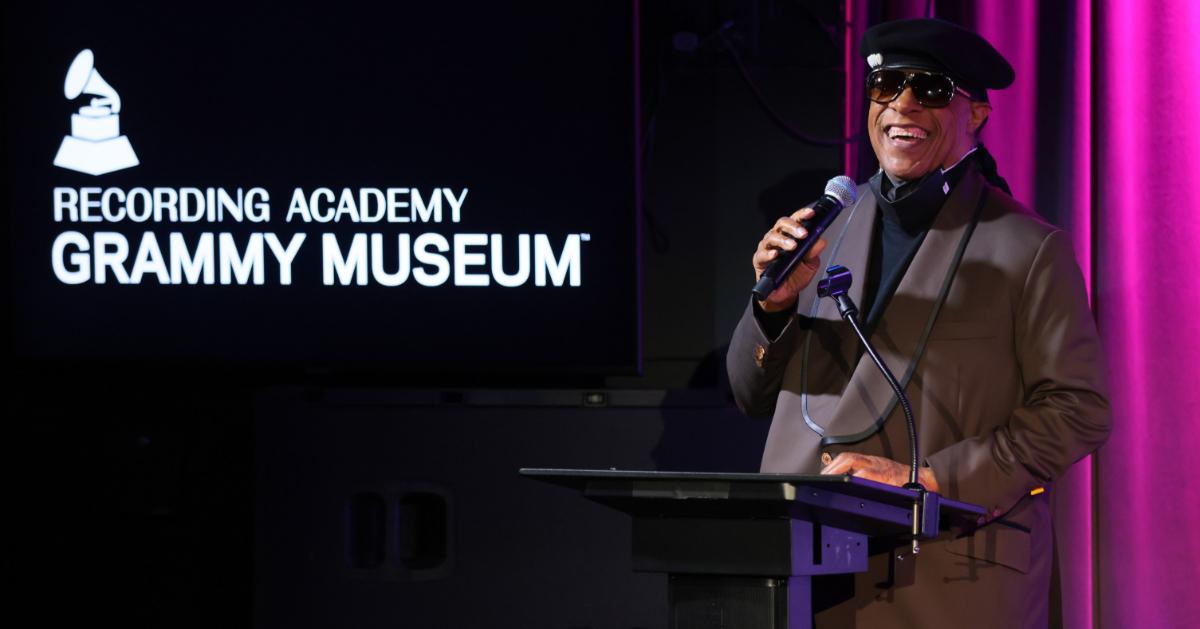 Then, after the procedure, per Express, Stevie explained, "Let everybody know that I was blessed with a new kidney and that happened on Dec. 6, 2019. Since I have been released from the hospital, I've had nurses that have made sure I have my medicine on time and I'm going to take it for as long as I have to — even if it's for the rest of my life."
He added that the surgery made him feel like he went "from being 70 to being 40. I feel like I'm about 40 right now. I'm feeling great."
Stevie Wonder is gearing up for a performance at a Grammy-helmed Paul Simon tribute concert.
The health issues that he faced the last few years aside, Stevie isn't letting anything get in the way of him honoring his longtime friend and fellow musician Paul Simon. Indeed, the singer has been tapped to take part in Homeward Bound: A Grammy Salute to the Songs of Paul Simon, a special two-hour concert honoring Paul's legacy and contributions to music.
Stevie will be joined during this special performance by the likes of Sting, the Jonas Brothers, Garth Brooks & Trisha Yearwood, Eric Church, Rhiannon Giddens, Sofia Carson, Herbie Hancock, Woody Harrelson, Dustin Hoffman, Elton John, Folake Olowofoyeku, Oprah Winfrey, Susanna Hoffs, Angélique Kidjo, Ledisi, Little Big Town, Dave Matthews, Brad Paisley, Billy Porter, Take 6, Irma Thomas, Shaggy & Jimmy Cliff, and Trombone Shorty.