Tommy Chong has faced various health issues with a sense of humor.
Legendary comedian (and stoner) Tommy Chong is picking up where he left off in Netflix's new sitcom spin-off, That '90s Show.
Reprising his role as Leo from the longstanding comedy series, That '70s Show, the 84-year-old Canadian actor will once again grace our screens with his hilarious hippie humor alongside alumni Ashton Kutcher, Mila Kunis, Laura Prepon, Debra Jo Rupp, and more.
However, given his past cancer diagnosis, you might wonder about his most recent health status. Here's what we know.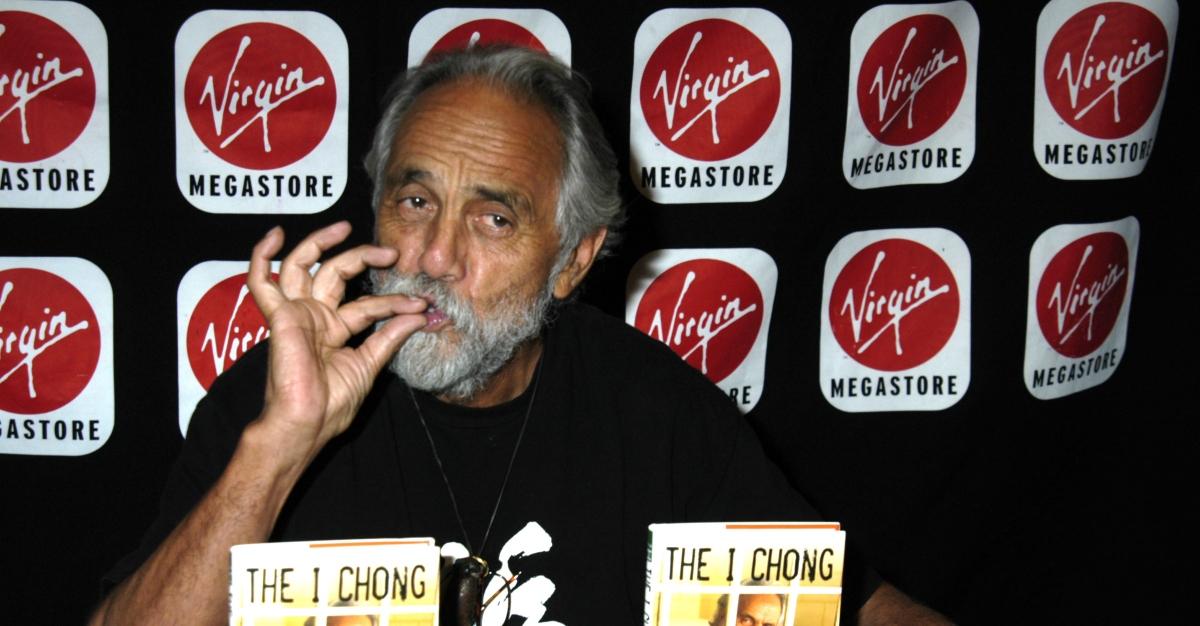 Tommy Chong was previously diagnosed with prostate cancer and colorectal cancer.
In 2008, the Cheech & Chong star was diagnosed with prostate cancer. However, he didn't seek immediate treatment because it was "slow-acting." He treated his condition more holistically. On the CelebStoner blog in 2012, Tommy revealed that a Canadian doctor prescribed him a unique concoction that helped him beat the disease.
"With the diet, the supplements, and the hash oil, plus a session with a world-renowned healer, Adam Dreamhealer, I'm cancer-free," the Canadian actor wrote. "That's right, I kicked cancer's a–! So the magic plant does cure cancer with the right diet and supplements."
However, in 2015, Tommy was diagnosed with cancer once again. After experiencing symptoms of colorectal cancer, a biopsy revealed that he had "a big tumor." Like his prostate cancer treatment, the comic turned to marijuana for relief.
"I'm using cannabis like crazy now, more so than ever before," Tommy told Us Weekly.
However, that wasn't enough. The actor underwent radiation — for both his tumor and prostate — for a month, along with surgery. For a year to follow, he was also on chemo pills.
Tommy Chong currently relies on a colostomy bag.
In an interview with UCLA Health in 2016, Tommy revealed what life was like with a colostomy bag following his colorectal cancer diagnosis. While many would consider an ostomy pouch a life-altering inconvenience, the comedian didn't see it that way. He sees it as a "blessing."
"It's actually a plus in my life," the 84-year-old actor said. "I no longer spend agonizing minutes sitting on the toilet. I can walk into a restroom, and within seconds, change everything. It's no problem physically."
Not only that, Tommy incorporated the development into his stand-up routines. The That 70's Show star said when he encounters a problem, he turns it into a bit. Laughter is the best medicine, anyway!
"I'm a comedian and I'm not going to hide what's going on with me," Tommy said. "I'm going to turn it around. After all, comedy is the ultimate truth."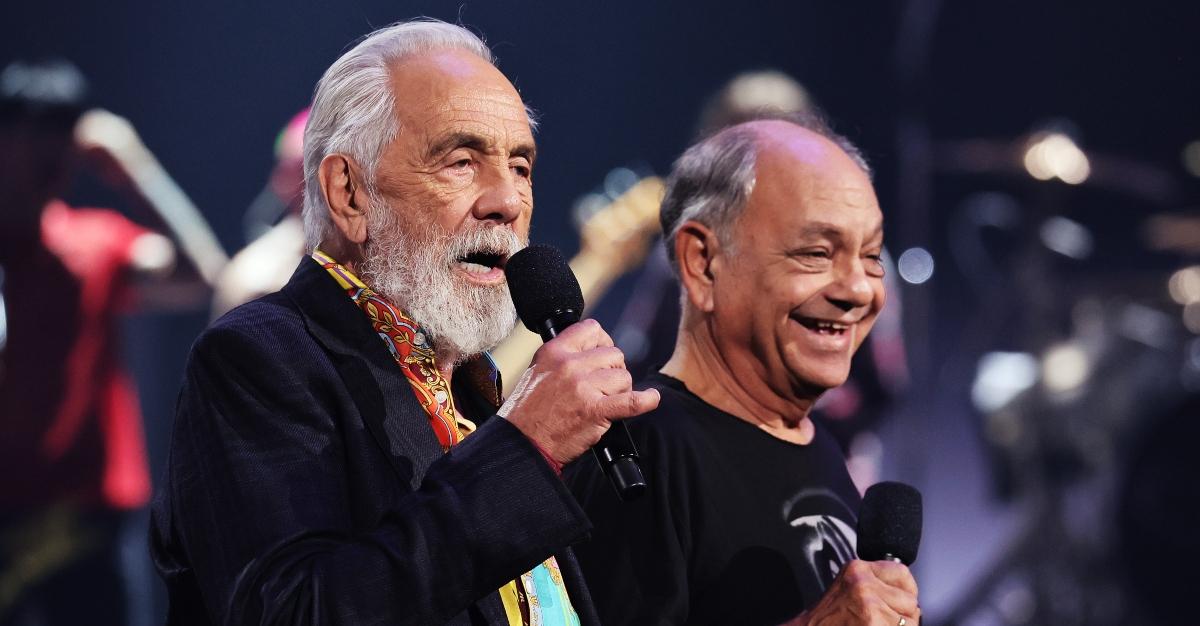 What is Tommy Chong's most recent health update?
"I'm now cancer-free," Tommy said in his 2020 Movember story.
He attributed his speedy recovery to the active lifestyle he maintained for seven decades. From bodybuilding to competing on Dancing With the Stars, physical fitness has always played a central role in the actor's life.
"I still exercise — I bodybuild, I play golf," he told UCLA Health.
"Here's what I've learned, especially with weight training and playing golf: We are masters of our own ships. We decide whether we're going to be healthy or sick, happy or sad. By keeping a flippant attitude during hard times, your body responds to how you perceive yourself."