Of course, Brittan Byrd from 'Too Hot to Handle' is a professional model.
Spoiler warning: This article contains spoilers for Season 4, Episodes 1-5 of Too Hot to Handle on Netflix.
Feeling a bit frosty this holiday season? Warm up with Season 4 of Too Hot to Handle.
For anyone unfamiliar with the concept of the show (or just in need of reality relationship content while we wait for The Bachelor to return), sexy singles are sent to an island and told not to get handsy for a chance to win a huge cash prize. Anytime the contestants break "The Rules" — i.e. engaging in physical activities with another contestant — money is taken from the prize pot.
Naturally, every single contestant on Too Hot to Handle, is well, ridiculously attractive (it's a mandatory part of the casting, obviously). But let's get to the important question: Do these hot, single people have real jobs?
Let's start with Too Hot to Handle Season 4 contestant Brittan Byrd.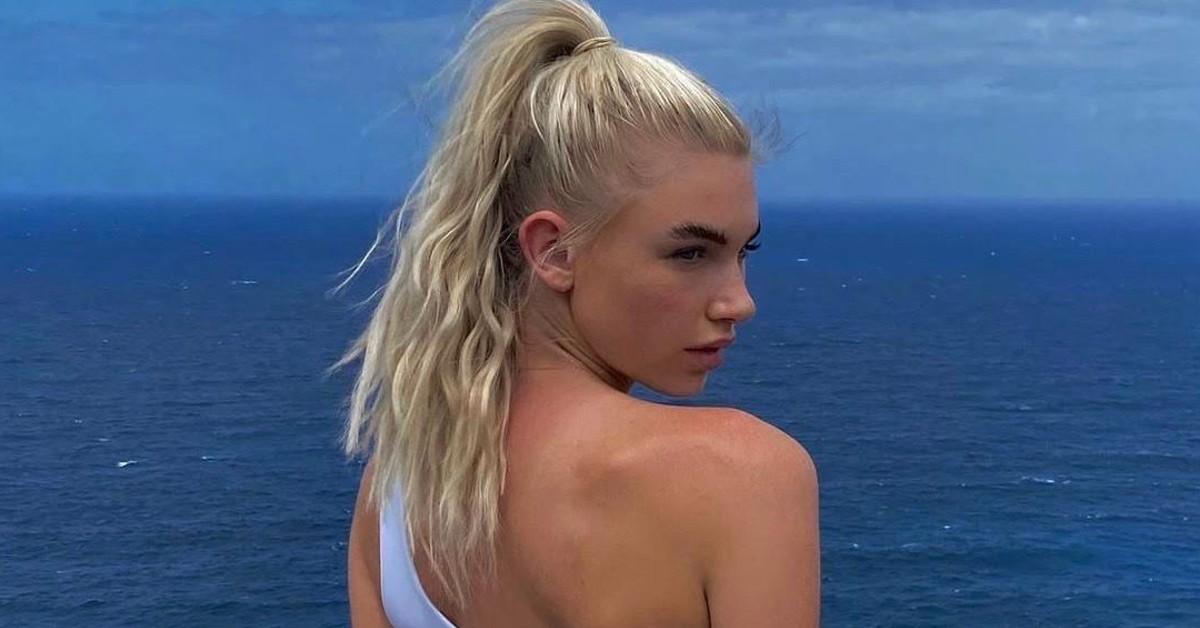 Brittan has made a career out of being hot.
No seriously, Brittan is an actual model. According to the 22-year-old's LinkedIn page, she's currently based in Honolulu, Hawaii, and is signed with Premier Models & Talent. Her online modeling portfolio shows a variety of jobs that she's booked, including quite a few swimsuit shoots. She's even appeared on the cover of several magazines, such as Zephyr and Modern Luxury Hawai'i.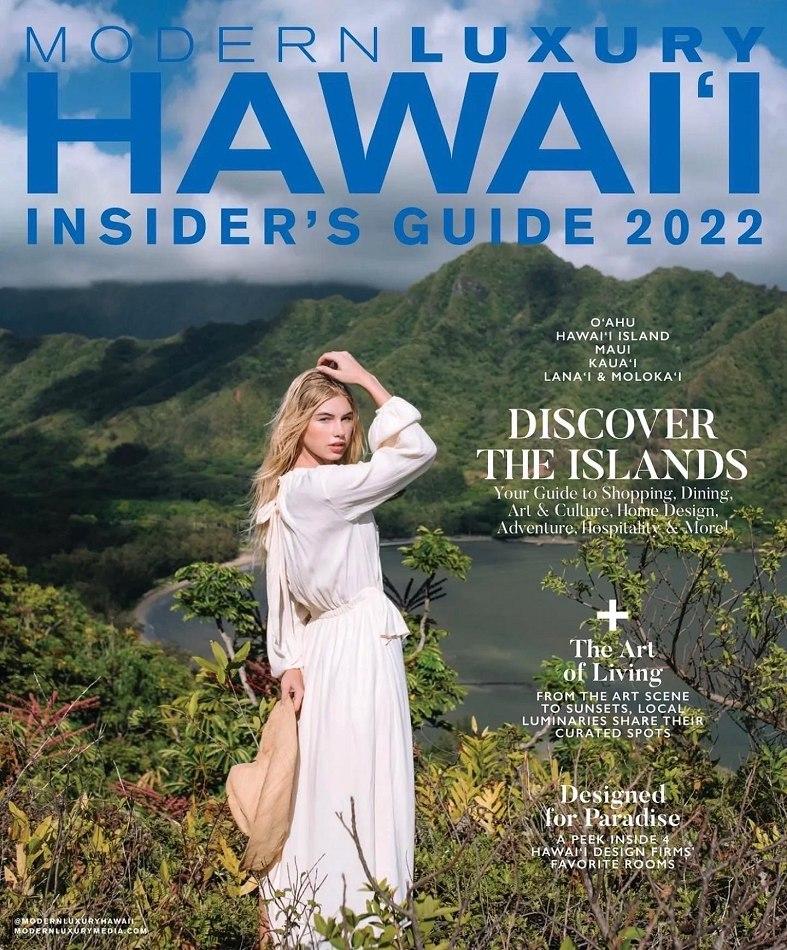 Upon the start of the fourth season of Too Hot to Handle, Brittan was ready to risk all of the prize money when she met fellow contestant James Pendergrass. Not only is James 23 years old, making the pair very close in age, but he also hails from Hawaii.
However, Brittan found herself frustrated by one thing during their flirtatious interactions: James was dedicated to actually abiding by "The Rules." Not only that, but he made sure everyone else was too!
Are Brittan and James together post-show? (SPOILERS)
A major question avid viewers always have of Too Hot to Handle (or any reality dating show, for that matter) is whether or not couples on the show are still together after filming has wrapped on their season. So, are Brittan and James dating now?
Given Brittan's decision to start entertaining other options on Season 4, Episode 5, we're not so sure honestly! Brittan joked at the start of the episode that she felt dryer than the Sahara Desert. James was, you know, actually playing by "The Rules," but Brittan was warm for his form. (Maybe she makes enough from modeling that she doesn't need the prize money?)
Brittan then moved her attention over to Ethan but didn't actually seem that interested in him as a person. He was just giving her the validation that she wanted from James all along. James saw them in bed together and was turned off by Brittan's choice (but to be fair, she isn't committed).
All this to say — things aren't looking good for these two!
The final five episodes of Too Hot to Handle Season 4 drop on Wednesday, Dec. 14, 2022.