A recent photo of Joanna Gaines in the Hospital prompted fans to wonder if she's OK.
For nearly a decade, Joanna Gaines has been on our television sets turning houses into homes. Along with her husband, Chip, the Fixer Upper phenom feels almost immortal at this point. With several spinoffs, an entire television network, and deals with stores like Target, the couple is pretty hard to miss.
Recently, Joanna posted a photo of herself in the hospital, which prompted replies from fans riddled with concern. Mortality has suddenly crept in! Obviously, the design world just wouldn't be the same without Joanna, and folks are naturally curious about what happened.
Is Joanna Gaines sick? We're keeping our fingers crossed and are hoping for the best.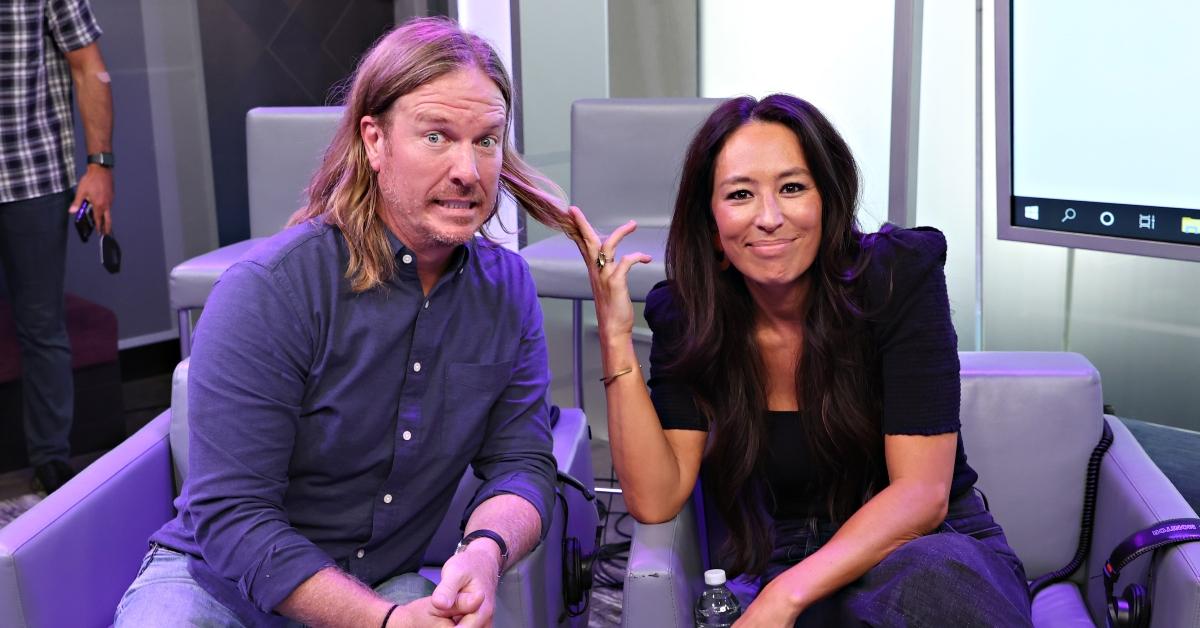 Is Joanna Gaines sick?
Everyone can breathe a sigh of relief because Joanna is not sick, but she did undergo a relatively minor surgical procedure. In her Instagram post, Joanna shared that she injured her back in high school while cheerleading. According to Joanna, it was "basically a basket toss turned injury" and she's been suffering ever since.
She elaborated saying, "I had my first microdiscectomy in 2001 and had to cancel my second date with Chip Carter Gaines and then had the same procedure on another disc two weeks ago." She attributes her back feeling wonky to the stress of the holiday season and boy, do we get it.
Ever the optimist, Joanna turned this frown upside down by waxing poetic about forced bed rest.
"It has been a gift to simply stay put, stare at the wonder all around, and just be still," she wrote. She then ended the post by wishing everyone a "beautiful Christmas week." Joanna also reminded us that "it may not all go as planned, but may you find the beauty and embrace the wonder of the here and now."
Speaking of the holidays, Joanna recently wrote a memoir and it's the perfect gift.
Joanna Gaines's memoir is filled with truth and gratittude.
In a recent interview with People, Joanna talked about what it took to turn her life thus far into a book. Strangely enough, the impetus for writing it stemmed from feeling "burnt out." The 44-year-old mogul needed to find some peace, so she took a trip back in time. "I was about to turn 44 and I realized, the last 10 years, a lot of it felt like a blur," she shared.
"It was fast, it was exciting, and there was so much to be grateful for, but there was something in me that just felt so tired. I wanted to go back and regain moments that I had missed along the way."
Her memoir is titled The Stories We Tell and it came together after Joanna began journaling.
"In the beginning, I never thought I would share this with anyone," she told People. "But then when I realized in that vulnerability, when you do share your story, if it inspires one other person to write their story down so that they can see that clarity and purpose in their own life, it's worth it."