Is Spice from 'Love & Hip Hop: Atlanta' in a Coma? Here's a 2022 health update.
Fans of Love & Hip Hop: Atlanta can always count on the cast of controversial celebrities to stir the pot — and this is especially true for Spice, who always brings the heat. The dancehall artist made her debut on the VH1 reality series in Season 6, when the cast took a trip to Jamaica. She signed on as a supporting cast member the following season.
In Season 8, Spice joined the show full-time and quickly became a fan favorite. Sadly, rumors on social media suggest that she's in a coma. So, what happened to Spice from Love & Hip Hop? Is she OK? Here's an update on her health.
What happened to Spice from 'Love & Hip Hop: Atlanta'?
On Wed, Nov. 2, Minister Marion Hall — best known as Lady Saw — took to social media to solicit prayers for Spice.
According to rumors, Spice suffered a heart attack and was put into a medically-induced coma during a cosmetic procedure in the Dominican Republic. Minister Marion seemingly confirmed these rumors when she went live.
Although the two have been at odds for quite some time now, Marion seemed to have a change of heart after news of Spice's alleged health condition surfaced online. She said in the live video, "I pray now, deliverer."
"It doesn't matter what she did to me, I pray now, God. You know as I hold my hand up, I've never done evil to her. I have loved her, God."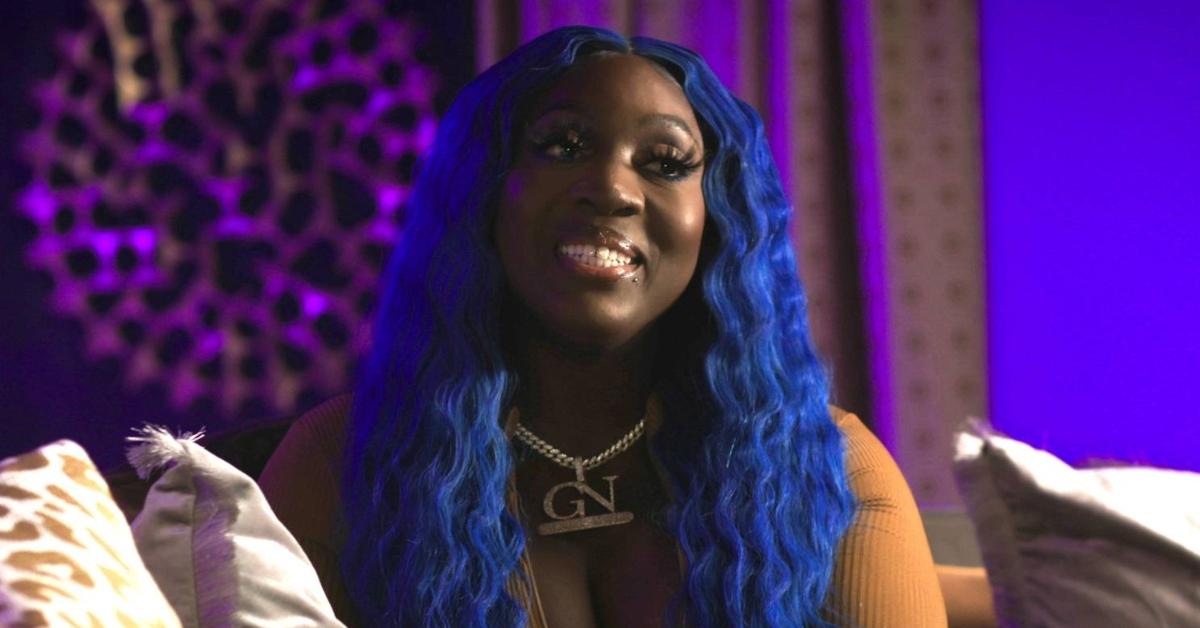 "I was there for her, God. You be there for her now." She said "Please, God, bring her back — out of that darkness and into your light. Let your light shine upon her God. Strengthen her God. Give her another chance."
Her emphatic plea lead prompted hundreds of fans to send out prayers and well wishes on social media. However, an article published by Dancehall Mag has since debunked rumors that Spice was hospitalized.
So, is Spice from 'Love & Hip Hop: Atlanta' in a coma? Here's a 2022 health update.
Fans of Love & Hip Hop: Atlanta can breathe a sigh of relief. Ray Alexander, Spice's booking agent, confirmed that Spice is doing just fine. He told the outlet, "Spice hasn't had a heart attack, neither is she in a coma."
"Those are all lies. The rumors were caused by people not knowing where she was and because she hadn't posted on Instagram," he added.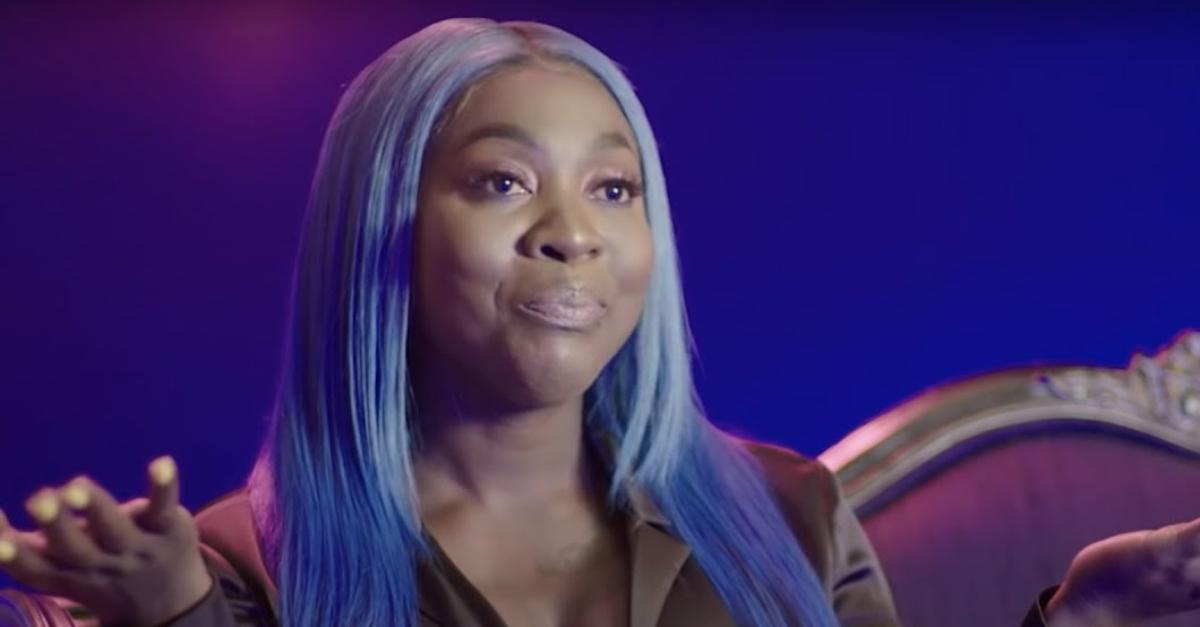 Amid the fiasco, several fans chimed in with their two cents. Some fans suggested that Marion's performance on live wasn't genuine. One user wrote on Twitter, "Spice, if you're not in a coma, you need to come forward and put the crowd at ease."
New episodes of Love & Hip Hop: Atlanta air Mondays at 8 p.m. EST on VH1.