Viral TikToker QCP was reportedly arrested — What did he do?
Betch, what? TikTok star QCP, who joined the platform in August 2019, recently made headlines for something utterly different — a reported arrest.
QCP, whose real name is Gianluca Conte, gained a significant following when he began posting his food videos on TikTok.
As QCP's 11.3 million followers know, he often posts content of him creating yummy Italian dishes like meatball subs, pizza, and many, many takes on pasta dishes.
But now, fans have some questions. So, what happened that led to QCP's arrest? Here's what we know.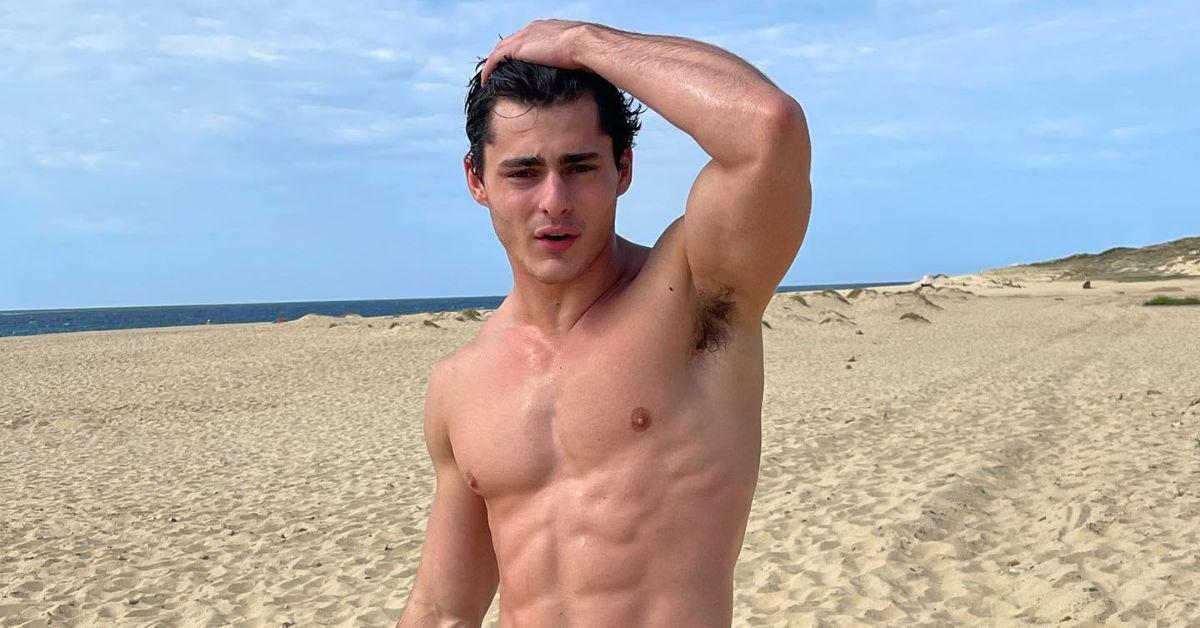 TikToker QCP's arrest allegedly wasn't his fault.
QCP's arrest reportedly occurred in September 2022. TMZ shared in October 2022 that the Los Angeles Police Department arrested the Charlotte, N.C., native for "felony possession of a stolen vehicle."
The vehicle in question? A U-Haul van — which QCP's roommate had reportedly rented and never returned.
Here's what happened: On Friday, Sept. 9, officers pulled QCP over while he was driving the van. When they ran the U-Haul's plates, police discovered that it had been reported as stolen — something QCP had no idea about, as his rep told TMZ.
Apparently, the company had previously reported the vehicle as stolen when it hadn't been paid for or returned by the renter.
QCP reportedly explained to cops that he had borrowed the van from his roommate, but he was arrested and booked, and eventually released on a $25,000 bail.
The TikToker hasn't been charged, and since the arrest, the roommate has allegedly paid the required fees. As such, QCP's reps believe the case will be dismissed, especially as QCP doesn't have a history of car theft.
A rep told TMZ that QCP had simply borrowed the van to help a friend move, not knowing it had been reported stolen.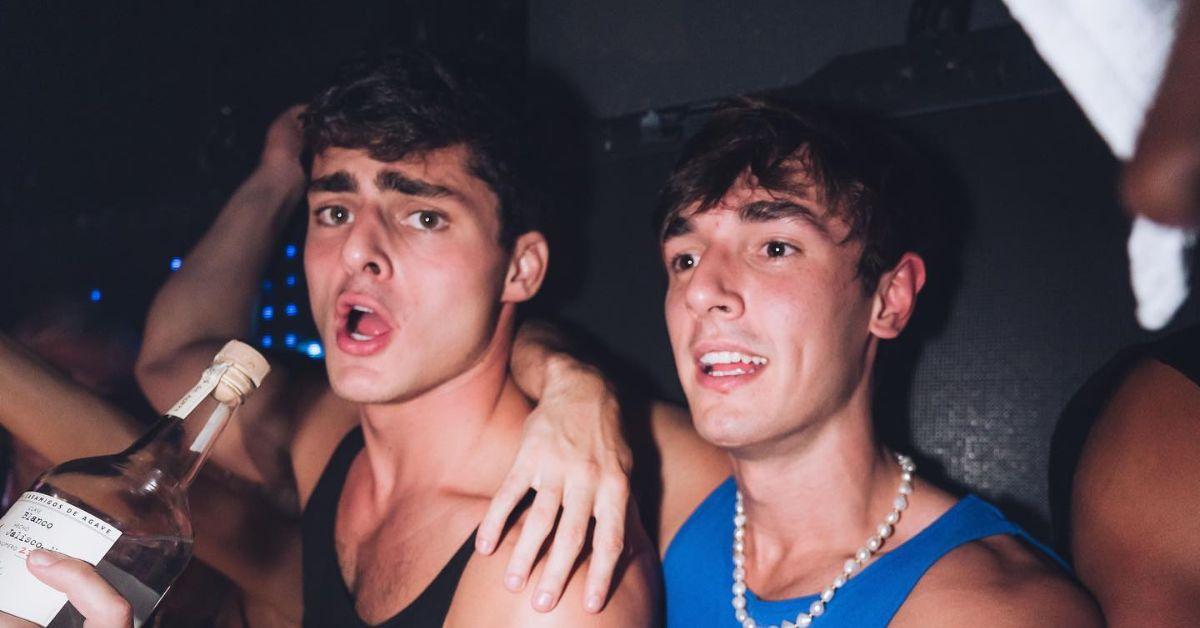 QCP's friend and fellow TikToker Bryce Hall said the arrest put a damper on a planned trip to Las Vegas.
Bryce shared on Twitter in September 2022 that the arrest happened the same day QCP was supposed to leave for the outing.
"QCP got arrested right before vegas. THIS IS GONNA BE A TRIP #freeqcp," Bryce wrote.
QCP is moving forward with his TikToks despite his recent reported arrest.
QCP hasn't publicly addressed the reported incident, but the TikTok star has remained active on the platform and released another food video for World Pasta Day on Tuesday, Oct. 25, 2022.
On Monday, QCP also got in the Halloween spirit when he teamed up with fellow influencer Will Joyner for a cooking video with QCP dressed up as Mario.