Former 'Below Deck' chief stew Kate Chastain is adding a crew member to her family!
For six seasons of Below Deck, there were three things viewers could count on no matter what: Captain Lee Rosbach would steer the mega-yacht, Kate Chastain would lead the interior team, and drama would ensue. As the chief stewardess from Seasons 2 through 7 of the Bravo reality series, which chronicles the personal and working lives of crew members on luxury boats, Kate gave the audience a ton of memorable moments.
From detailing the method behind associating her co-workers with fonts, to the rocket ship towel decor, to her "Sorry" interaction with Laura Betancourt on Season 6, Kate was never afraid to get petty, and go the extra mile to create entertainment. After Season 7 concluded airing in February 2020, Kate announced her exit from Below Deck, much to the disappointment of longtime fans of the show. What is she doing now? She just dropped huge news.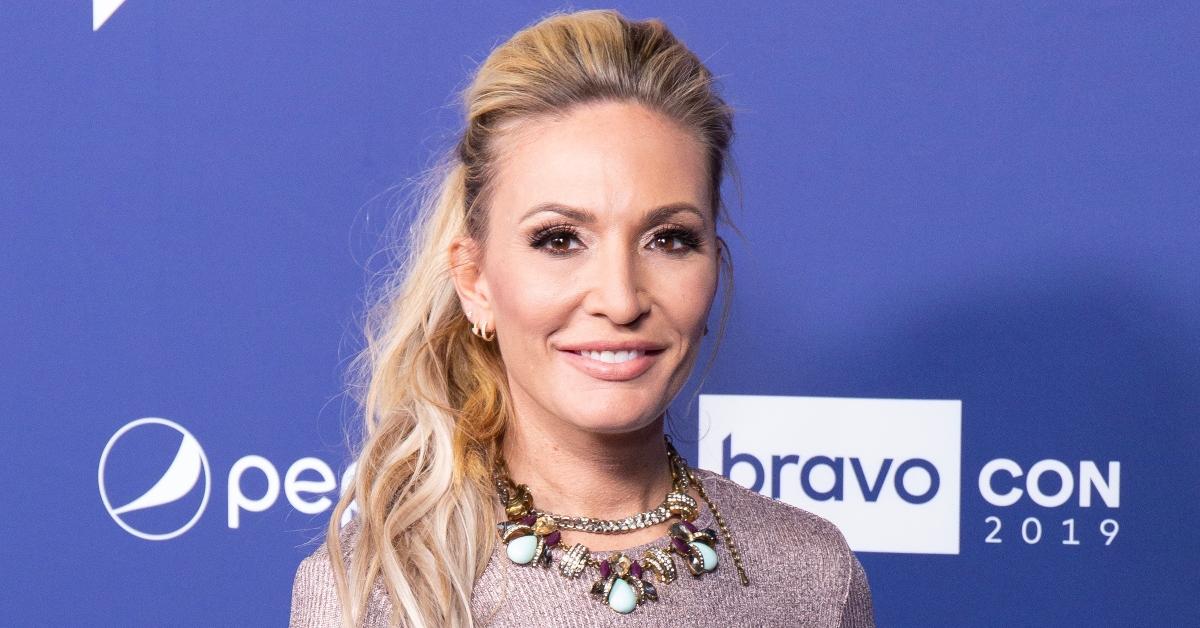 What is Kate Chastain doing now?
After swapping out her sea legs for more solid ground, Kate didn't stray far from the Bravo Cinematic Universe. She's the executive producer of Bravo's Chat Room, frequently pops into Below Deck Galley Talk, and on January 12, 2023, you can catch her in the new reality show The Traitors, which will be streaming on Peacock. While Kate's work life has been full, she also added to her personal life.
In an exclusive interview with People, Kate shared that she is pregnant and due to give birth in May 2023. "I am absolutely thrilled to become a mother," she told the outlet. "It's something I've always hoped for so this is truly a dream come true!" Kate has been very protective of her pregnancy but quickly realized her upcoming television appearances would certainly blow her cover. "There's just no hiding my baby bump any longer," she gushed while already thinking about birthday parties.
Why did Kate Chastain leave 'Below Deck'?
Season 7 was particularly challenging for Kate. She had to deal with unwanted advances from Ashton, a sand fight with Kevin, as well as fights with various other members of the crew. That season was Kate's sixth on the show and it's possible she was over the whole experience.
In an episode of Watch What Happens Live, Andy Cohen asked Kate what it was about her final season that finally pushed her to leave. Evidently Kate was aging out of that yacht life. "I'm 37 and a half and I don't think a girl should be wearing a skort at 38," she told Andy, who loved that response.
In October 2021, Kate was once again back on WWHL but this time she was no longer a crew member. The tides have changed! When asked by a fan if she missed being on Below Deck, Kate didn't hold back. "There is no part of me that misses it," she revealed. "I just really enjoy watching it from my couch." Kate, we couldn't agree more!