What did Ash Carter die off and what was his net worth before his death? Ash Carter, former U.S. secretary of defense, dies at 68.
Former Defense Secretary Ash Carter died on Monday, Oct. 24, as his family said in a statement, adding that Carter's cause of death was a "sudden cardiac event."
"It is with deep and profound sadness that the family of former Secretary of Defense Ashton B. Carter shares that Secretary Carter passed away Monday evening in Boston after a sudden cardiac event at the age of 68," the statement read.
Ash Carter's cause of death was a "sudden cardiac event."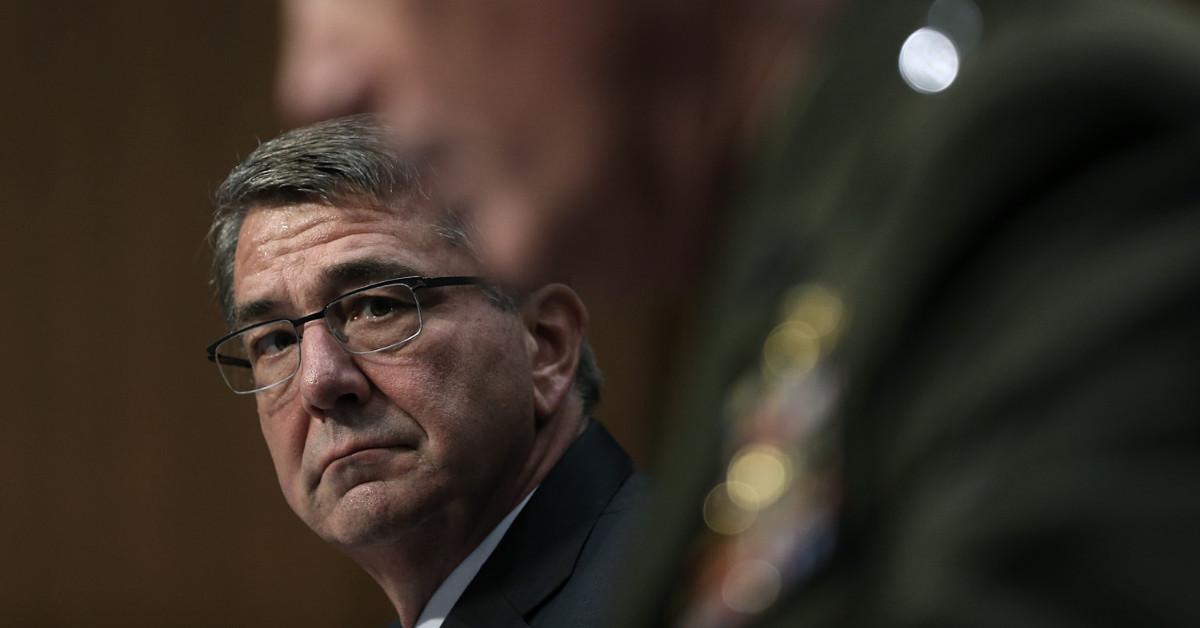 According to The New York Times, Carter passed away at home in Boston.
The statement from Carter's family described him as a man "devoted his professional life to the national security of the United States and teaching students about international affairs."
"He was a beloved husband, father, mentor, and friend. His sudden loss will be felt by all who knew him," the family said.
Carter went from physics to political appointments over the course of his career.
Carter was born on Sept. 24, 1954, to a neurologist father and a teacher mother, according to the Times. He attended Yale, where he double-majored in medieval history and physics, and then attended Oxford University on a Rhodes scholarship.
In 1984, he started working as a professor at Harvard's John F. Kennedy School of Government — shortly after publishing an influential paper criticizing President Ronald Reagan's antiballistic missile program — and eventually became the head of the school's Center of Science and International Affairs. And in 2017, he returned to lead the center, then named the Belfer Center for Science and International Affairs.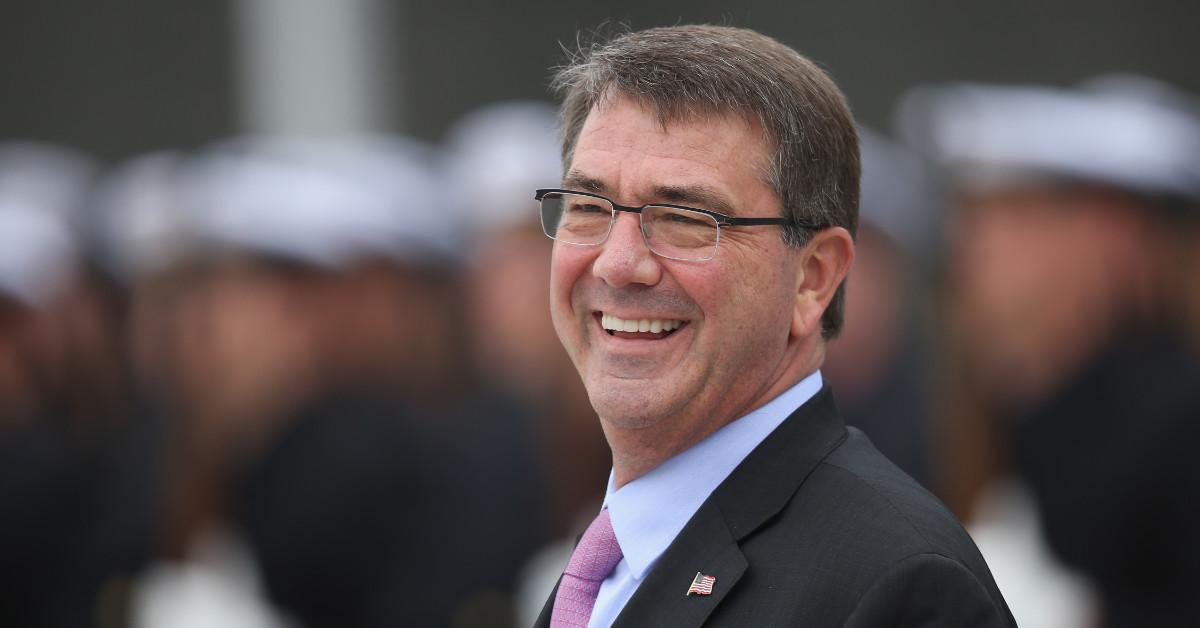 As Politico reports, Carter served five U.S. presidential administrations over his lifetime. Former President Bill Clinton appointed him to be Assistant Secretary of Defense for Global Strategic Affairs in 1993, and he later became Deputy Secretary of Defense and Under Secretary of Defense for Acquisition, Technology, and Logistics.
Carter served as Secretary of Defense for two years under former President Barack Obama, during which he made strides to increase the representation of female and transgender service members, according to the Times. "Ash was the best-prepared secretary of defense in our history," Graham Allison, a colleague of Carter's at both Harvard and the Pentagon, told the newspaper.
What was Ash Carter's net worth?
Ash Carter's net worth or net income is estimated to be $1 million – $2 million dollars. He has made such an amount of wealth from his primary career as a politician. Ashton Carter, Ph.D., is a physicist and technologist who served as the 25th U.S. Secretary of Defense.
Secretary Carter has spent more than three decades leveraging his knowledge of science and technology, global strategy, and policy.
President Joe Biden paid tribute to Carter on Friday, as did former president Barack Obama.
In a statement on Tuesday, President Joe Biden called Carter "a leader on all the major national security issues of our time." Biden, who worked with Carter as Obama's vice president, said he and Obama relied on Carter's "fierce intellect and wise counsel.
"When I think of Ash Carter, I think of a man of extraordinary integrity. Honest. Principled. Guided by a strong, steady moral compass and a vision of using his life for a public purpose," Biden added, per Politico.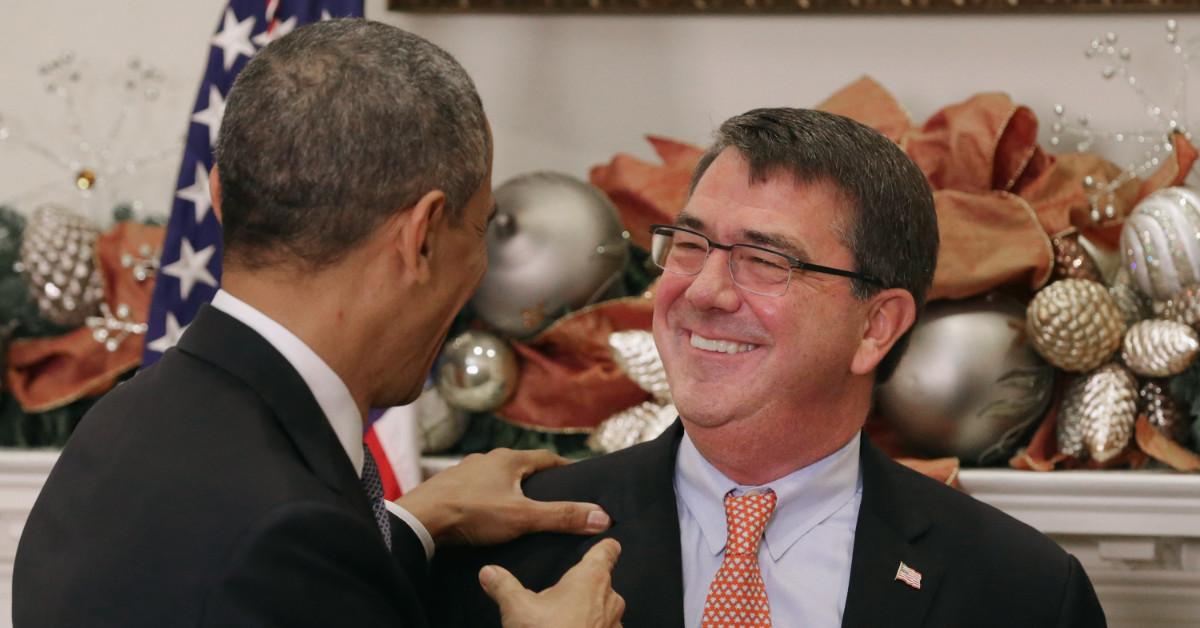 Obama also honored Carter in a statement on Tuesday, per Politico, hailing the former cabinet member as a "steadfast defender of our men and women in uniform" whose greatest legacy might be "the generations of younger leaders he taught, mentored, and inspired to protect our nation and wield power wisely."
Carter is survived by wife Stephanie Carter, daughter Ava, son Will, and sisters Corinne Green and Cynthia DeFelice, the Times reports.