'Teen Mom 2' fooled us with those shots of Ashley Jones' house – but where is she living today?
In a recent episode of Teen Mom: The Next Chapter, Ashley Jones sprang up two surprises on her husband Bar Smith. One was that she got into nursing school. The other was they would have to move to Las Vegas in two weeks. So, did they go through with the move? Where does Ashley from Teen Mom live now?
Well, for starters, she's certainly not living in the purple house you saw on Teen Mom 2 in April.
As you might have seen on Teen Mom: The Next Chapter, Ashley felt "invincible" after getting in her nursing program, but she had concerns about moving away from the couple's support system. She also worried that living in Las Vegas would be a danger to Bar's sobriety, but it looks like she and Bar moved with their daughter to Vegas after all.
Where does Ashley from 'Teen Mom' live now?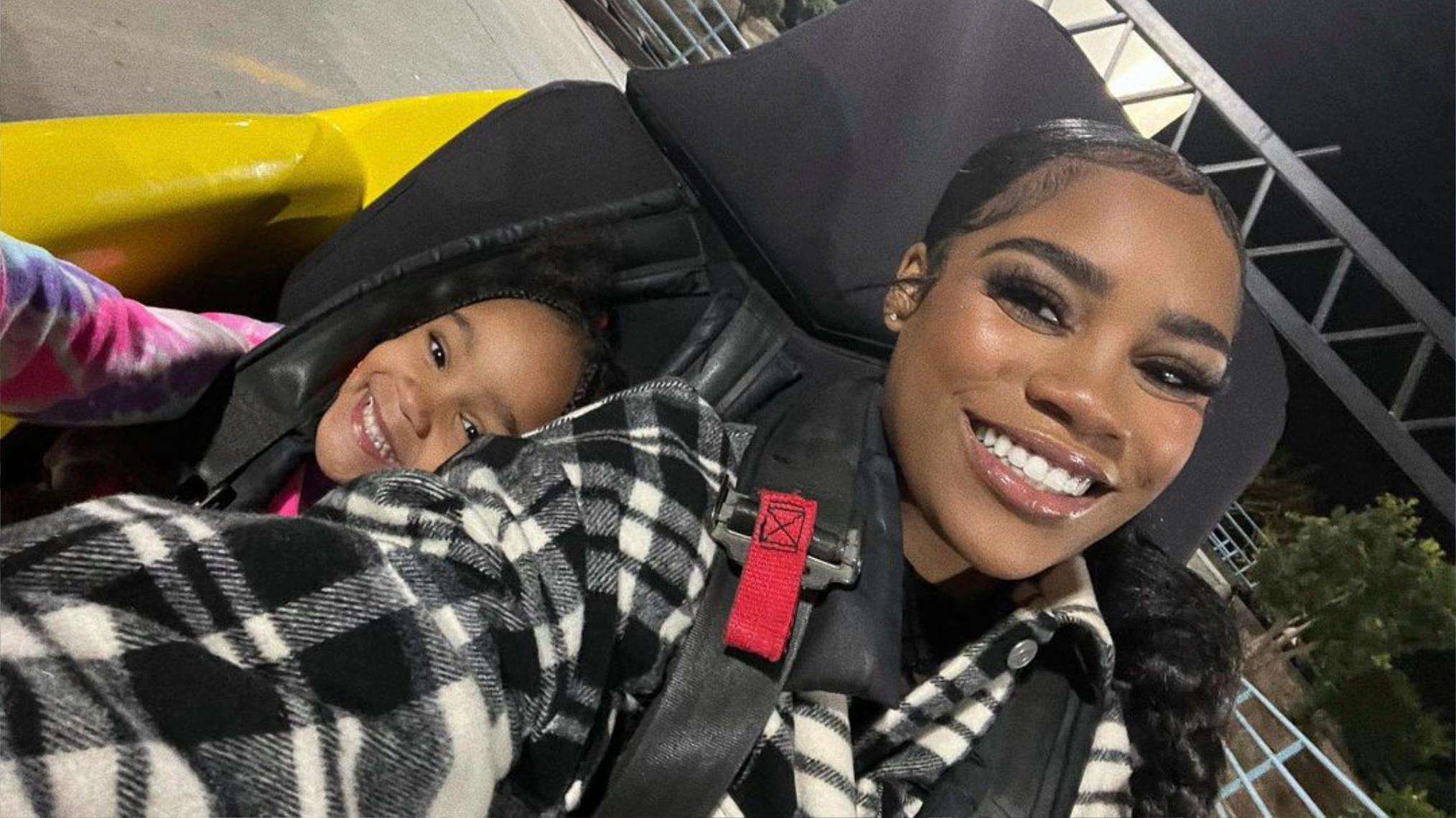 It seems Ashley is indeed living in Las Vegas. On October 6, she posted an Instagram video of herself and Bar on a "family date night" with their daughter, Holly, at BellaLinda Gelateria Italiana and Mimi & Coco Bistro in Henderson, Nev., southwest of Las Vegas proper.
Then again, Ashley opened a beauty salon in Modesto, Calif., in October 2021, and if she's still involved in that, it's possible she's splitting her time between the two cities.
What about that purple house in Modesto?
In an episode of Teen Mom 2 in April, viewers saw a cute, purple house in Modesto that was billed as "Ashley's new house."
Spoiler alert: That actually wasn't Ashley's new house.
"I love Ashley's new cozy purple house, oh my god," one fan tweeted at the time.
Ashley liked the looks of the house, too. It just wasn't hers. "I actually have never seen that house in my life, but it is very cute," the reality star wrote, replying on Twitter.
In an Instagram comment, Ashley explained why Teen Mom 2 was showing another house instead of hers. "It's for security purposes," she wrote, per Heavy. "I live in a standalone home that could be easily recognized, and for that, I show the exterior of a different home."