Julian Sands, a British actor known for appearing in A Room With a View, Warlock, Arachnophobia, Leaving Las Vegas, as well as the TV show 24, and for portraying so many other recognizable roles, is missing.
The 65-year-old was hiking on Mount Baldy in Southern California, but he never returned home. His family reported him missing, eerily, on Friday 13, 2023. At the time of writing, Julian's whereabouts are still in question. Here's what we know.
So, what happened to Julian Sands?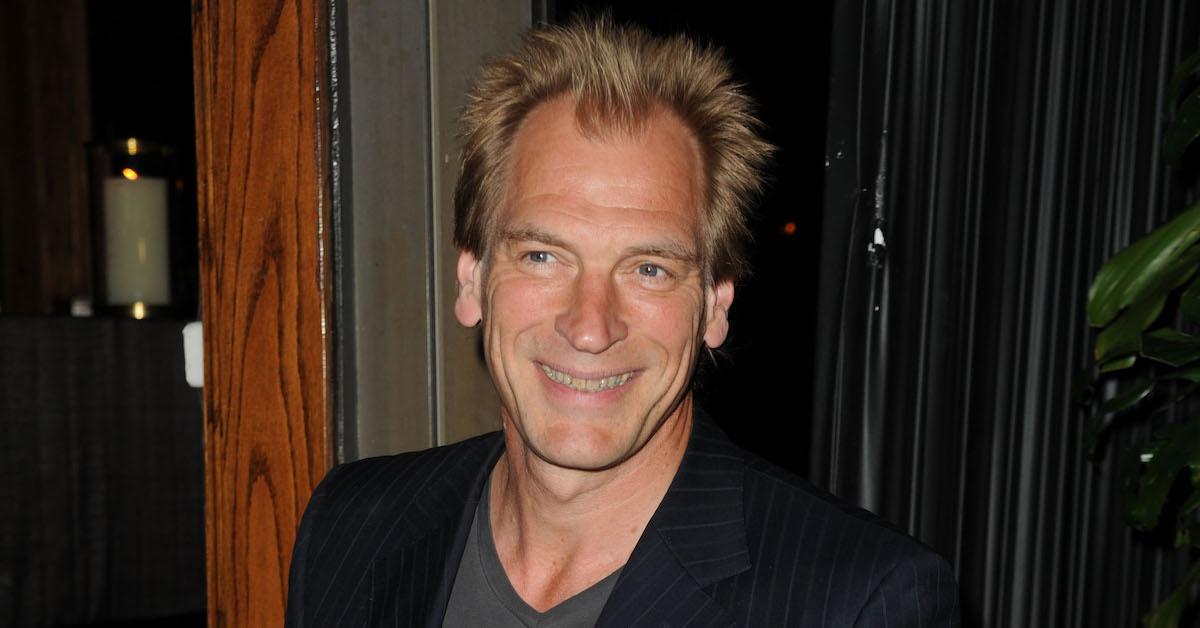 The Girl With the Dragon Tattoo actor has been the subject of an ongoing search and rescue mission since he was reported missing. San Bernardino County Sheriff Department Corporal Nathan Campos updated People on Wednesday following Julian's disappearance, saying, "A search crew was sent out, but because of weather conditions, they were pulled on Saturday. Helicopters and drones will be out there to continue to search, weather permitting."
"His wife did report him missing," Gloria Huerta, who is with the sheriff's department, also told local station KABC. "From what I understand, he left sometime that day for a hike and when he did not return, his family reported him missing." Julian has been married to Evgenia Citkowitz for decades, per The U.S. Sun. Julian has three children, one of which was from a previous marriage.
And indeed, as you may have seen in the news, California is experiencing intense weather characterized as "adverse and extremely dangerous" with high winds and storms, per a Sheriff's Department Facebook post warning hikers of potential avalanche risk.
It hasn't been confirmed that Julian, who is one of 14 people to go missing in the area, went out alone, but we do know that according to previous interviews, the Ocean's Thirteen star is an experienced mountain climber.
In a 2018 interview with The Guardian, mountain climbing was referred to as Julian's "second fixation" after acting. And in 2020, the outlet asked him when was happiest, to which Julian replied, "Close to a mountain summit on a glorious cold morning." Julian also stated, somewhat chillingly now, that his "greatest fears" were "inactivity, immobility, ill health, and boredom."
Friends and family react to Julian Sands being missing.
Both star friends and fans of Julian took to Twitter to share their thoughts and concerns for the actor as the search for him continues. Stranger Things star Matthew Modine was among the celebrity voices who publicly worried for the outdoor enthusiast.
Some fans shared clips of their favorite Julian Sands film moments as a way of expressing their admiration for him in the wake of the star going missing. A Room With a View, which co-starred Helena Bonham Carter, is clearly a beloved movie by so many fans.
Friends and co-workers of Julian's also treated fans to inside details about the star, including lending credence to the notion that he is a lover of adventure, an all-around great guy, and a talented individual.
Here's hoping Julian is found safe very soon. We are also wishing rescuers a safe return as they potentially put themselves in harms way to help Julian and other hikers like him who are missing.