'Boy Meets World' star Ben Savage gets into politics and he is Running for Congress.
It isn't uncommon for celebrities to enter the world of politics, but the exact celebrities who decide to make that transition can sometimes be surprising.
Ben Savage, who as a child was the star of Boy Meets World, seems to be planning for a run in the 30th Congressional District of California, which is currently a seat held by Democrat Adam Schiff. Keep reading for all the details on Ben Savage and his politics — specifically, which political party he supports.
Which political party is Ben Savage affiliated with?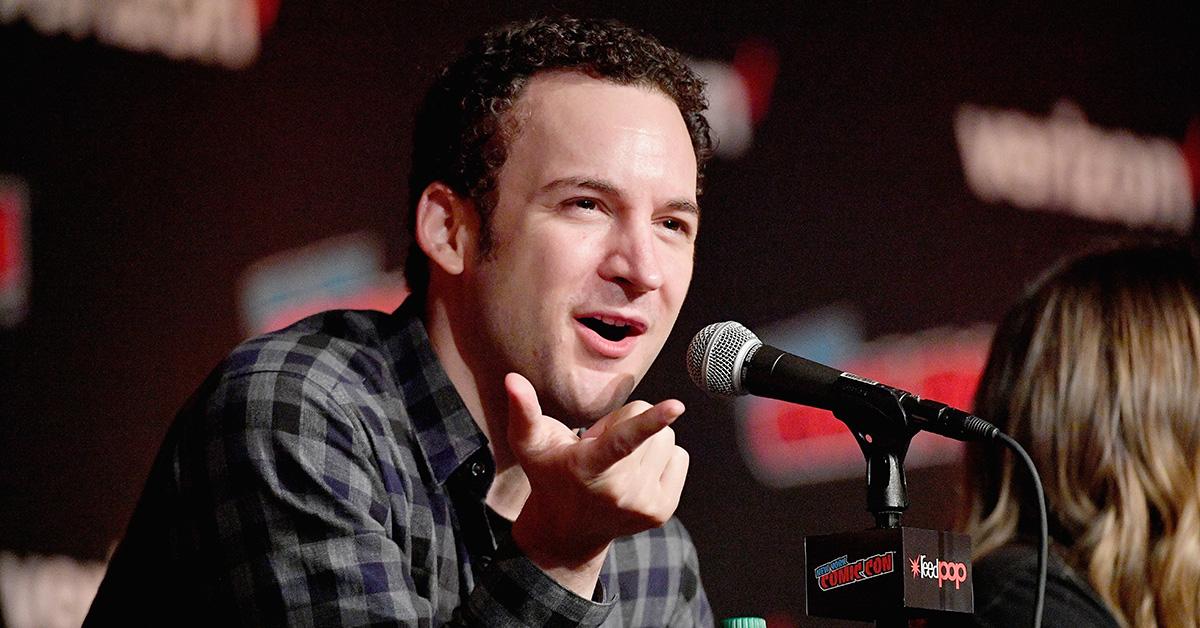 The news that Savage would be running for Congress naturally led many to wonder which political party he would be affiliated with. Based on paperwork filed with the Federal Election Commission, it looks like Savage will be running for the seat as a Democrat. Savage has yet to make any sort of public statement about his decision to run, but a committee has already been set up that will likely serve as his campaign infrastructure.
Schiff would be a heavy favorite to retain the seat if he ran for it again, but he's widely expected to announce a campaign to assume Senator Diane Feinstein's seat in 2024, and will therefore be leaving his House seat open. Feinstein has yet to announce that she's retiring from the Senate, but a number of challengers have already emerged who plan to vie for the seat.
Ben Savage has run for office before.
This isn't the first time that Savage has sought public office. In 2022, he ran for a seat on the West Hollywood City Council, saying that "people have become disappointed with the direction the city is heading."
When he was in college at Stanford, Savage also interned for Senator Arlen Specter of Pennsylvania. Clearly, Savage has had an interest in politics for some time.
Three other candidates have also filed paperwork to compete for the seat: California Assemblymember Laura Friedman, Josh Bocanegra, and Nick Melvoin.
Prior to this political run, most people had likely last seen Savage on the 2014 Boy Meets World reboot Girl Meets World, in which he had been recast as the show's father.