Actress Helen Hunt is best known for starring in the NBC sitcom Mad About You, the cult-classic disaster film Twister, and of course, her Oscar-winning role in the film As Good as It Gets. However, following her rise to stardom, she appeared to retreat a bit from the spotlight. The actress has expressed multiple times not being interested in the press attention her As Good as It Gets co-star Jack Nicholson received.
Where is Helen Hunt now? Here's what you need to know about Helen's life currently.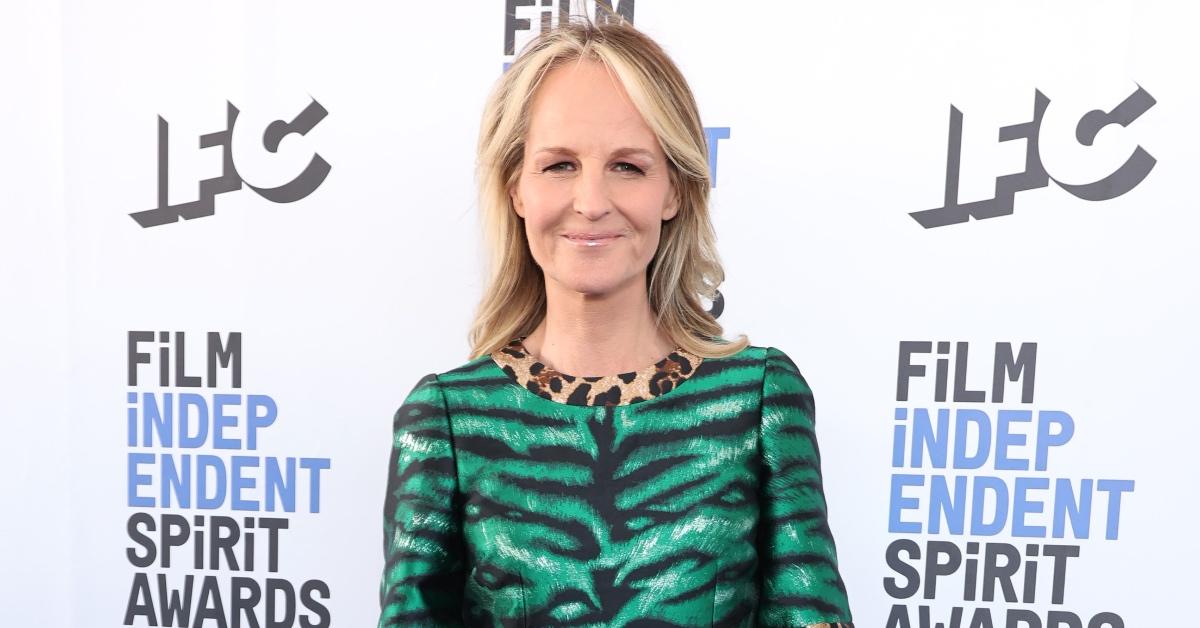 Where is Helen Hunt now?
Helen started her journey into theatre at age 5, when her father, acting coach and director Gordon Hunt, took her to see the original production of Godspell. "And that was it," she recently told The Guardian. "I didn't even know if I wanted to be acting or singing or directing. I just wanted to be in the building."
She began working as an actress at a very young age, starting on shows such as The Mary Tyler Moore Show, The Swiss Family Robinson and The Facts of Life. Her first film role was as a punk rock teen in 1984's Trancers. However, she steadily climbed the Hollywood ladder, working with the likes of Francis Ford Coppola and Patrick Swayze.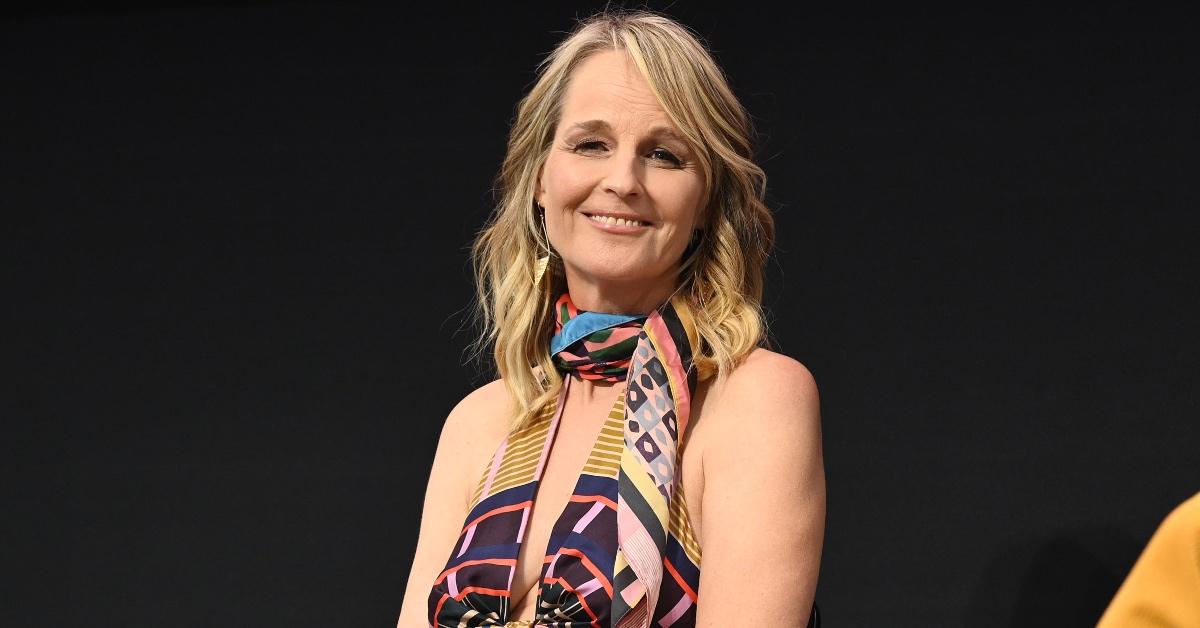 After starring in Mad About You from 1992 to 1999 and Twister in 1996, and her Academy Award for Best Actress in 1997, Helen was in seemingly endless back-to-back films. During this time, she also married fellow actor Hank Azaria, although the duo divorced in 2000 after marrying in 1999.
In 2007, Helen pivoted to directing, and her first feature film directorial debut was Then She Found Me. Critics appeared to be divided on her directing and performance, which could only further cement her decision to take a step back from a busy Hollywood schedule. She continued to work as an actress through the 2010s and made time to raise her only child.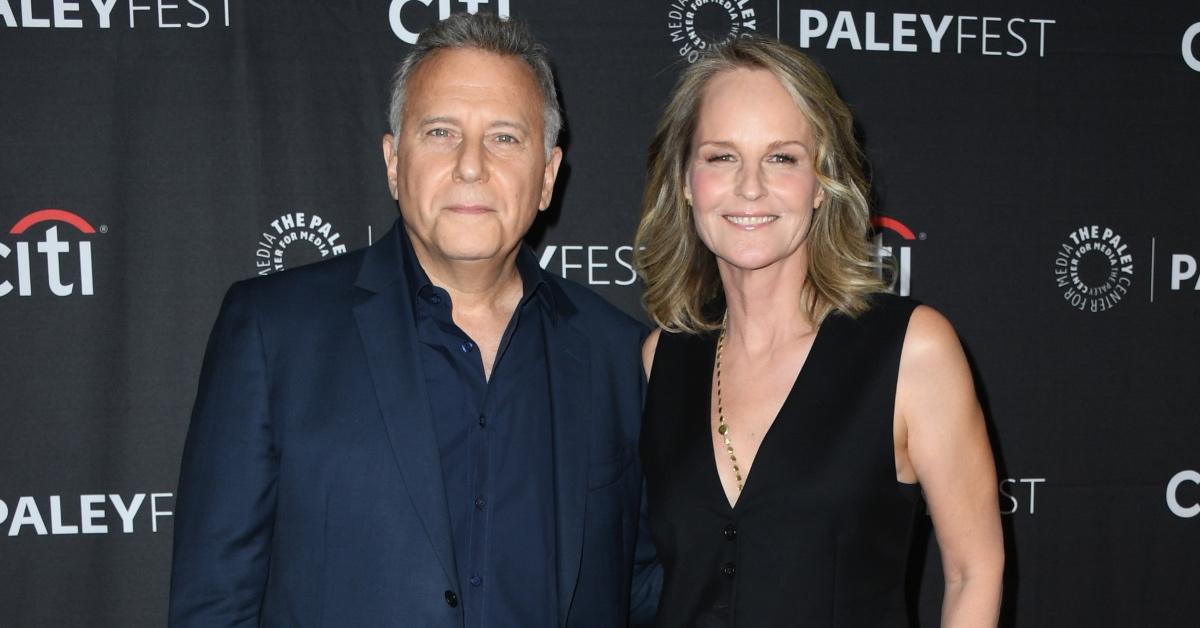 Sadly, in 2016, her beloved father passed away at the age of 87. He had been dealing with Parkinson's disease prior to his passing. She told The Hollywood Reporter, "If you asked 100 people who knew him, 100 of them would say he was the kindest man they ever knew."