We're Going on a Magical Quest to Find Out Where the Cast of 1988's 'Willow' Is Now.
Over a decade after Star Wars was released and a year before what we thought was Indiana Jones's last crusade, George Lucas came up with a fantasy-adventure story that involved magic, romance, and courage. Released in 1988, Willow tells the story of Willow Ufgood, a would-be sorcerer who finds himself called upon to save his world, and an abandoned baby, from a dark sorceress.
Although Roger Ebert gave it two-and-a-half stars, claiming it lacked originality, the movie would go on to become a cult classic. And now nearly 35 years later, Disney Plus gave it the sequel treatment in the form of a television series. But what happened to the original cast of Willow? Did a spell-gone-wrong make them disappear, or did their careers magically flourish? Here's what the cast of Willow the movie is up to now.
Warwick Davis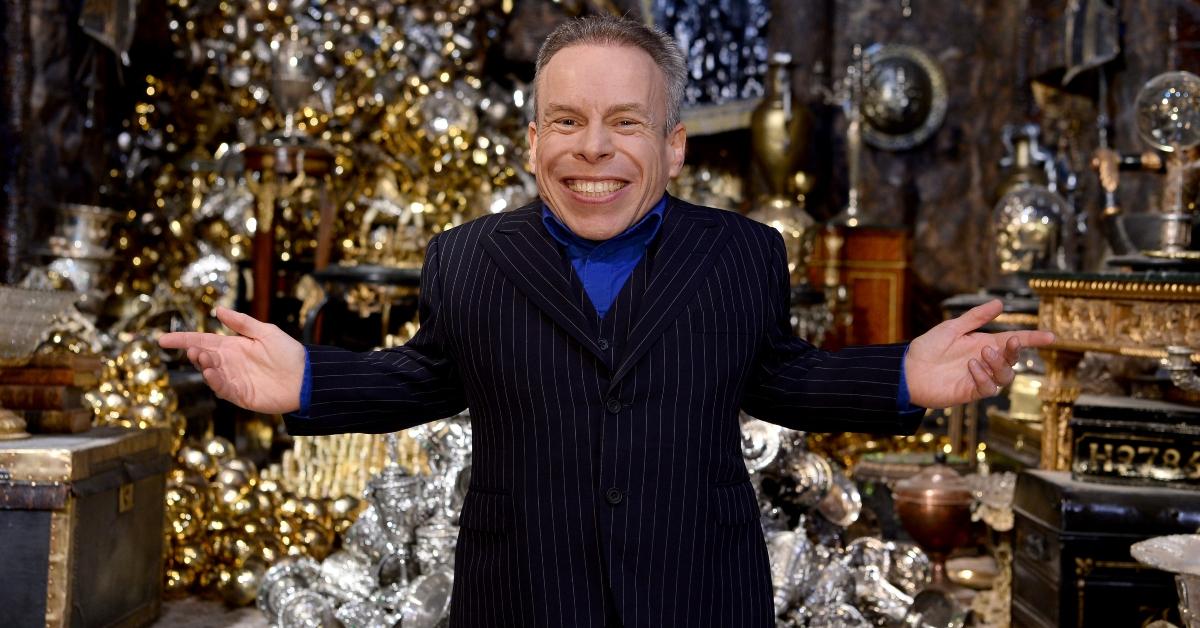 Prior to playing the titular Willow, actor Warwick Davis already had a relationship with George Lucas. He had roles in Return of the Jedi, both Ewok movies, and the Jim Henson puppet perfection that is Labyrinth. It's no wonder he was tapped to star in Willow. After that, he would go on to play the Leprechaun in the horror movies of the same name and perhaps most notably, he was Professor Filius Flitwick in the Harry Potter films. Warwick loves a franchise!
Val Kilmer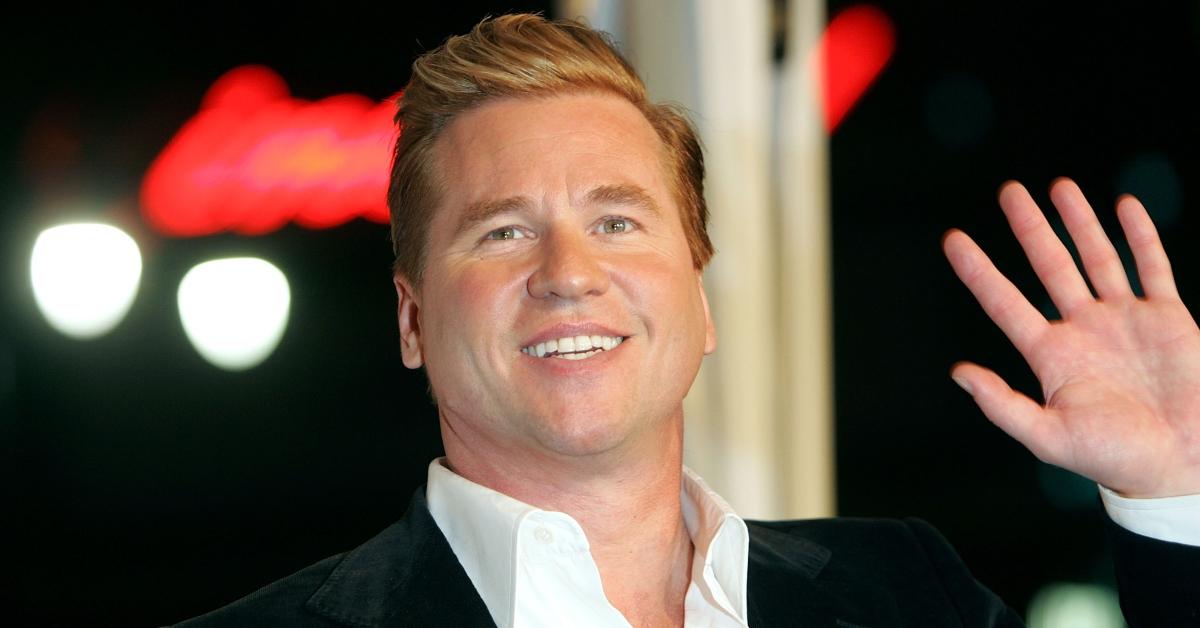 Val Kilmer is comedy perfection in Willow as the sarcastic, reluctant hero Madmartigan. His resume is overwhelmingly impressive with far too many hits to mention but we'd like to tip our hats to Real Genius, Top Gun, The Doors, Tombstone, and Kiss Kiss Bang Bang. Unfortunately the actor was diagnosed with throat cancer in 2014. He told his story in the 2021 documentary Val (Prime Video) which is narrated by his own son. Despite that, he did pop up in 2022's Top Gun: Maverick which was thrilling.
Joanne Whalley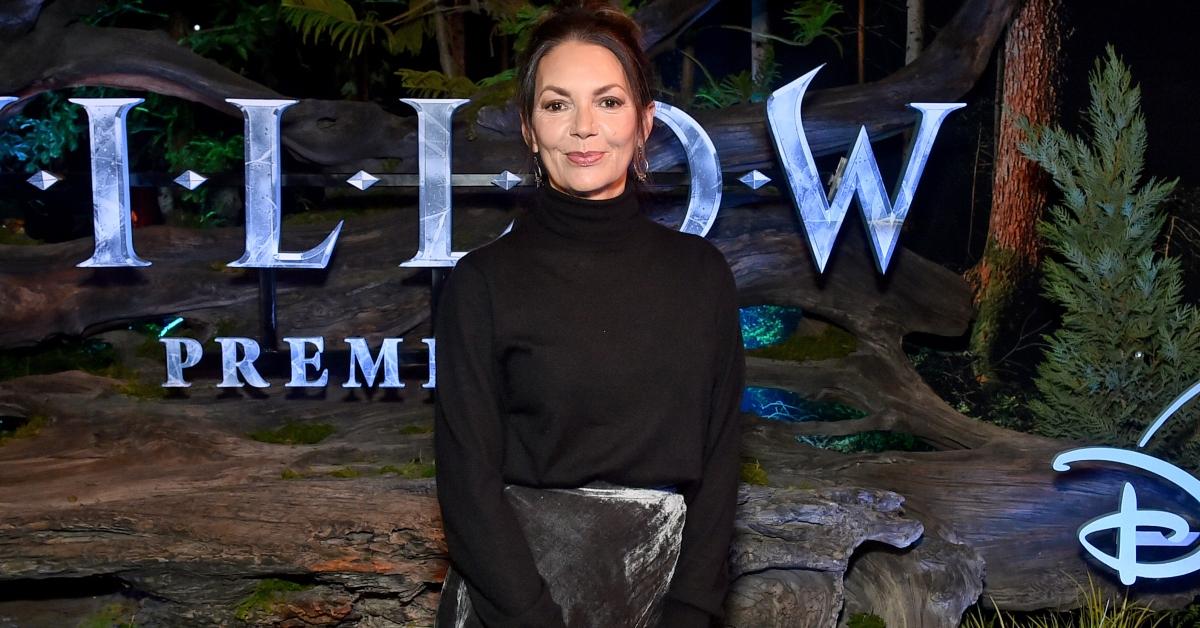 Joanne Whalley is Sorsha, the anti-hero turned full-blown hero who begins her journey as the warrior daughter of the evil sorceress. Fun fact, Joanne and Val got married a year after filming wrapped on Willow. Sadly they are no longer together but in the Val documentary, it's clear they are still close. The British actress has primarily made her mark in television on shows like How We Used to Live and even took a turn on Gossip Girl. Next up for her is the movie Gardel which also stars Ben Lamb (rumored).
Jean Marsh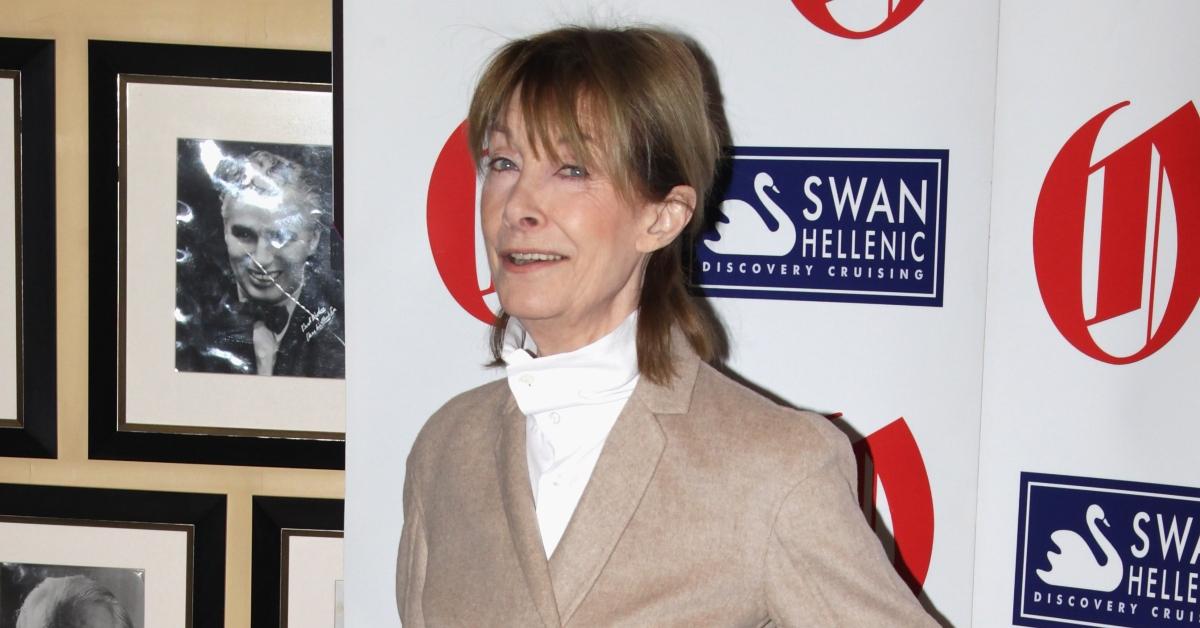 Did someone say evil sorceress? Enter Jean Marsh as the delightfully cruel Bavmorda. When she filmed Willow, Jean was 54 years old and already a venerated, award-winning actor. In 1971 she co-created and starred in ITV's Upstairs, Downstairs for which she won an Emmy for Outstanding Lead Actress in a Drama Series. Her career is as impressive as it is long but was cut short in October 2011 when she suffered a stroke. Nowadays she's probably enjoying the simple life.
Rick Overton and Kevin Pollak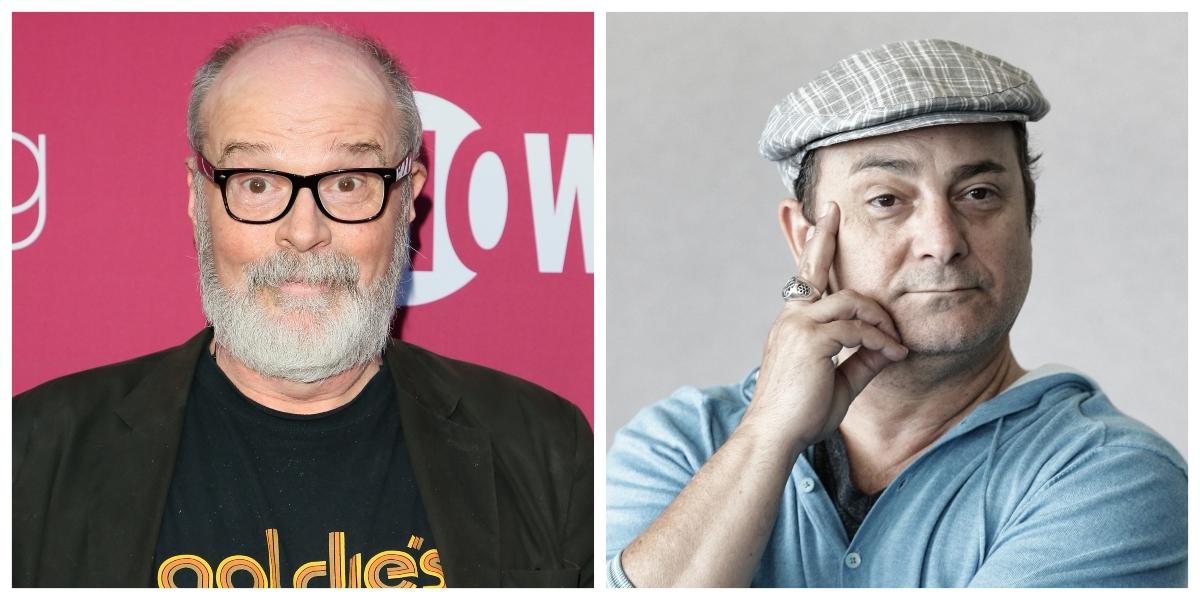 Perhaps the funniest part of Willow is Rick Overton and Kevin Pollak's performances as Franjean and Rool — respectively — two mischievous brownies who constantly trip up Willow. They are well-meaning and devious. Rick is a celebrated character actor who has been in everything from Groundhog Day to Seinfeld.
Kevin Pollack continued on with his film career, starring in movies like The Usual Suspects and The Whole Nine Yards. Both actors are still working today. Rick had a small part in A.P. Bio while Kevin just wrapped up The Marvelous Mrs. Maisel.
Both Willow the movie and Willow the series are currently streaming on Disney Plus.