How many children does Mariah Carey have? Mariah Carey says her twins, Monroe and Moroccan, "Help to Heal Me Every Day".
Ever since she wowed the world with her first hit album in 1990, Mariah Carey has been a force to be reckoned with. From her glamorous style (which includes high heels for every occasion) to her diva tendencies and glass-shattering high notes, the soulful singer with an impressive range is a pop culture icon. And her two kids have only enriched her life even further.
Let's take a closer look at the singer's family life, as well as how motherhood has impacted her.
Mariah Carey shares two kids with her ex, Nick Cannon.
Mariah married Nick Cannon in April 2008, and the couple welcomed girl-boy twins, Monroe and Moroccan Scott Cannon, in 2011. The twins are now 11 years old and occasionally appear alongside their famous parents on social media.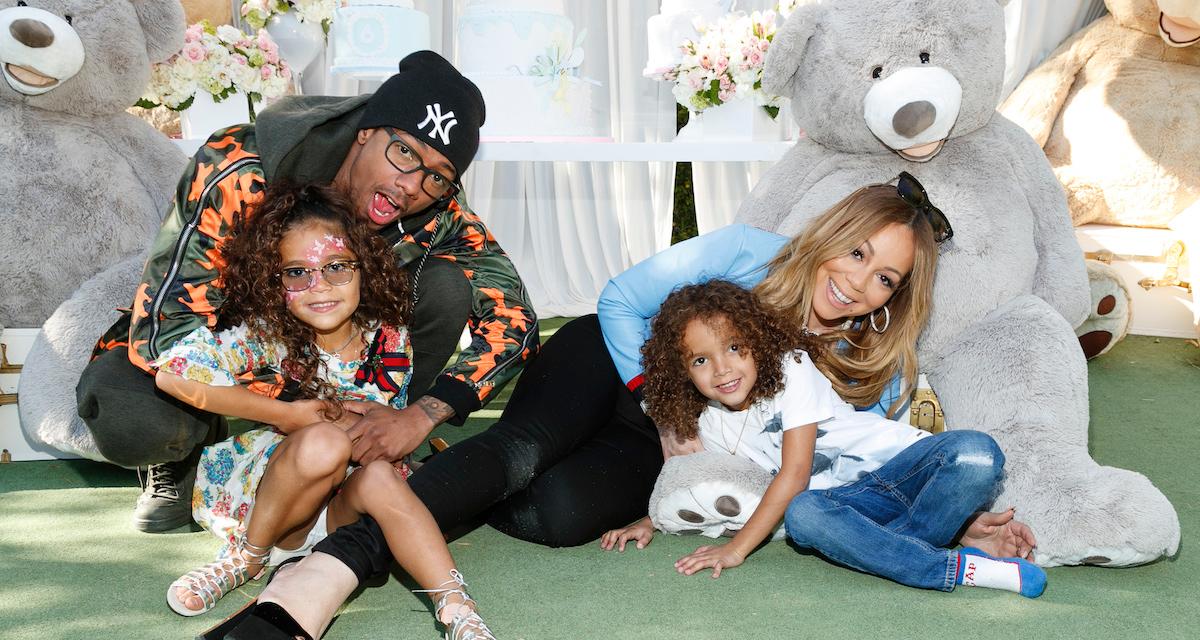 "They help to heal me every day. Every time we have a moment that feels real and authentic and genuine and it's them loving me unconditionally," Mariah told Oprah Winfrey in September 2020.
"Just by the fact that the children provide me with this actual love and they are my actual family and I'm not worried about them trying to hurt me or do any of the things that happened to me when I was a kid. I've never had a reference for unconditional familial love until now."
Mariah suffered a miscarriage a few days after that cringe-y Ellen DeGeneres interview.
In 2008, Ellen DeGeneres pressured Mariah to say she was pregnant following rumors on social media. Although the singer attempted to laugh off the questions, Ellen kept pushing and even offered her a glass of Champagne.
"I can't believe you did this to me, Ellen," Mariah said on the show. "This is peer pressure. What Ellen is doing, this is peer pressure."
"Let's toast to you not being pregnant," Ellen responded.
When Mariah only took a tiny sip, Ellen declared, "You're pregnant!"
Shortly after her appearance on The Ellen DeGeneres Show, Mariah ended up miscarrying.
"I was extremely uncomfortable with that moment is all I can say," Carey told Vulture in August 2020, speaking of the incident. "And I really have had a hard time grappling with the aftermath."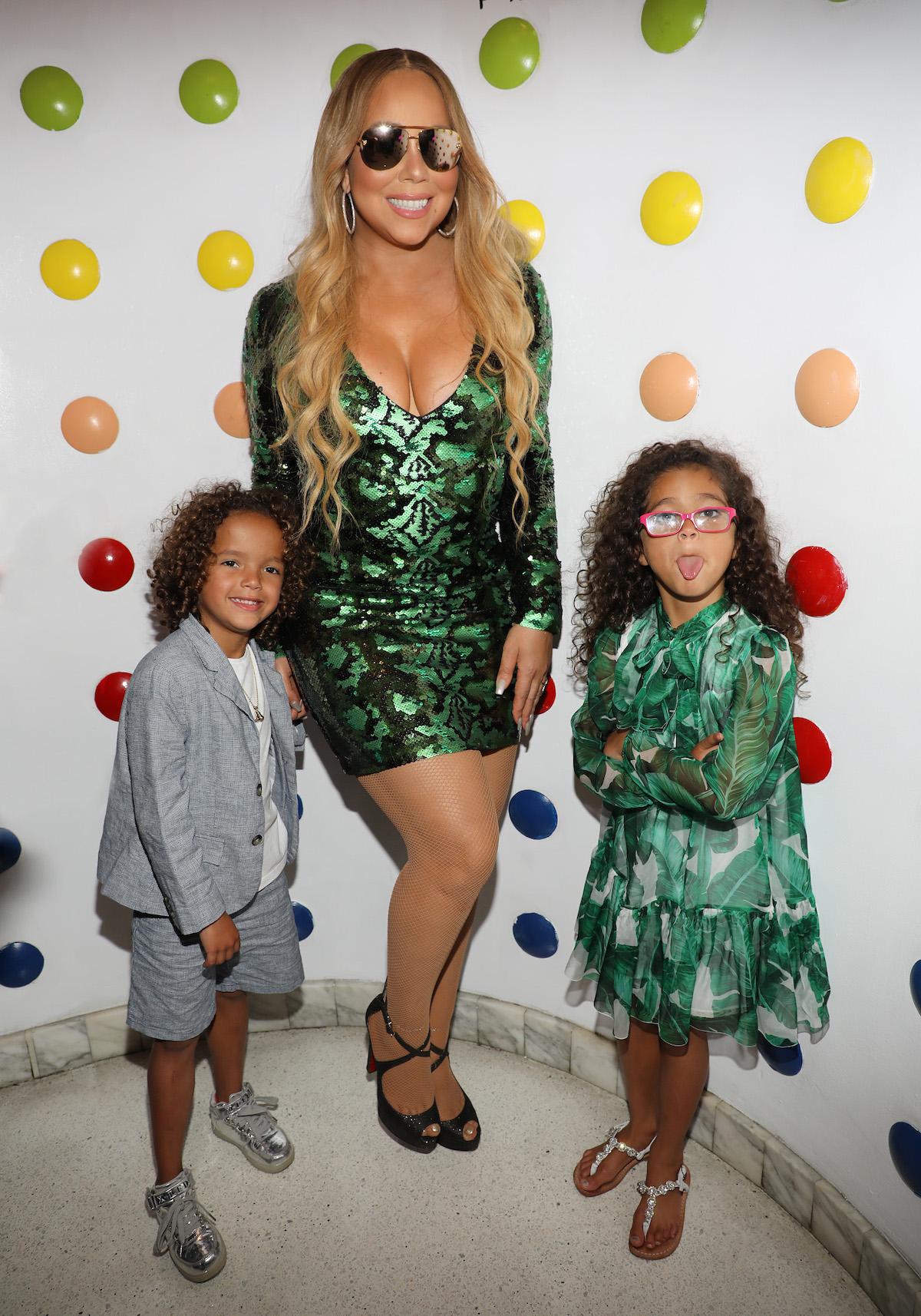 In her memoir, Mariah Carey opened up about being a working mom.
In her 2020 memoir The Meaning of Mariah Carey, the mom of two opened up about how welcoming twins affected her relationship with Nick.
"Along with double the joy came double the responsibility," Mariah explained. "It was a lot of work and a lot of having to be home and available. Making the necessary adjustments to being working parents in entertainment took its toll on our relationship, and the end of our marriage came fast, as it began."
Nick ended up filing for divorce in 2014 — but their split wasn't finalized until 2016.
"Honestly, I think Nick and I could have worked it out between the two of us, but egos and emotions got inflamed (which can translate into many billable lawyer hours, and ultimately, it did," Mariah wrote in her memoir. "It was tough. We both wanted to make sure everything was cool for our family."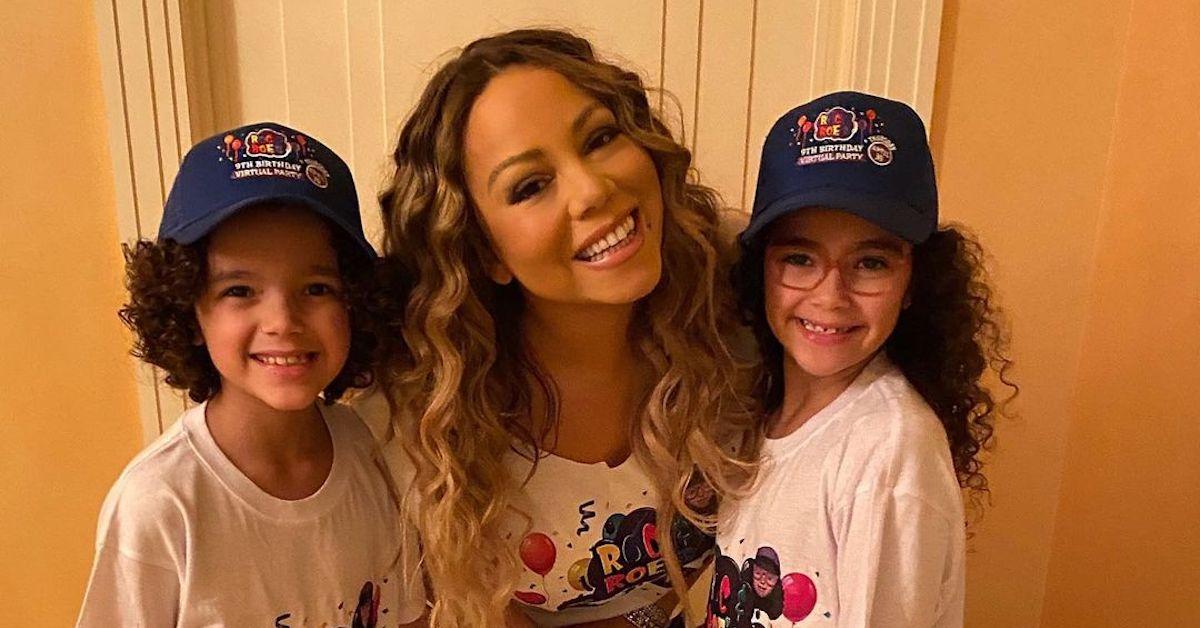 These days, Mariah and Nick are able to amicably co-parent their kids.
"We will always be family and we make it work," Mariah wrote. "We still have fun, reminisce, and joke. And we are both certain that Roc and Roe are indeed our light. Every day they give us new life."