Sydney Sweeney and her parents have come under fire over viral photos.
Actress Sydney Sweeney is best known for her character Cassie's controversial actions on Euphoria, but now it's her parents who have come under fire. After Sydney posted a series of photos celebrating her mother's 60th birthday, fans were shocked by what they saw.
Who are Sydney's parents, and why has her family come under fire recently? Here's what you need to know.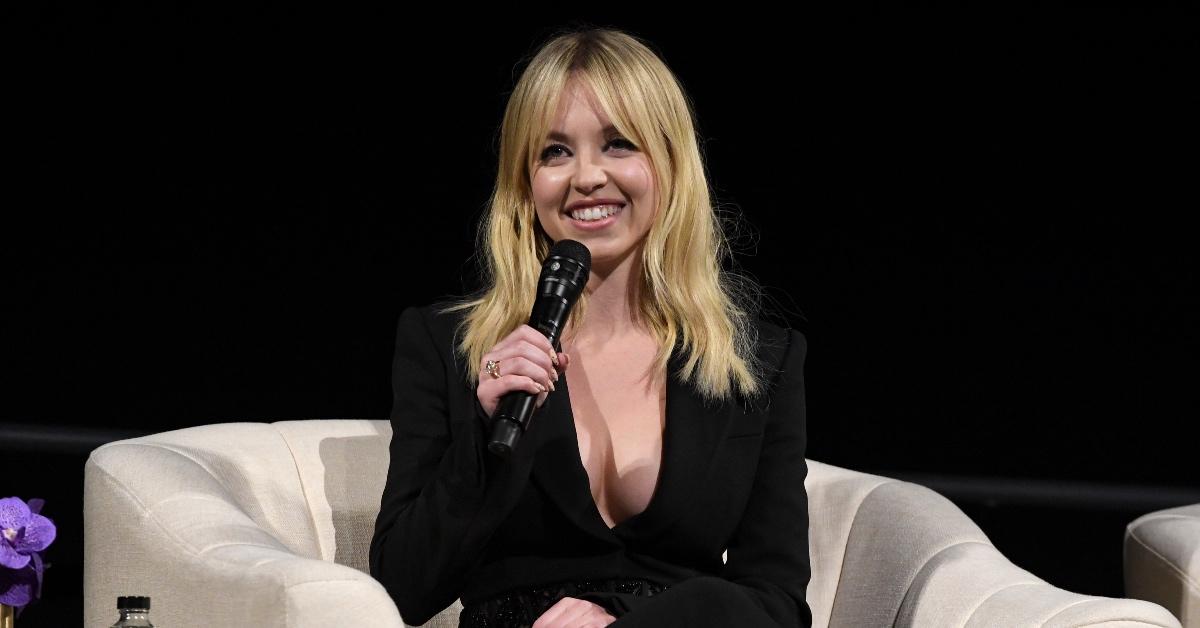 Who are Sydney Sweeney's parents?
Sweeney was born on September 12, 1997, in Spokane, Washington, to Lisa (née Mudd) and Scott Sweeney. Her mother is a lawyer and her father works in the medical field. She has a brother named Trent. Sweeney was raised in northwestern Idaho in the state's Panhandle region along the Washington border, at a rural lakeside home that her family has inhabited for five generations. Sweeney has stated she comes from a "religious family".
In 2019, Sydney spoke to Coveteur about growing up in a small town in Washington state and how her parents originally didn't want her to become an actress. When Sydney was twelve, an indie film was holding local auditions, and she had to beg her parents to go.
She said, "They were holding auditions, so I begged my parents to let me audition by putting together a five-year business plan presentation. My mom is a lawyer, and my dad is in the medical field, so the school has always been really important. I've always known how to communicate to them through that way."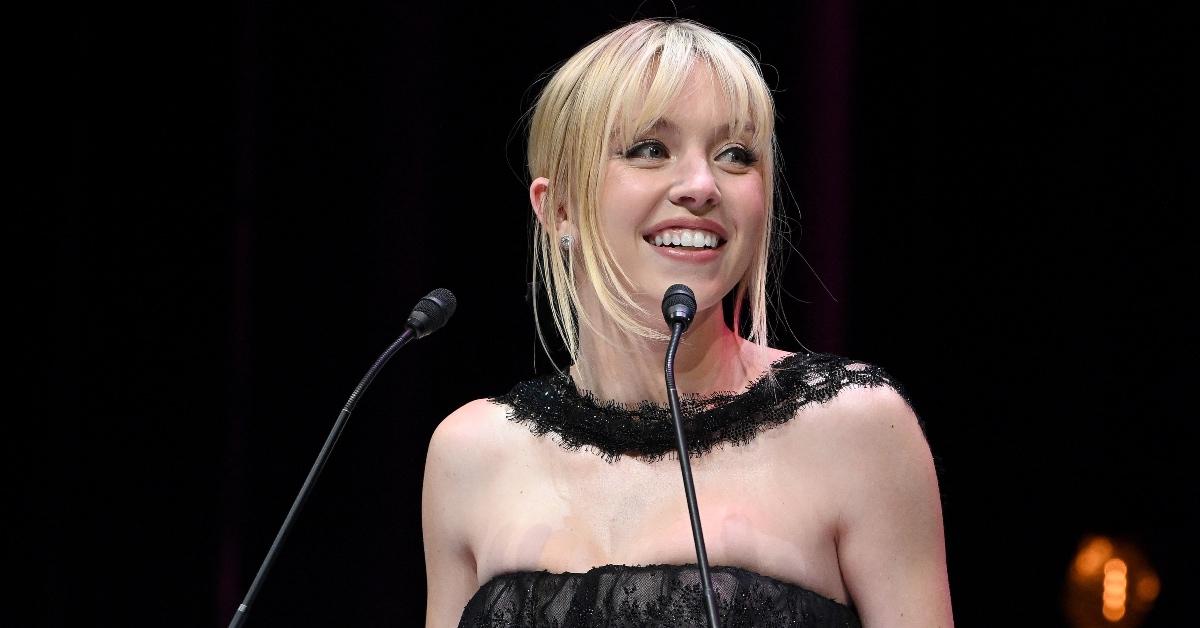 In light of Sydney's success as an actor, the family relocated from Washington to Los Angeles when she was fourteen. Since then, Sydney's career has skyrocketed to new heights, and the rest of her family has remained out of the limelight — until now.
On Aug. 27, 2022, Sydney posted a series of photos from her mother's 60th birthday party. She captioned the snaps, "No better way to celebrate my momma than a surprise hoedown." In the photos, Sydney and her mother are wearing cowboy hats and boots, bull riding a mechanical bull, line dancing with extended family, and taking photos in a custom Western-themed photobooth.
Sydney later shared more photos from the event, writing, "Thank you @haydondillonevents for helping me throw the best hoedown!! Honestly can't believe we pulled it off."
"#1 Create a theme she'd enjoy. #2 Have her besties tell her they're taking her line dancing at the bar in town," she added. "#3 Have sign out front continuing the [ruse] (thank you @creativeamme)."
However, shortly after posting the photos, they went viral in a wave of negative backlash. First, in the actress' photoset, a figure who is possibly her father can be seen wearing a t-shirt with the Blue Lives Matter flag. Then, when Sydney's brother Trent posted photos from the event, several attendees wore red hats that read "Make Sixty Great Again." The phrase plays on former president Donald Trump's notorious campaign slogan.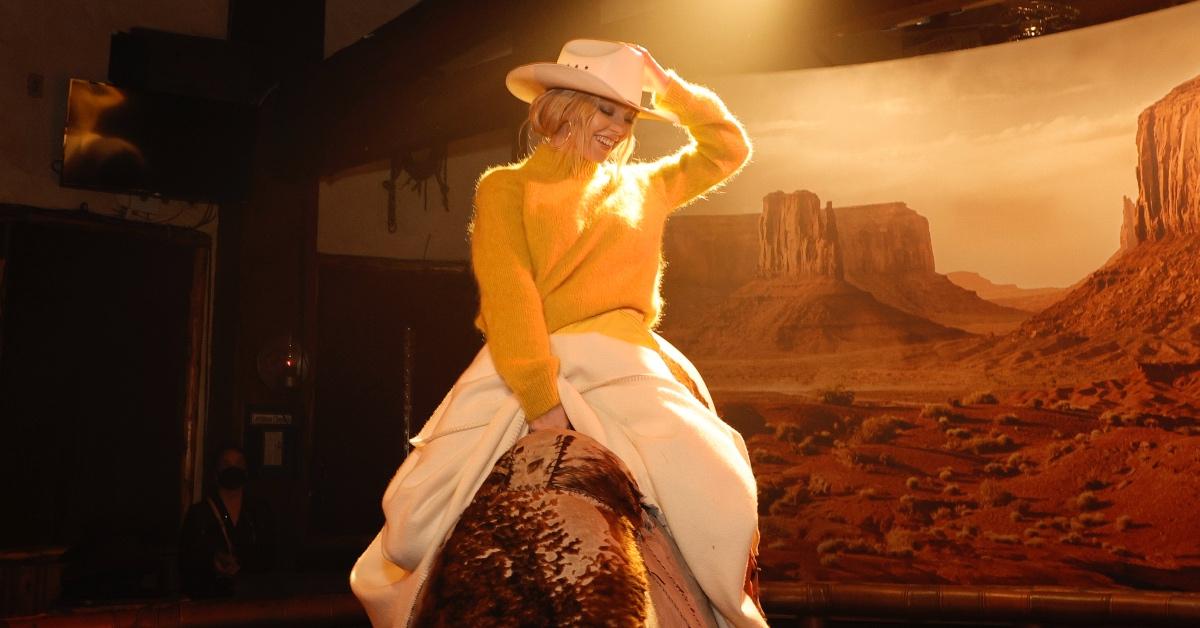 Fans criticized Sydney's family's wardrobe as insensitive and unnecessary. One user wrote, "Kinda funny how Sydney Sweeney carefully curated her IG post so that none of the MAGA-inspired hats were seen and then her dimwitted brother's post blew it all up."
Sydney responded to criticism with a quick Twitter post of her own, writing, "You guys this is wild. An innocent celebration for my mom's milestone 60th birthday has turned into an absurd political statement, which was not the intention. Please stop making assumptions. Much love to everyone and Happy Birthday Mom!"
However, many fans weren't placated with her response and pointed out that by definition, creating a pun on a political campaign slogan is still a political statement. Sydney and her family have not commented further on the matter.