The Weapons in 'High on Life' Are Portrayed by Several Notable Voice Actors and Comedians.
If you've ever watched an episode of Rick and Morty, then you know that part of the series' charm comes from its improvised voice-overs and irreverent dialogue. Apply that same kind of zany wit to a video game, and you've got the likes of High on Life. The new FPS game follows a human rebel who fights against an alien invasion while armed with a variety of talking weapons. The game comes from Squanch Games, a studio founded by Rick and Morty creator Justin Roiland.
The living weapons in High on Life, labeled Gatlians, speak to you constantly as you wield and use them. Some even provide some meta-gaming commentary depending on how you use them. The game also features a variety of human and alien characters to fill out the game's sprawling world.
Get to know the voice actors within the High on Life cast, including the game's weaponry.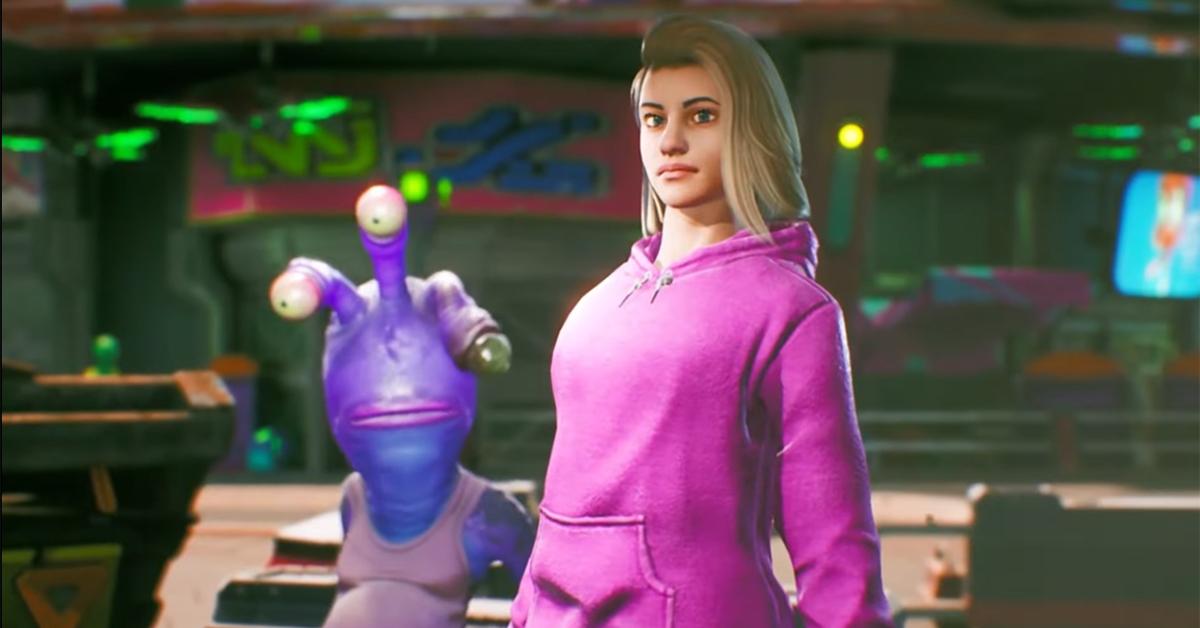 Justin Roiland is the voice actor who plays Kenny in 'High on Life'
As a standard pistol-like Gatlian, Kenny is the first weapon you obtain in High on Life. He's voiced by none other than Justin Roiland. He is best known for voicing both Rick Sanchez and Morty Smith in the popular Adult Swim cartoon and is also the co-creator and subsequent star of the Hulu animated series, Solar Opposites. As a voice actor, he's also appeared on shows like Gravity Falls and The Boys Presents: Diabolical.
J.B. Smoove as Gus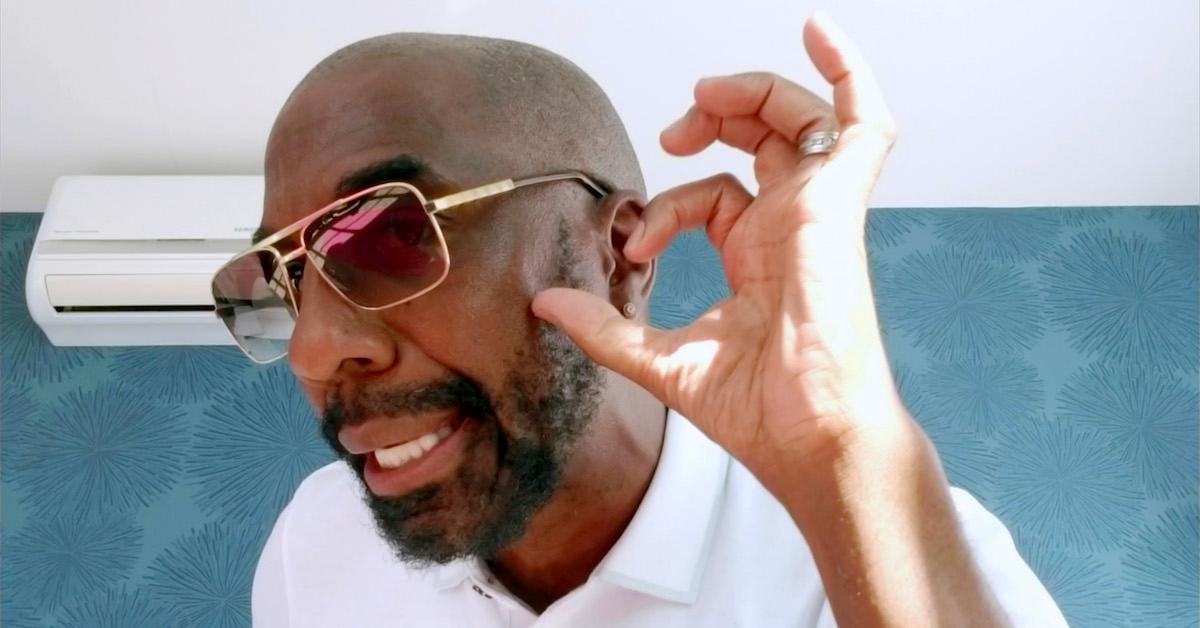 The shotgun-like Gatlian is voiced by J.B. Smoove. J.B. is a notable comedian who served as a part of the main cast for Saturday Night Live from 2003 to 2006. He is perhaps best known for his starring role on HBO's Curb Your Enthusiasm. He has also provided voice work for games like Grand Theft Auto V.
Tim Robinson as Creature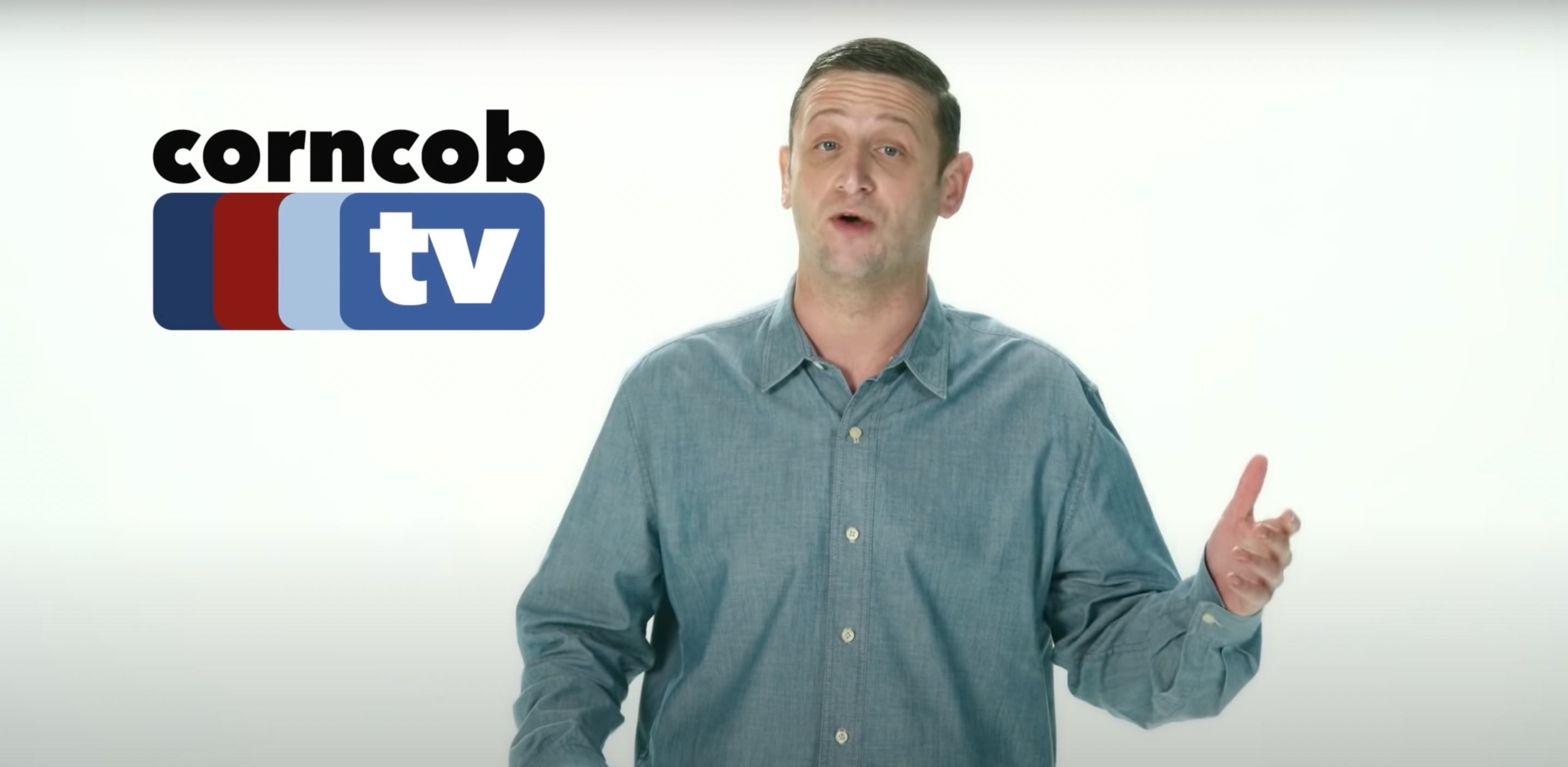 As another well-known comedian, Tim Robinson voices Creature in High on Life.
Tim stars his own Netflix sketch comedy series, I Think You Should Leave with Tim Robinson. He also voiced "Ugly Sonic" in the Chip 'n Dale: Rescue Rangers live-action film.
Betsy Sodaro as Sweezy
Betsy provides the voice of the crystal-shooting Gatlian.
This comedic actress has also done voice work for popular animated films like Monsters University and Trolls World Tour. She has also been featured in episodes of Bob's Burgers and Kipo and the Age of the Wonderbeasts.
Michael Cusack as Knifey
Knifey is a violent Gatlian who, as his namesake suggests, loves to stab at his foes.
His voice actor, Michael, also works as an animator. He is the co-creator of the Adult Swim animated series, Smiling Friends.
Several more voice actors fill out the cast.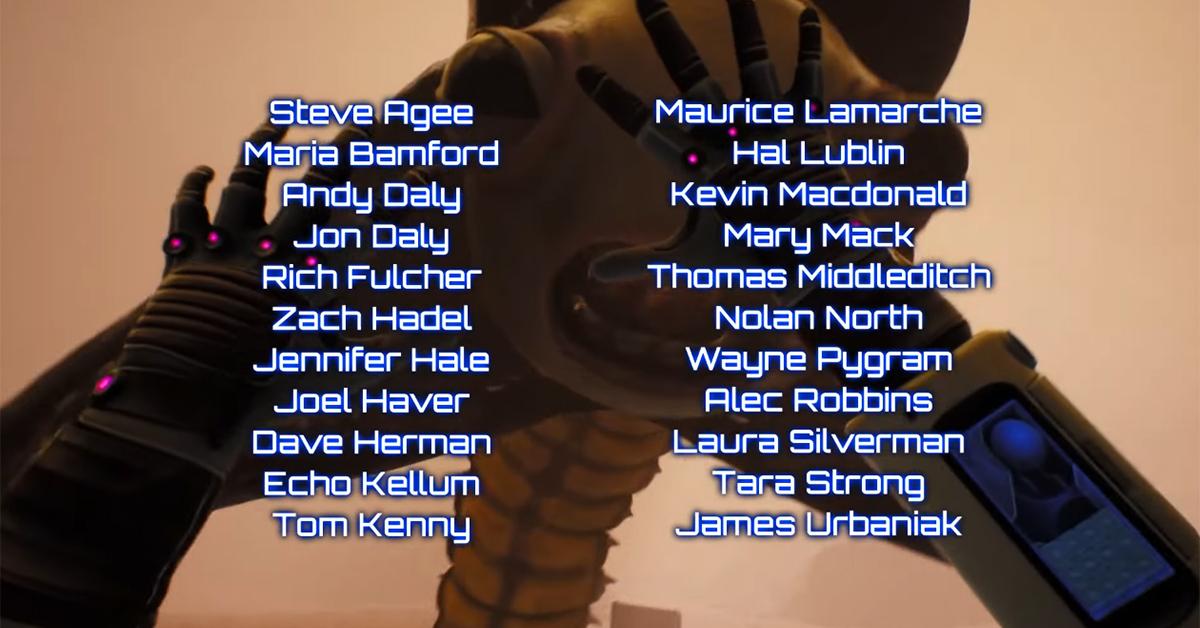 Voice work is one of the most important aspects to the charm of High on Life. As such the cast is filled with notable voice actors and independent creators. Laura Silverman, actress and older sister of Sarah Silverman, voices the main character's sister, Lizzie. Prolific voice actor David Herman (Futurama) portrays alien roommate Gene. Other notable voice actors include Maurice Lamarche, Nolan North, Jennifer Hale, Tom Kenny, and Tara Strong among several others.
High on Life is available on Xbox consoles and PC.