Who is Bebe Rexha dating now? Bebe Rexha is super happy with her current partner, Keyan Safyari.
Musician Bebe Rexha has been winning 2021. Between her most recent album, Better Mistakes, and her upcoming first-ever film role in the coupon caper Queenpins, Bebe has been making the most of her time. Bebe is also not single anymore, and fans want to know: Who is Bebe dating? 
Read on for everything we know about Bebe's beau, Keyan Safyari.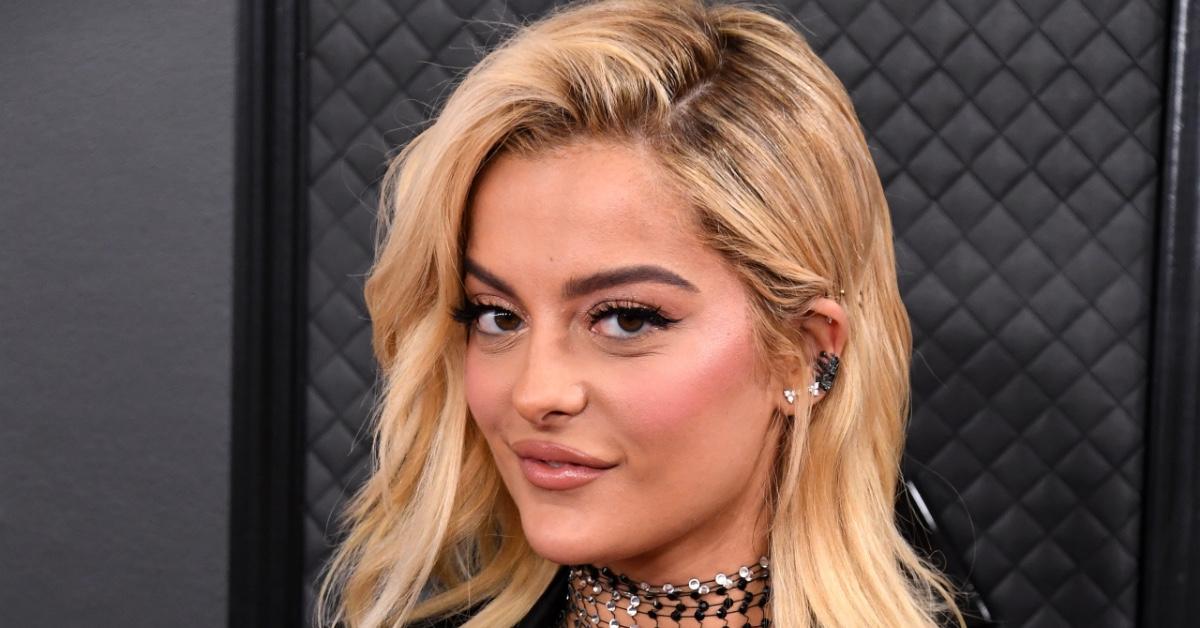 Bebe has been dating filmmaker Keyan Safyari since early 2020.
In October 2020, Bebe opened up to Entertainment Tonight about her love life: "We like this guy. I think this is a good one. He's a very good one. This guy is special. He's loving, he takes care of me, he's understanding of my career and what I do. My family loves him. He's just honestly an amazing person, and he makes me happy! It just feels right."
She also revealed that she didn't need companionship during the height of the coronavirus pandemic: "I wasn't lonely during quarantine. I have a very wonderful man in my life right now, and he's so amazing. I'm very grateful for him, and I'm just enjoying my life and seeing where it goes." The pair were first spotted together in March 2020.
Bebe admitted that she wants to keep more of her relationships private in the age of social media, which is part of the reason her track "Baby, I'm Jealous" came about.
Talking about a previous relationship, she explained: "It's tough in relationships to be on social media … other females, you get them in your head, and you get a little insecure. I just saw likes and messages and comments, and I was like, 'Ugh, why? What don't I have that she has?' Like, this guy that I'm dating, why is he flirting with her?"
Bebe Rexha has been linked to some famous faces in the past.
Unsurprisingly, since her rise to fame, Bebe has been associated with several of the men she's collaborated on songs or performances with.
In May of 2018, she was linked to Nick Jonas after they performed together during the American Idol Season 16 finale and were seen at popular Hollywood haunt Craigs. Of course, it was just a rumor, since Nick was already engaged to now-wife Priyanka Chopra at the time.
In the early half of 2017, Bebe was rumored to be dating her collaborator G-Eazy. She even posted an Instagram of the pair together, which she captioned, "Bae."  However, we know the two must have had a short relationship, as the rapper later dated singer Halsey that same year.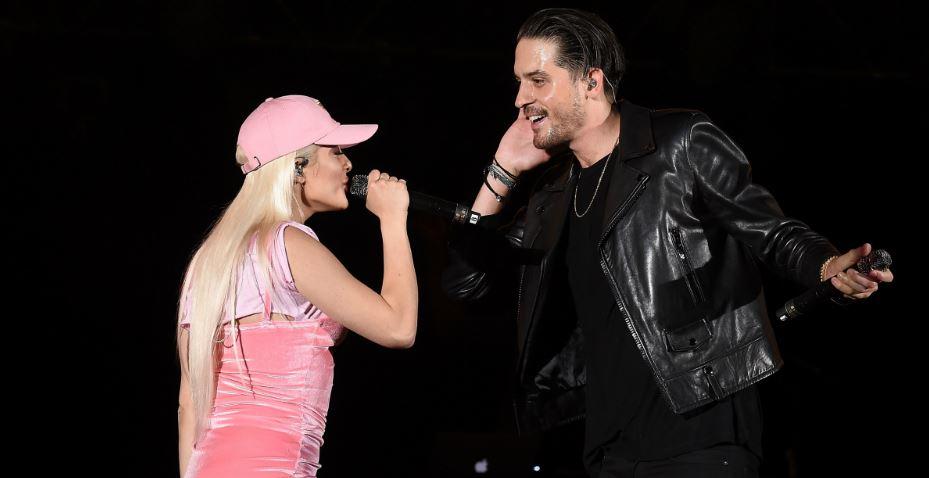 Another rumored relationship to hit Bebe was her status with DJ Martin Garrix. Fans definitely observed their on-screen chemistry in the video for her song "In the Name of Love," and many questioned if this was taken off-screen.
In 2017, Bebe revealed that she had not been in a relationship since breaking up with her ex Alex in 2015. 
"I haven't had a boyfriend since. I'm an old school romantic," she said. "I don't like to just like throw my heart around."
Luckily for fans, she can turn her heartbreak into catchy songs everyone can relate to.
"When I got my heart broken by my ex, I was bitter. So then I wrote the first part of this album," she added.
"But I went to the studio and this first part was like bam, bam, bam, was like six songs in a row, we did it," she concluded. "And then the second part is completely like a change, stronger."
Based on her past heartache, it's clear why Bebe is keeping certain parts of her life out of the spotlight.
What projects has Keyan been involved in?
Bebe's boyfriend has worked on big-name projects such as The Bachelorette; So You Think You Can Dance; MasterChef; 2018, 2019, and 2020 Emmy Awards; and Mariah Carey's Magical Christmas Special (2020). Keyan's role rotates between producer, camera operator, and other roles based on the project.
While he hasn't currently collaborated with Bebe, there's always a chance they will team up in the future — maybe on one of her music videos? With both their creativity and Keyan's experience in large events, they could even team up for future Livestream concert series. The possibilities are endless!
Bebe Rexha made her feature debut in Queenpins
Bebe is making her first foray into acting with the upcoming film Queenpins by STX Films. The film will be released on Showtime and Paramount Plus the same day it arrives in theaters, Sept. 3, 2021. Queenpins centers on two ambitious housewives (Kristen Bell and Kirby Howell-Baptiste) who create a $40 million coupon scam.
Also starring in the film are comedy favorites Vince Vaughn, Joel McHale, Paul Walter Hauser, Marc Evan Jackson, Jack McBrayer, and more. Bebe's character is called "Tempe Tina," but it has not yet been revealed how she factors into the plot — fans will have to watch and see!
Bebe's new album Better Mistakes is now available for streaming.