Full-time influencer Georainbolt can name any country in the world in a second – there's nowhere to hide from this Google street genius. Read on to know more about him.
It goes without saying that TikTok is filled with countless talented creatives showcasing their skills. A quick scroll on the popular video-sharing app unearths a plethora of new and interesting talents that you may have never even thought about an individual possessing before.
Case in point: user Georainbolt, who has taken TikTok (and social media as a whole) by storm as of late thanks to his seemingly uncanny ability to identify where literally any photo on Google Maps was taken on Earth. Seems pretty unbelievable, right? Well, for Georainbolt, it's just one big game. Let's take a look at all of the known details surrounding the internet sensation.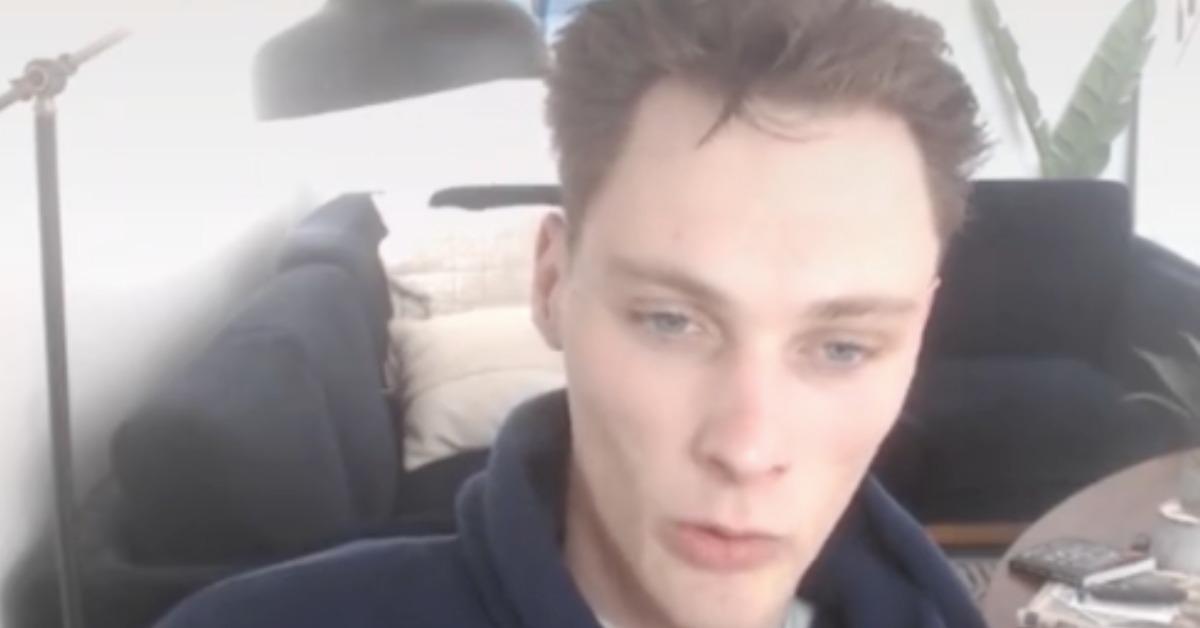 Who exactly is Georainbolt? His identification skills have taken the internet by storm.
If you've scrolled any social media platform over the last few weeks and seen a video of a mild-mannered individual flicking through Google Maps identifying photos, odds are that it was Georainbolt. The self-described "professional Google Maps player" has amassed nearly 600,000 followers and 17 million likes on TikTok as of the time of writing.
So, who exactly is Georainbolt? Well, the 23-year-old internet star, whose real name is Trevor Rainbolt, launched his TikTok account back in October 2021. Ever since then, his video viewership has quickly swelled to the millions thanks to his unique knack for knowing where any image was taken on the planet.
When he isn't making TikToks, Trevor works as the Snapchat Creative Lead at Wave Sports + Entertainment, per his LinkedIn profile.
The premise of Trevor's channel is simple: Take a picture, and based on the often-vague surrounding details such as trees, street signs, license plates, and more, identify exactly where on the planet that it was taken.
His skills are remarkable, to say the absolute least. By identifying everything from special species of trees to the ways that certain nations frame their street signs, Trevor is almost always spot-on in identifying where a photo was taken.
What software is Georainbolt using to identify all of these photos?
The program that the content creator uses to make his beloved videos is called Geoguessr. The game is available free-to-play online for anybody, and "takes you on a journey around the world and challenges your ability to recognize your surroundings," per their official website.
The platform allows for solo play, but users can also play with friends in localized games as well as put their skills to the test against random competitors online.
For those who are more invested in Geoguessr, there is a paid tier available. Per their website, "For unlimited play and to unlock additional features, we offer a pro account starting at a monthly cost of $1.99 and with a free 7-day trial."
It's clear in Trevor's case, that he has invested quite a bit of time and energy into memorizing unique details about different countries to be able to identify them quickly. This is evident in a recent video in which he successfully identifies images' locations after only looking at them for a fraction of a second.
If you think you have what it takes to compete with Trevor and players like him, head on over to Geoguessr and put your geography skills to the test!