Julia Fox has quite a few dating history. She recently opened up on TikTok about why she dated Ye, fka Kanye West.
If you've ever seen the movie Uncut Gems, odds are that you're at least somewhat familiar with Julia Fox. The actress, model, and media personality has really come into her own as of late and built up quite an impressive following on social media and beyond. Beloved by fans for her candid takes on everything from relationships to life and even pressing social issues, Julia's followers adore her very frank opinions on the industry that she occupies.
Aside from her work on the big screen and walks down the runway, what do we know about Julia's personal life? Namely, what is her dating history like? Keep reading to find out!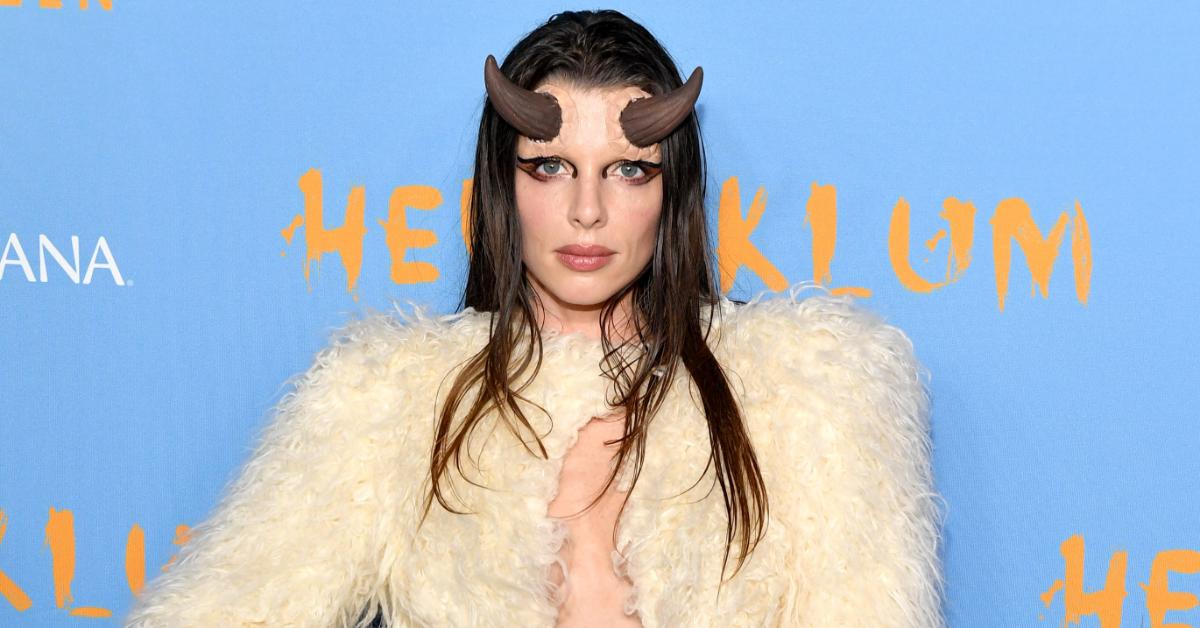 What do we know about Julia Fox's dating history?
Before you ask who Julia Fox is currently dating right now, just note that she is single and not linked with anyone.
Julia's private life has been a fixture of media attention for some time now, but to truly understand the scope of her romantic history, all of her partners must be taken into account.
Firstly, Julia was married to private pilot Peter Artemiev from 2018 until 2020. In an interview with GQ after their split, Julia said "We're nice, but we're not together. He's still a friend of mine. I'm sure he'd prefer it to be more, but that's not going to happen."
Interestingly enough, Julia has a son with Peter that was born in 2021 named Valentino. After her son's birth, she candidly told E! that "I always resented the fact that when women have children, they suddenly become that child's mom."
She went on to add "you need to be the best version of yourself. If you're making all these sacrifices and, in turn, you're miserable, then that shows. You project that onto your child and you don't even realize you're doing it."
After splitting from Peter, its rumored that Julia had a fling with none other than Drake. However, she addressed the time that they spent together on her Forbidden Fruits podcast and basically stated that they were never officially an item.
"He's a great guy and a gentleman and that was it. Nothing really happened. We were just, like, friends hanging out … Yeah, like I wouldn't say that we were dating," she recalled on the show.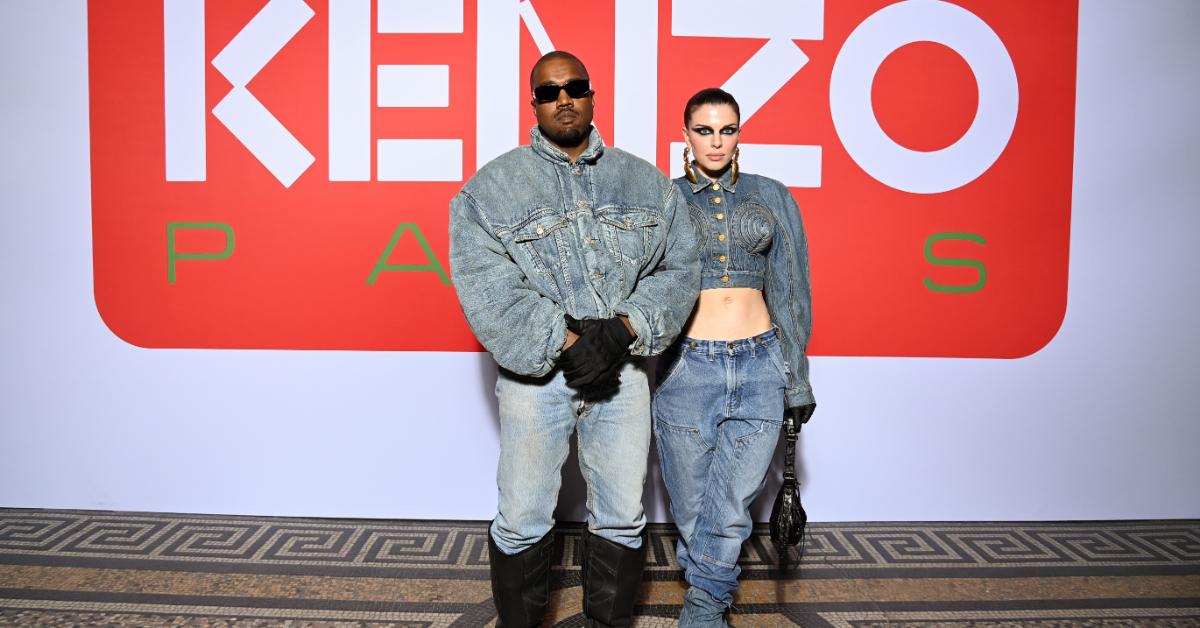 Julia Fox's most famous ex is Ye, fka Kanye West.
It goes without saying that Julia's most famous ex-boyfriend is the "Donda" hitmaker Ye, fka Kanye West. Rumors of Julia and Ye being an item surfaced in December 2021, and during a conversation with Interview Magazine, that came shortly after those rumors got out, Julia confirmed that she and the artist were an item.
"He had me and my friends laughing, dancing, and smiling all night. We decided to keep the energy going and fly back to New York City to see Slave Play," she said, adding, "Ye's flight landed at six and the play was at seven and he was there ON TIME. I was impressed. After the play we chose to do dinner at Carbone, which is one of my favorite restaurants. At the restaurant, Ye directed an entire photo shoot for me while people dined."
The two were spotted out and about around New York City as well as attending Paris Fashion Week together in the following weeks, but that all changed on Valentine's Day 2022. When Ye pleaded with Kim Kardashian to take him back in a since-deleted slew of Instagram posts, Julia called it quits with the star.
(Click here if the TikTok video is not playing)
Julia recently addressed her past relationship with Ye on TikTok.
Being nearly a year removed from their relationship seemingly hasn't stopped Julia from still discussing the time that she spent with Ye. During a recent TikTok Q&A when a fan asked her how she dated a "famously violent misogynist and anti-Semite," Julia revealed what her thought process was when she hooked up with him.
Julia boldly claimed that she only dated Ye to "distract" him from Kim Kardashian, but noted that he acted "normal" when they met.
By the time me and him got together, he hadn't been doing anything out there yet. The only thing he had done was change the name in the song and said like, 'Come back to me, Kimberly, Julia explained in her TikTok video.
She went on to state, "But then I had this thought, I was like, 'Oh, my God, maybe I can get him off of Kim's case. Maybe I can distract him, just get him to like me,' and I knew if anyone can do it, it's me."
Julia concluded with, "I wanted to help him. I sounded almost as dumb as you guys, saying that I should've done something to stop him from saying – like, what? But anyway, I was delusional."
The star has not been linked romantically to anyone else since officially splitting from Ye.