'The Cleaning Lady' Star Adan Canto Met His Wife on a Film Set — Who Is She?
In Season 1 of The Cleaning Lady, TV viewers received a front-row seat into Thony De La Rosa's (Elodie Yung) complicated life. During the first episode, "TNT," an encounter with a local crime boss, Arman Morales (Adan Canto), changes her life forever. The pilot ended with Arman sparing Thony's life in exchange for her help cleaning up his crime scenes.
Eventually, Thony worked with Arman longer than expected due to her having to pay for her son's medical care. Additionally, she and Arman's relationship shifted as they became more loyal to each other over time, even though Arman is married.
In Season 1, Episode 6, "Mother's Mission," they officially became more than co-workers after Arman kissed Thony. However, Season 2 will prompt new challenges for the couple as someone from Thony's past makes an appearance later in the season.
Although Thony and Arman haven't defined their relationship yet, Adan is happily taken. Let's take a look at Adan Canto's wife and other details of his personal life.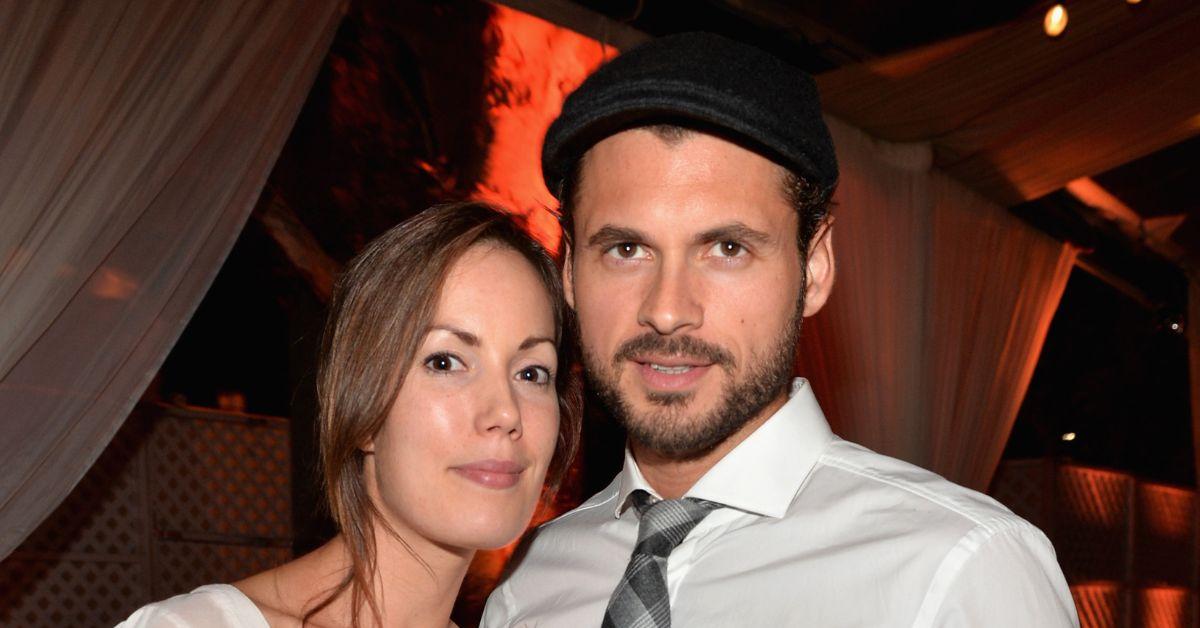 Who is Adan Canto's wife?
Adan may play a character with multiple entanglements on The Cleaning Lady, but his off-screen world is vastly different. The actor, who rose to fame as Sunspot in 2014's X-Men: Days of Future Past, married Stephanie Lindquist in June 2017. The couple reportedly met while co-starring in the 2014 short film Before Tomorrow.
Since their first movie together, Adan and Stephanie have worked on other projects. In 2020, they created another short film, The Shot, which Adan directed and Stephanie wrote.
Stephanie is also a sculptor and often shares her work on her Instagram account.
When she's not working, Stephanie takes time to celebrate her and Adan's milestones. In June 2018, she reflected on the couple's first year of marriage.
"Every good and every perfect gift comes down from above, from the Father of lights, with whom there is no shadow of turning," Stephanie wrote under the couple's wedding photo. "You make me better @adancanto ❤️ #firstanniversary #alifetimetogo."
Adan Canto and his wife have two children.
After over a year of marital bliss, Adan and Stephanie expanded their family. In 2019, Stephanie became pregnant with the couple's first child, Roman Alder. During his wife's pregnancy, Adan flaunted his joy on Instagram. Before Roman's birth, the actor shared how excited he was to start his parenting journey with Stephanie.
"I feel immensely humbled and honored to have been given the blessing of Family," Adan shared under a maternity photo of him and Stephanie. "I thank God for allowing my wife and I to have met in such an unlikely place and time. I thank him for her heart, mind, and spirit, that remind me daily of the man I strive to be. I thank him for the opportunity to raise a new soul with her, and to shape his mind with a solid foundation of Honor, Love, Strength, and Understanding."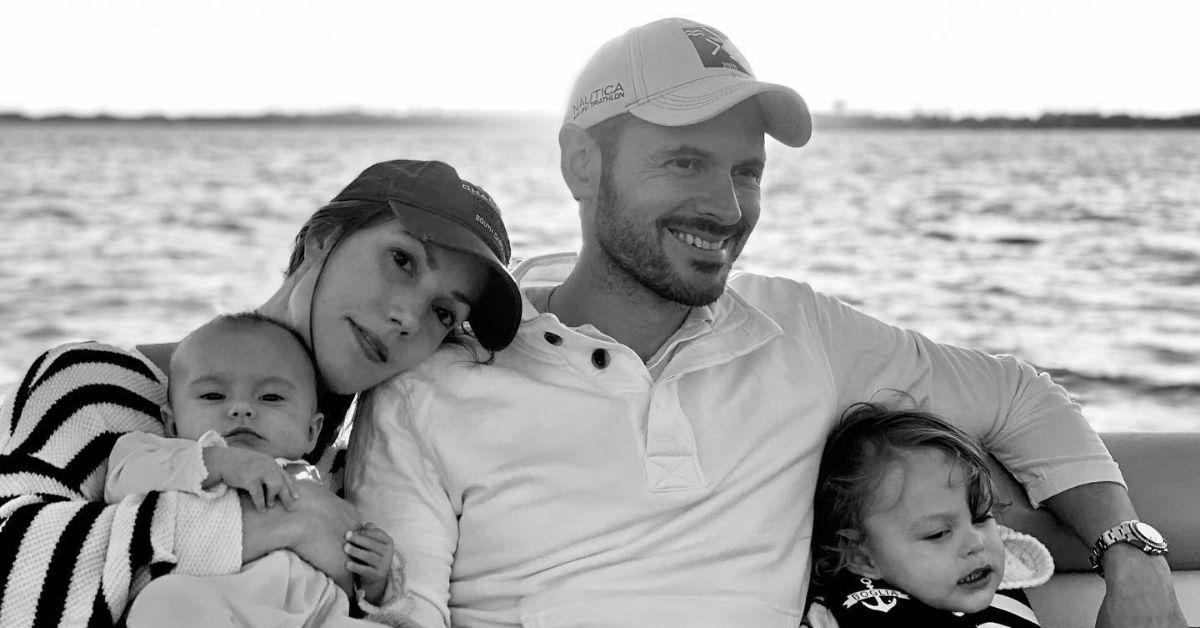 In May 2020, Adan posted Roman for the first time on Instagram. Adan and Stephanie have since shared multiple photos of their toddler and, in 2022, made another announcement. On March 12, Adan published a snap of him, Stephanie, and their second child, Eve. Unlike Roman, the couple seemingly wanted to keep their new addition a secret until she was born.
"Welcome, Eve Josephine Canto!" Adan exclaimed on Instagram. "Thank you, Father, for the gift of Life…And for the most precious family, I could've ever dreamt to be worthy of."