Brett Lewis is an artist on Magnolia Network 'Van Go' but who exactly is he and how much is his net worth?
Have you ever considered the option of living in a tiny home in order to save money? Brett Lewis's show on Magnolia Network is the ideal thing to watch if this is something you've thought about. Van Go is about van life –– a popular concept among many people these days. The show breaks down what it takes to customize vans in order to suit the needs of their owners.
If you want to live in a van that feels comfortable and cozy, Brett can make that happen. If you want to live in a van that's totally luxurious, Brett can pull that off too. He's become a bona fide reality TV star through his work. Here's what fans should know about him, his business, and his reality TV show.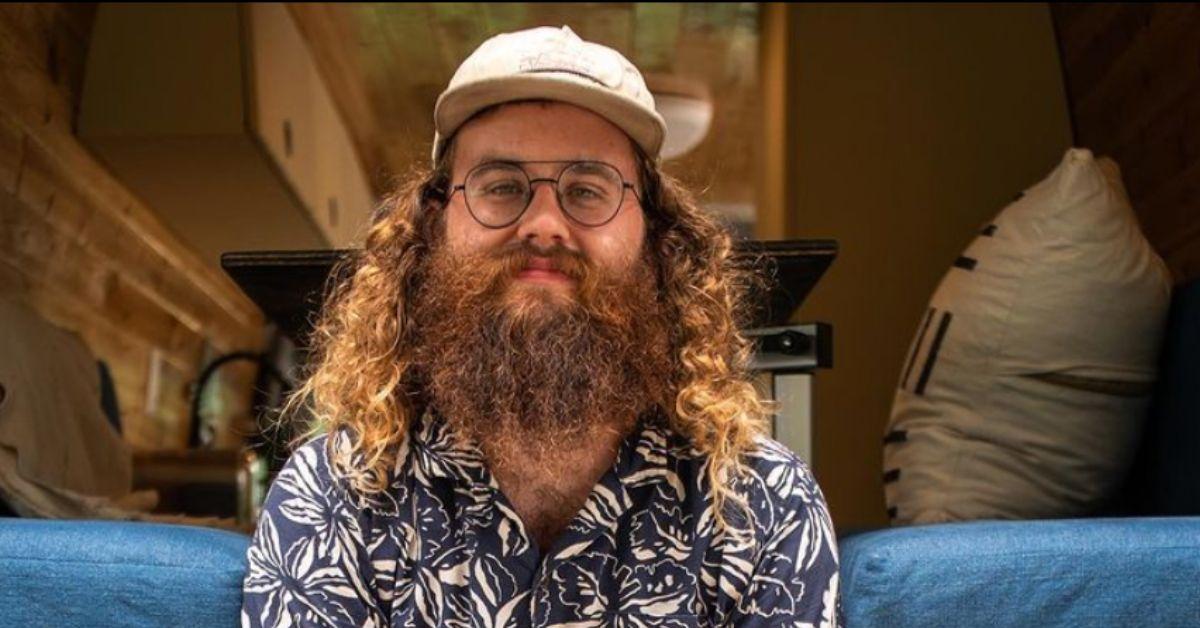 Who is Brett Lewis from Magnolia Network's 'Van Go'?
After growing up in the state of Texas, Brett knew pretty early on that he was interested in van life. He started taking his desires seriously when he upgraded a 1983 Vanagon into something he could actually reside in.
Brett talked to Tribeza about his van project named Chewy. He said, "I got Chewy off Craigslist, and it was in rough shape. I wanted to live in a van, so I bought this and made it a bit nicer, hoping that I would live in it. I drove around for two or three years building these out on the road in Chicago, Boulder, and Reno."
Brett apparently went from not knowing much about interior design and car parts to being a true artist. According to Trendz Joint, Brett launched Chewy Design Company after family members and friends started enlisting his help for van projects. The company has been around since 2016, helping with a variety of needs — from electrical installations to woodworking and other necessary modifications.
Here's what viewers should know about 'Van Go' on Magnolia Network.
Brett's show Van Go premiered in 2021. In each episode of the show, he helps different clients entering van life. The official Instagram page for Chewy Design Company states that the business is located in Austin, Texas.
The entire feed is filled with images of vans that have been revamped and remodeled from the inside out. In one picture, you can easily see a comfy place for someone to sleep. In another image, the van doors are open to expose light green drawers and cabinets for organizational purposes.
In another image, two separate sleeping areas are revealed inside the narrow space of a van. It's obvious that Brett has helped build a van for more than one sleeper; in one precious photo posted to the Instagram page, Brett is standing with a smiling family of four.
The caption reads, "After [this family] suffered a car accident that wrecked the entire build, we had the opportunity to help them re-create the ideal family camping van with improvements…" Brett is totally helping families in need, which makes his show even more heartfelt to watch.
What is Brett Lewis 'Van Go' net worth?
Brett Lewis is an American reality tv personality, designer, and builder who has a net worth of $1-5 million. This figure includes his assets, money, and income. He accumulates a huge amount of earnings from appearances on reality shows. He is the owner and co-founder of the Austin-based van-to-home conversion shop Chewy Design Company.