June Diane Raphael's husband, Paul Sheer, is a fellow comedian.
If you've watched a sitcom in the last 10 years, chances are you've seen June Diane Raphael at work. Best known for her roles on shows such as Grace & Frankie, Burning Love, and NTSF:SD:SUV::, June built her career after studying comedy at the Upright Citizens Brigade.
Now, June often works in tandem with her comedian husband. They are both appearing in a televised pickleball tournament for a charity called Pickled. Who is June Diane Raphael's husband? And do they have any kids? Here's what you need to know about the Parks & Recreation actress's personal life.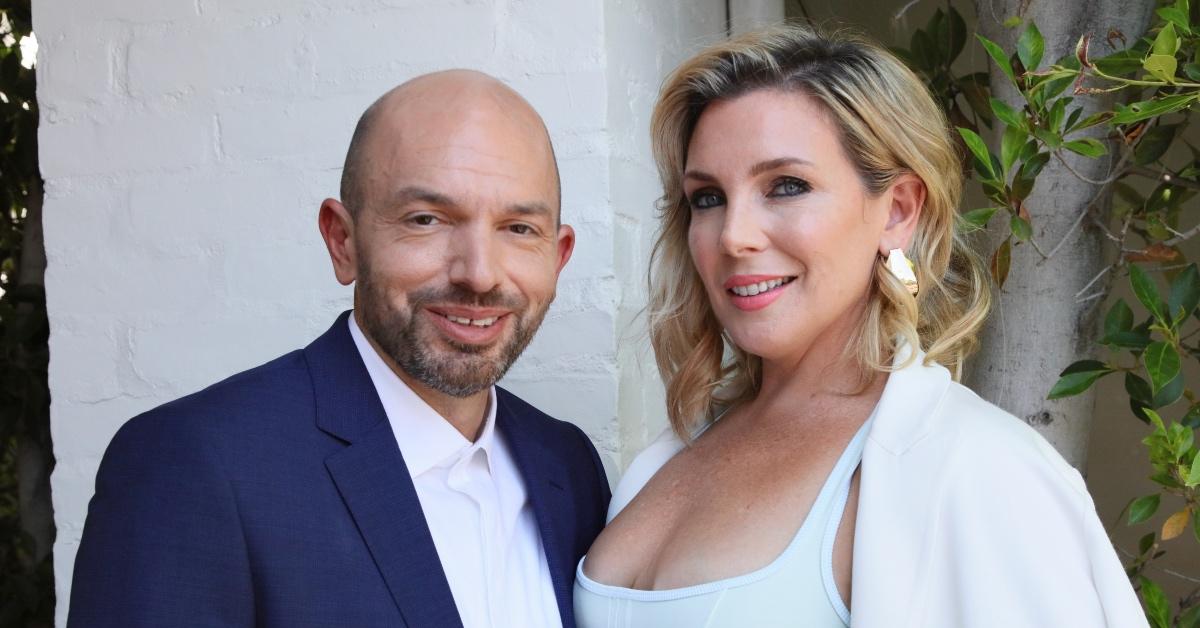 June Diane Raphael frequently collaborates with her husband, Paul Sheer.
According to The Sun, June, and Paul first met when they were both studying improvisational comedy at the Upright Citizens Brigade Theater in New York City. At the time, Paul was asked to advise to June and her creative partner, Casey Wilson, on their two-woman sketch show.
The duo began dating shortly after their meeting and eventually moved to Los Angeles together in 2005. In 2009, they married at the Santa Barbara Museum of Natural History. They share two sons: August, known as "Gus," born in 2014, and Sam, born in 2016.
Currently, June and Paul co-host a podcast called How Did This Get Made? with fellow comedian Jason Mantzoukas. The goal of the podcast is to discuss movies that seemingly "make no sense."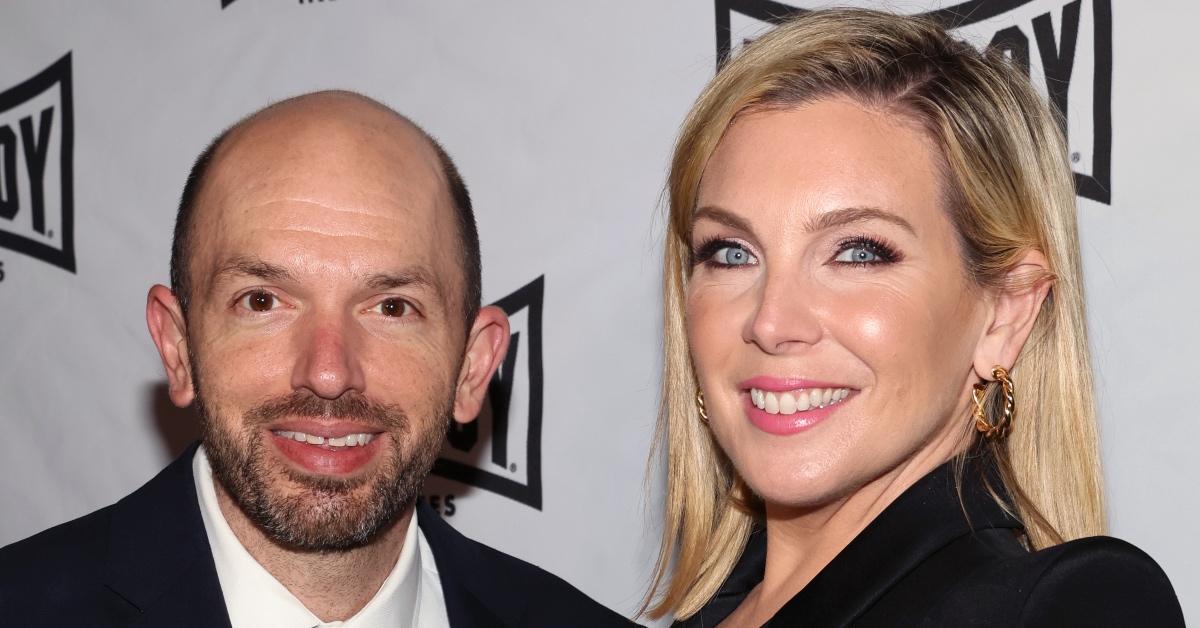 Now, you can catch June and her husband playing pickleball in Pickled, a celebrity tournament hosted by Steven Colbert to benefit the charity organization Comic Relief. The program airs at 9 p.m. EST on Nov. 17, 2022. The duo will be playing under the team name "The Paddle Snakes."
June and Paul are getting "educated and learning" alongside their kids.
June recently spoke to Us Weekly about how she and her husband are raising their sons to be open about their gender identities. "At my house, we talk a lot about how gender is fluid," she said. "I always say I have two boys until they tell me otherwise. I'm not committed to their gender."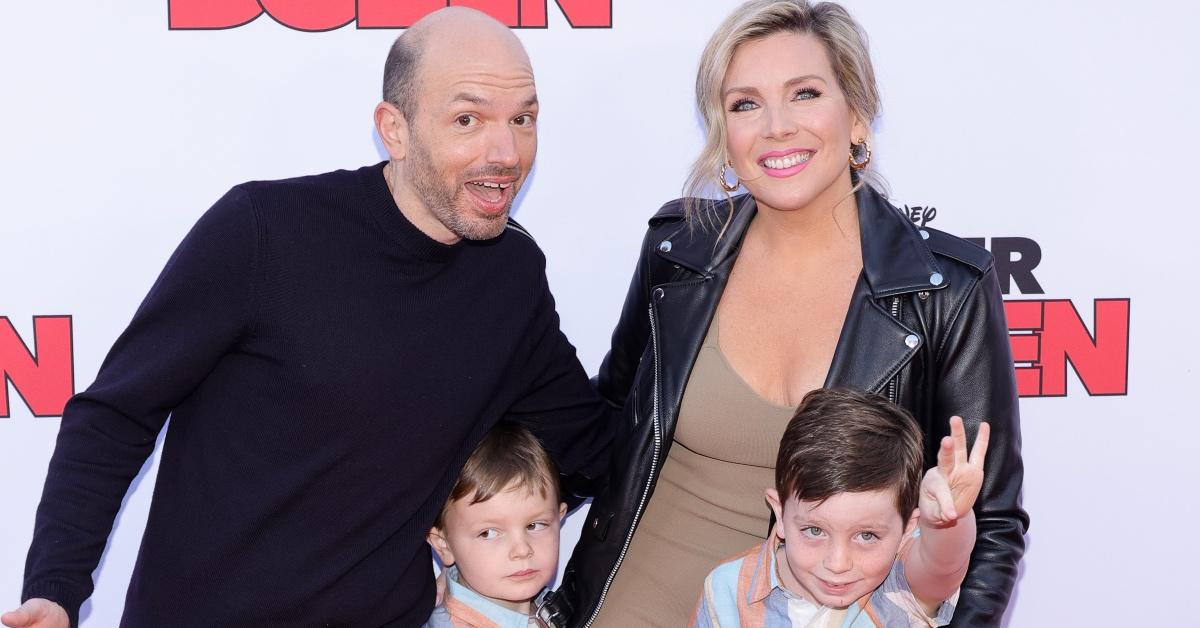 She added that they talk "a lot about feelings and vulnerability and what it means to be kind and take care of people," because she believes that society discourages men "to be soft and value their feminine sides."
June told the outlet that initially, she wasn't sure how to raise boys, coming from a home of mostly women. "I have two sisters, I've always had girlfriends, so when I found out I was having two biological boys, I was so stunned and didn't feel like I was going to know how to take care of them and be a mother to boys," she said.
It sounds like June and Paul are having a great time as partners and parents. You can catch their podcast, How Did This Get Made? on Fridays.