'Fleishman Is in Trouble' star Mozhan Marnò recently got married — Who is her husband?
Actress, writer, and activist Mozhan Marnò appears as one of Toby Fleishman's (Jesse Eisenberg) love interests on the FX on Hulu limited comedy series Fleishman Is in Trouble. Her character Nahid's situation on the series is a complicated one, but she does genuinely like Toby.
Offscreen, Mozhan's own dating life is far more stable than her Fleishman Is In Trouble character. Is Mozhan's husband also an actor?
Before Mozhan appeared on Fleishman Is In Trouble, she had notable roles on two iconic television series —House of Cards (she would be nominated for a SAG award) and The Blacklist.
Mozhan is also an accomplished screenwriter — her very first screenplay, titled When the Lights Went Out, was a quarter-finalist for the prestigious Nicholls Fellowship. So when did the accomplished multi-hyphenate Iranian American actress even find the time to get married to her husband? Here's what we know.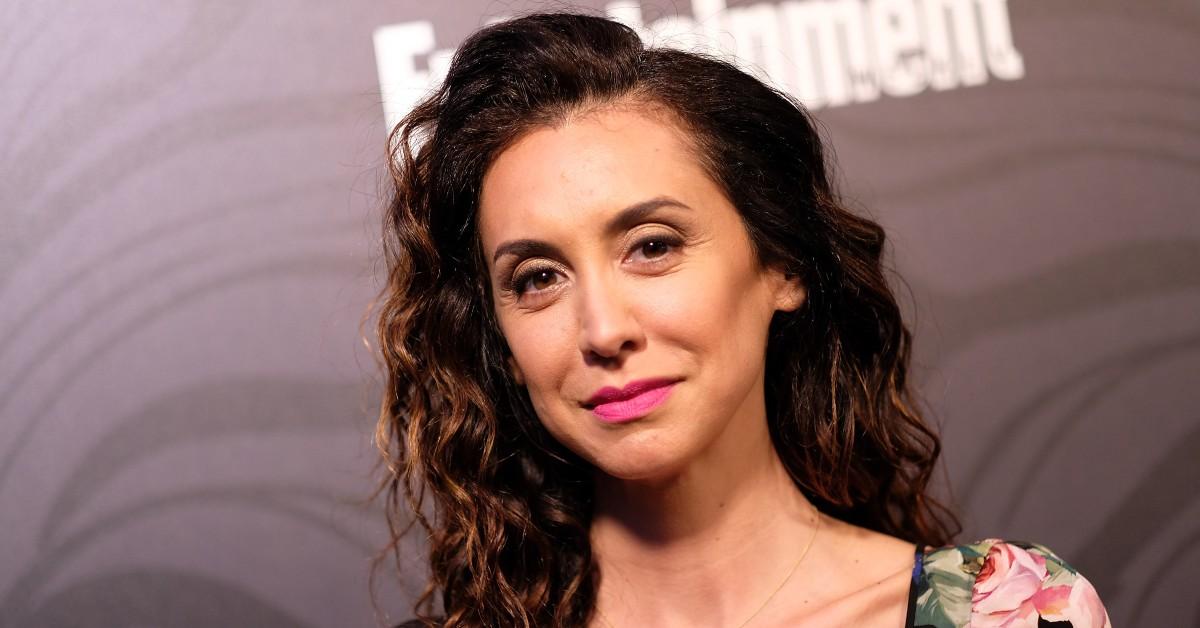 Who is Mozhan Marnò's husband?
It's not exactly clear when Mozhan started dating her now-husband Warren Z, but it seems they tied the knot sometime in 2020. This is based on one of Mozhan's Instagram posts where she captioned of photo of her in court holding hands with Warren with the following caption: "A little while back, before all the craziness, we did this."
The post was made in February 2021, so we presume Mozhan might have been referring to sometime in 2020, when the pandemic hit.
Warren keeps his Instagram set to private, so we can't do any digging on his end of social media things! However, Mozhan dutifully kept fans posted on the day she actually got engaged to Warren — Feb. 20, 2020. So the couple had to have tied the knot sometime in 2020 or early 2021.
Not much is known about Warren beyond that. He does not appear to be an actor himself.
Mozhan has been very vocal about educating her followers about the protests in Iran.
Acting and personal life aside, Mozhan has been extremely vocal about the plight of Iranian women and protestors on her Instagram page. In addition to attending meetings at the United Nations HQ in New York City and getting petitions signed, Mozhan has also been posting educational videos about what exactly is going on in Iran and how her followers can help.
In one post, Mozhan wrote of her admiration for writer Chimamanda Ngozi Adichie's words at an Equality Now Organization meeting. The Fleishman Is in Trouble star added to the caption, "This was the first night in eight weeks were I felt, when I entered a room of people who weren't Iranian, that everyone cared."
New episodes of Fleishman Is in Trouble drop on Hulu Thursdays until the series finale on Dec. 29, 2022. You can also watch Mozhan in another Hulu limited series, Pam & Tommy, where she played the role of Gail Chwatsky.