Who is Sandra Mae Frank married to? All about the 'New Amsterdam' star's dating life.
If you've been checking out NBC'S New Amsterdam this season, odds are that you're familiar with Sandra Mae Frank. The actress, who has taken on the role of Dr. Elizabeth Wilder in the hit medical drama, has become a quick favorite and has already proven that she can hold her own even against some seriously tough odds.
In real life, Sandra Mae Frank has some similarities with the character that she portrays, but what do we know about the star's personal life? Namely, is she married? Let's unpack all of the known details.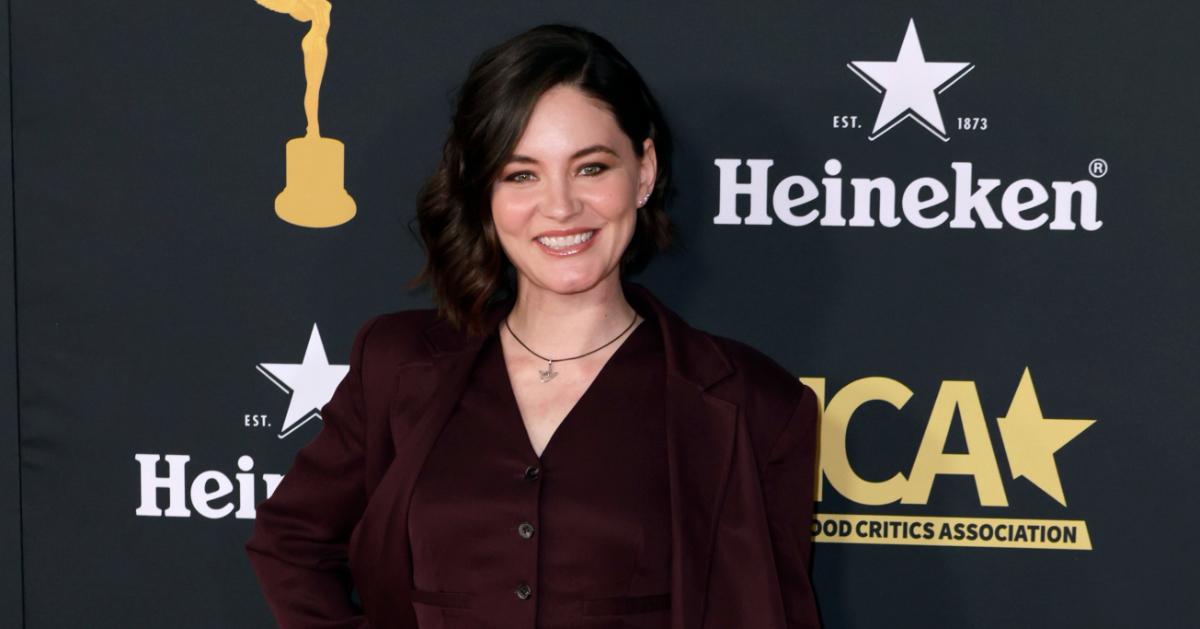 Is Sandra Mae Frank married?
Sandra doesn't appear to be married, but multiple outlets report that she is in a relationship with videographer/photographer, model, and activist Julian S. Moiwai. The two referred to each other as their "sun" and "moon" in the captions of their own respective July 2020 Instagram posts featuring an Amazon ad they appeared in together.
It's unclear if they're still in a relationship, as there do not appear to be any recent photos of the two together on their social media accounts, but they reportedly started dating in 2017.
Who is Sandra Mae Frank?
Sandra has appeared on hit shows like Switched at Birth and Zoey's Extraordinary Playlist as well as notable films like 2018's Soul to Keep and 2019's Multiverse.
The Louisville native began losing her hearing as a baby, eventually becoming deaf by the age of 3, per the Courier Journal. She went on to graduate in 2013 from Gallaudet University, a private university for the deaf and hard of hearing and made her Broadway debut in a 2015 Spring Awakening revival produced by Deaf West Theatre.
Nowadays, she is most famous as one of the newest cast members on New Amsterdam. On the show, her character is an accomplished oncologist who is also deaf and does not use vocalized speech or a hearing aid. This commonality between the character and her real-life has allowed Sandra to deliver a highly personal and emotional take on Dr. Wilder's experiences on the show.
"In so many ways, she's the type of character I would want to be," Sandra said of her character on New Amsterdam in an Emmy Awards spotlight article. "Her boldness, her ability to navigate through the world as a deaf person, a queer person. There are a lot of parallels between me and my character."
She later added that "New Amsterdam has changed my life in so many ways. And I'm really grateful for that, and blessed, and it will open the doors for many actors moving forward."