The Bombshell Season 1 finale of 'The Mole' crowned a winner!
Spoiler alert: This article contains major spoilers for Season 1 of The Mole.
This fall, Netflix revived the ABC hit competition series The Mole, a game that requires one contestant to remain hidden in plain sight.
Hosted by Alex Wagner, the 2022 reboot brought more drama than ever before. In each episode, one player was eliminated and as the season progressed, the finalists grew closer to uncovering the truth.
At last, on Friday, Oct. 21, the Season 1 finale debuted on Netflix and a winner was finally revealed. So who wins Season 1 of The Mole? Read on for spoilers!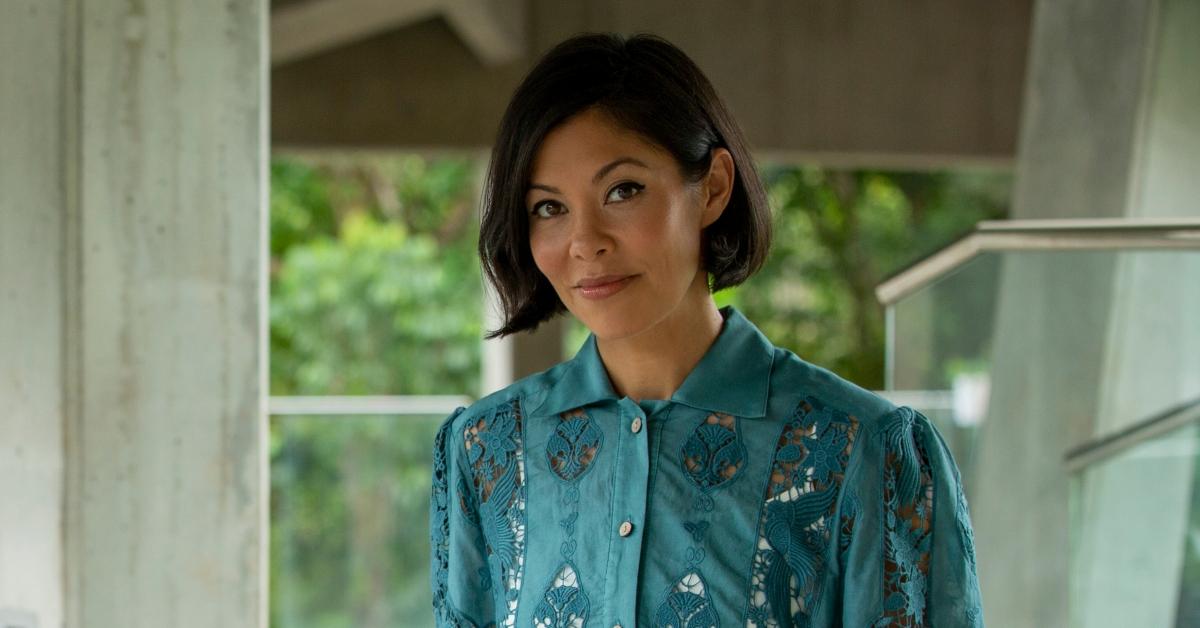 So who wins 'The Mole' in 2022? The final three revealed!
Joi Schweitzer, Will Richardson, and Kesi Neblett secured their spot in the Season 1 finale after a cold, hard elimination. In Episode 9, Avori Henderson was sent home after she failed to withstand the heat in the snowy mountains of Sydney, Australia.
With only three contestants remaining, the prize pot wasn't quite full. But the finalists were offered one last money grab ahead of the big reveal. And their final mission was the most telling of them all.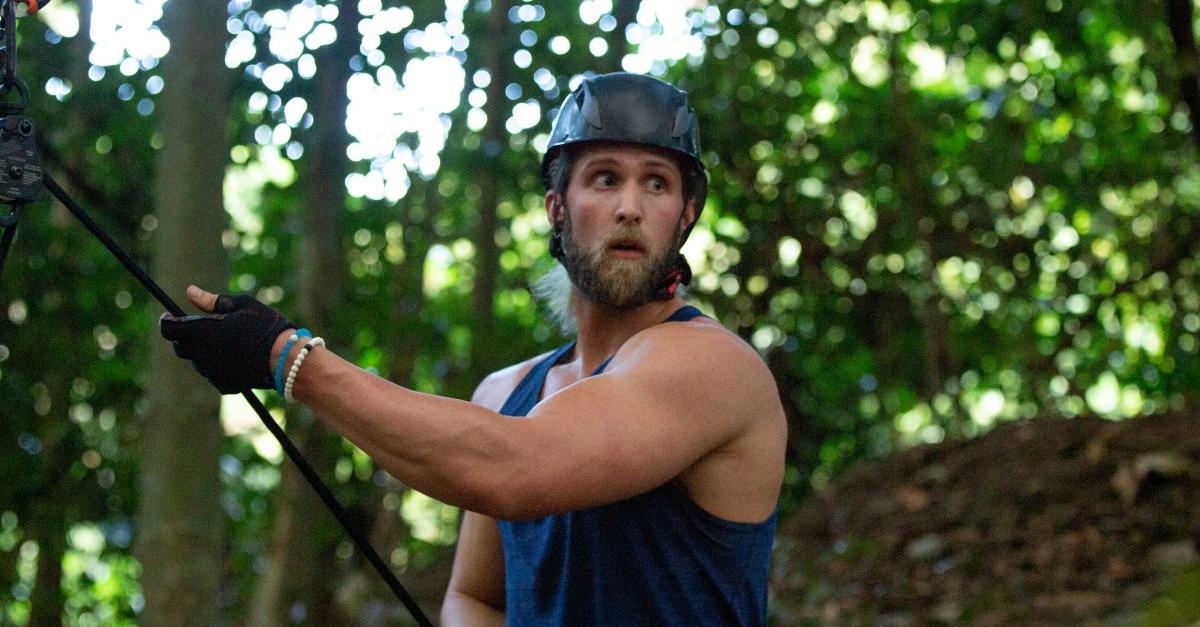 Will was the only contestant to name Kesi Neblett as the mole.
Kesi had previously accused both Will and Joi of being the "s–thole mole." However, in the final moments of the competition, she settled on the latter.
Joi, on the other hand, had her suspicions set on someone else. Throughout the competition, Joi expressed her doubts that Kesi's intentions were pure. But ahead of the final quiz, she had a last-minute change of heart and selected Will as the could-be mole.
Both Joi and Kesi's answers were wrong. Will's guess, however, was spot on. In turn, he took home the win. So, who is the mole?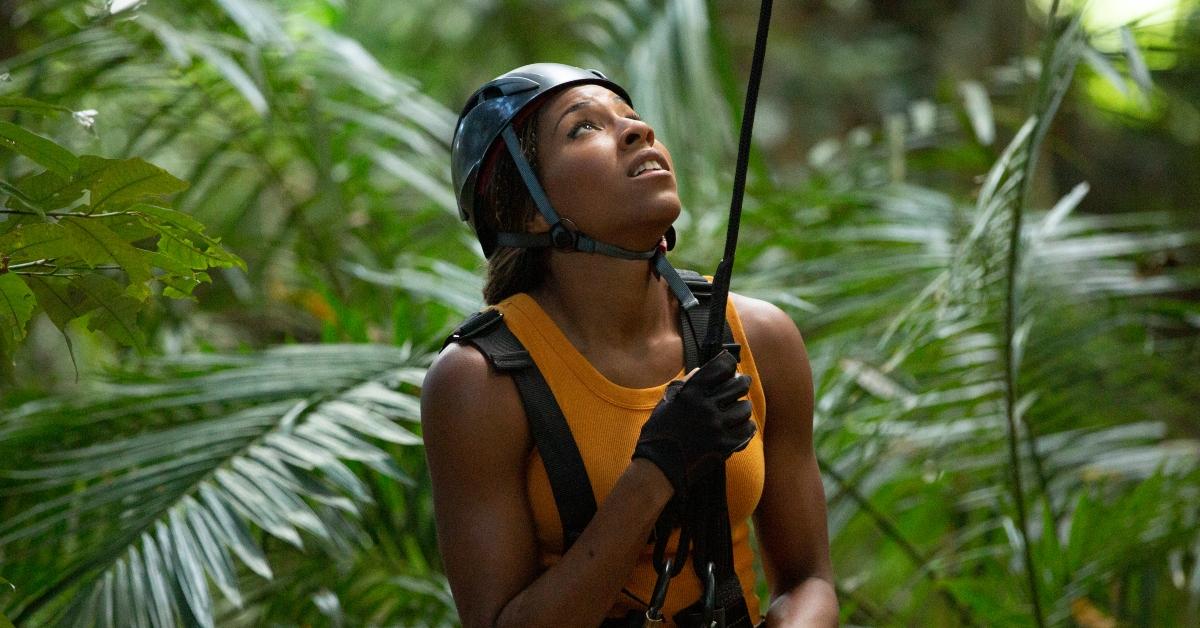 Who is the mole? Details on the saboteur's identity.
All 10 castmates from Season 1 returned for the Mole's reveal. And they were just as surprised as we were to learn that Kesi was the mole all along.
Her attempts to sabotage the group were made in vain and Will took home the entire prize pot — which totaled $101,500.
You can watch Episodes 1 through 10 of The Mole on Netflix now!