The late actress and model Marilyn Monroe had two siblings she never knew of until she was almost a teen. Who were they?
The '50s was the era when Marilyn Monroe became one of the most noteworthy actresses ever. She landed major films including Gentlemen Prefer Blondes in 1953 and The Seven Year Itch in 1955. By the time the '60s came around though, things turned incredibly tragic.
Over the years, movies and TV shows have been created in her honor. Most recently, a Netflix movie called Blonde has been released. Now, fans are curious: Did Marilyn Monroe have any siblings growing up? These are some of the details people should know about Marilyn and her family.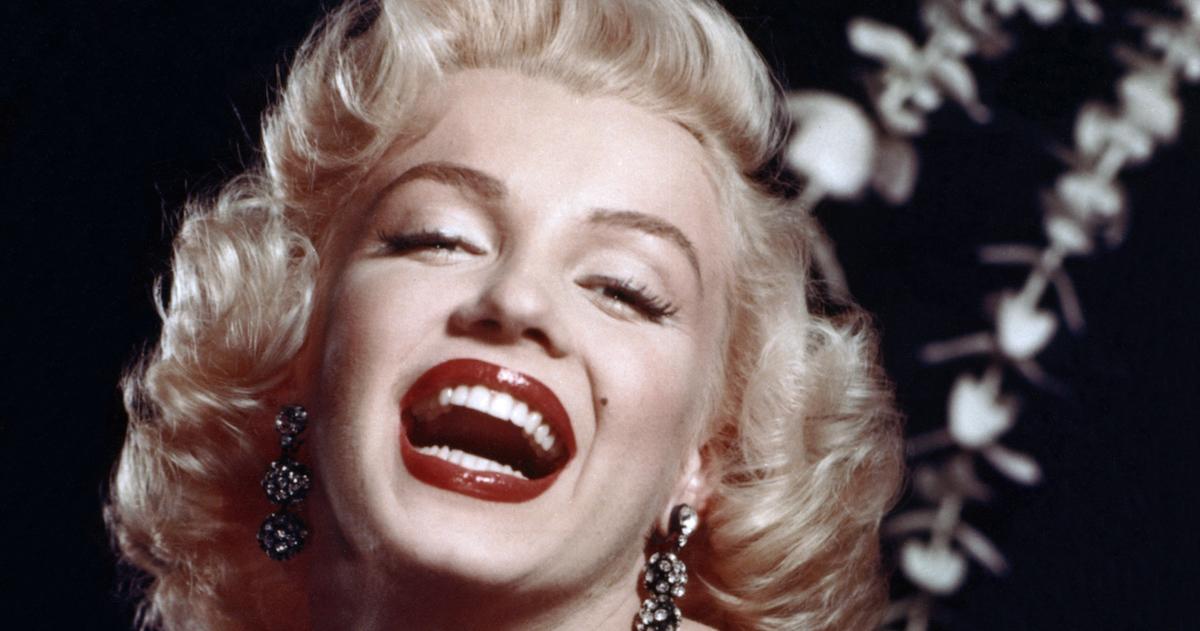 Who were Marilyn Monroe's siblings? She had a half-brother and a half-sister.
Marilyn had two half-siblings, but she didn't learn about them until she was about 12 years old.
Marilyn was born in California to Gladys Baker. She was unaware that Gladys already gave birth to two children before she came along. Marilyn's half-siblings were named Robert Kermitt Baker and Berniece Baker Miracle. Their father was a man named Jasper Newton Baker.
When Gladys tried to end the marriage, he kidnapped Robert and Berniece and relocated them to Kentucky. Netflix Life describes Gladys as being a woman with serious mental health issues. She was admitted to the Metropolitan State Hospital after being diagnosed with paranoid schizophrenia.
Marilyn ended up in and out of the foster care system because of these issues. She didn't have the best childhood growing up, and neither did her half-siblings.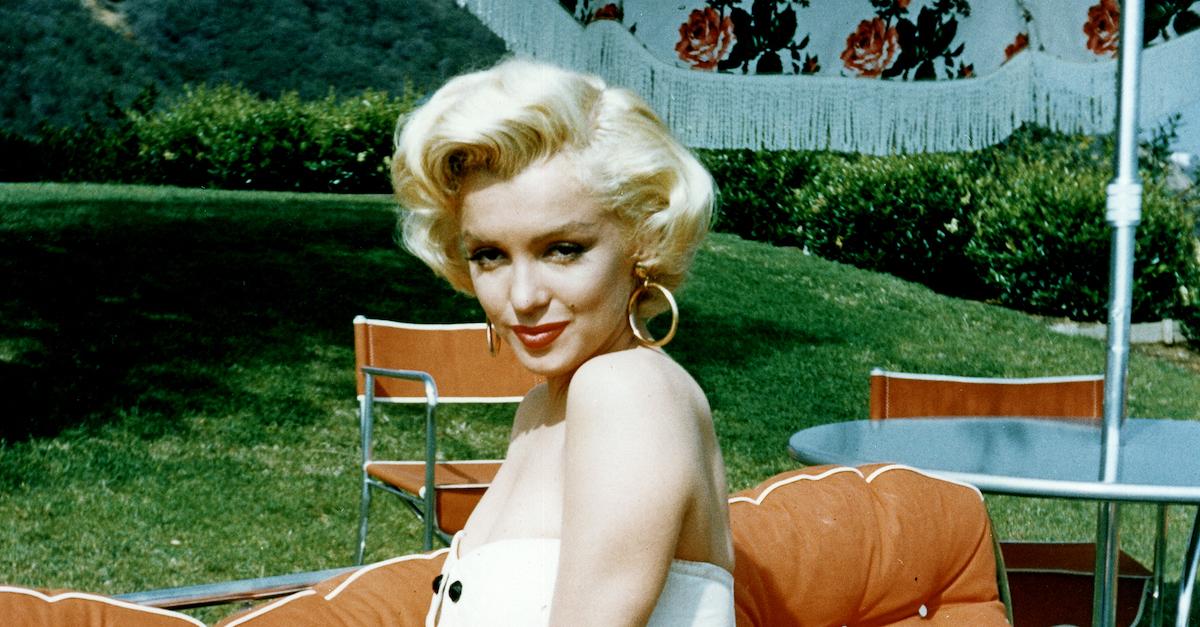 Marilyn Monroe's sister, Berniece Baker Miracle, wrote a memoir about their relationship.
Marilyn and Berniece met each other face-to-face for the first time in 1944. Robert, unfortunately, died in his teens in 1933. Berniece went on to write a memoir about their sisterly bond called My Sister Marilyn: A Memoir of Marilyn Monroe. Berniece and Marilyn grew so close that Berniece was actually the one who ultimately decided on Marilyn's burial casket and dress at her funeral, according to Wikipedia.
Within the pages of the memoir, Berniece spoke highly of Marilyn, writing, "There was no chance of missing her. None of the passengers looked anything like her: tall, so pretty and fresh, and wearing what she had described, a cobalt wool suit and a hat with a heart shape dip in the brim."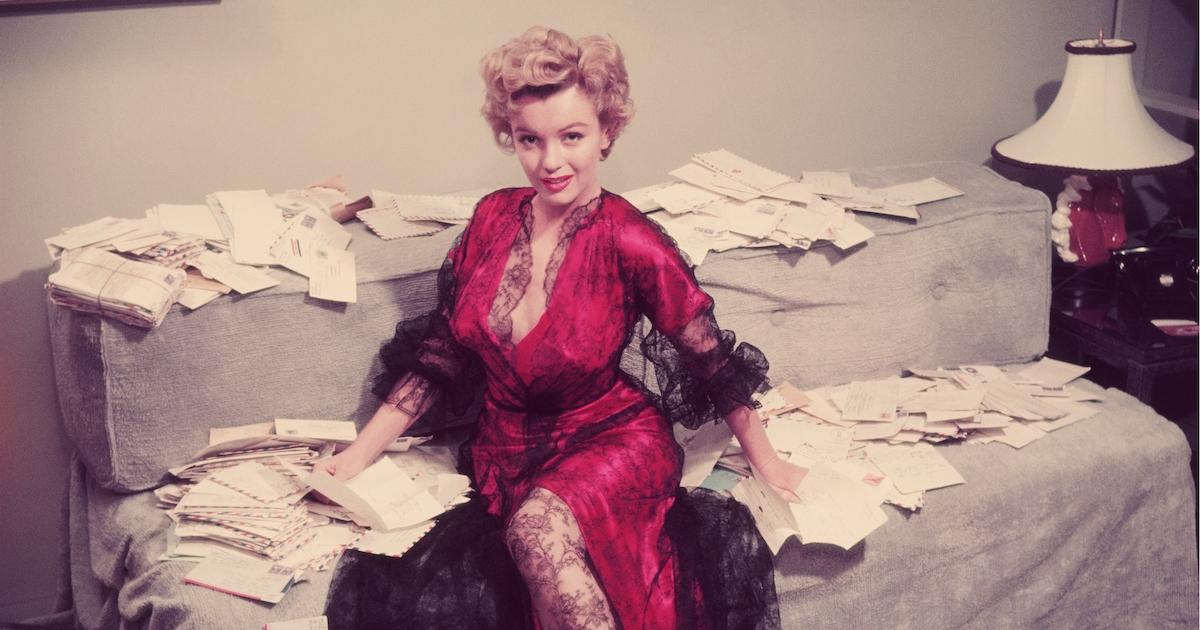 In an interview, Berniece also opened up about the fact that she didn't believe Marilyn committed suicide. She said, "It could have been an accident because I had just talked to her a short time before. She told me what she had planned to do, she had just bought a new house and she was working on the curtains of the windows. She had so many things to look forward to and she was so happy."
People all over the world have varying theories about what really happened when Marilyn died. It's realistic to believe that Marilyn's sister (someone who was incredibly close to the star) would know the closest thing to the truth.