Wait, we loved Ana Cabrera on CNN! So why is she leaving the Network?
There's something comforting about seeing your favorite, reliable hosts on a cable news network every day, relaying the news in a calm fashion that helps keep you up to date with what's going on in the world.
CNN anchor Ana Cabrera was one such TV host who had a knack for getting straight to the point with the news. So why did she become news herself recently, you ask? Well, Ana announced she is officially leaving CNN. So why is Ana leaving CNN after nearly 10 years of working for the network?
Prior to joining CNN in 2013, Ana actually won an Emmy Award for her role as a reporter on a team covering the 2012 High Park fire in Larimer County, Colo. Ana also was on the ground covering the tragic Batman theater shooting in Aurora in 2012 as well, in addition to other major news stories.
She initially started off as a correspondent in Denver for CNN, before she succeeded Poppy Harlow as the anchor of CNN Newsroom in 2017.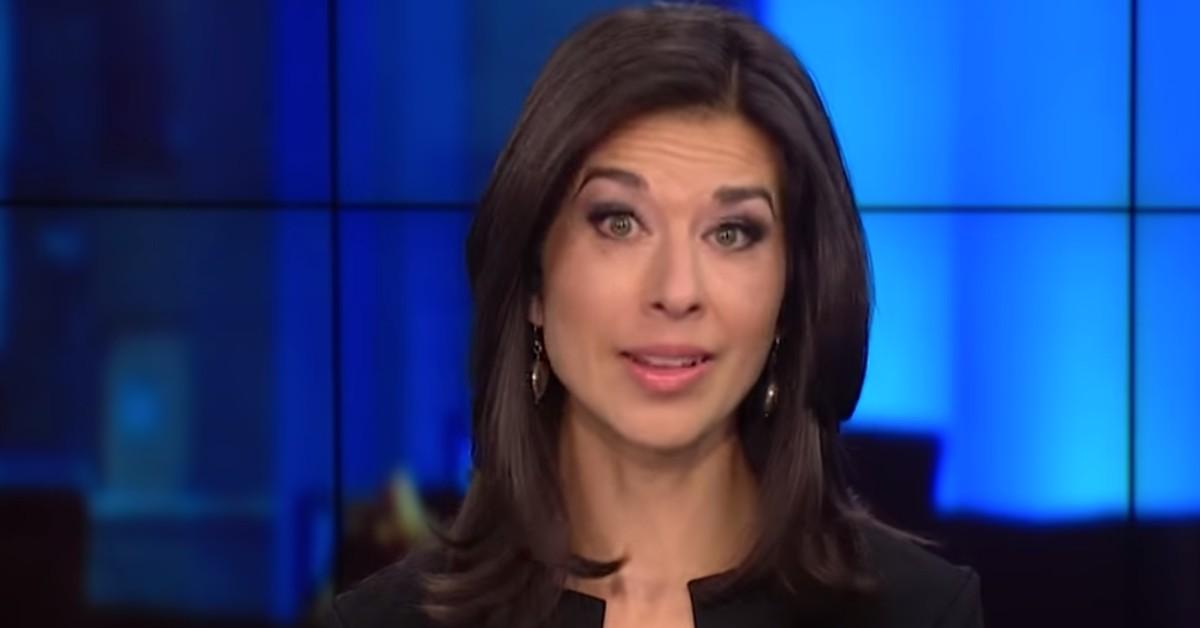 Why did Ana Cabrera leave CNN?
Don't worry, everyone — Ana Cabrera's CNN exit isn't due to something like that GMA drama. Ana supplied an official statement to Variety to discuss her exit, saying, "My heart is full of gratitude for the incredible opportunities I've had at CNN to serve our viewers and to work alongside extraordinary journalists. CNN has been like a family."
Ana added, "I love my colleagues and believe in the mission of the organization. But after nearly a decade at CNN, I'm making the personal decision to explore a new professional chapter. Time to embrace new challenges and opportunities. I'm firmly committed to my work as a journalist in the next stage of my career."
The CNN anchor noted that she was looking forward to taking a break first and spending more time with her family.
Wait, so where is Ana Cabrera going from here?
Ana's next move has yet to be confirmed. However, the same Variety report speculates that she could be moving to anchor a broadcast on MSNBC after her non-compete period is up.
There is an 11 a.m. slot that has been without a permanent anchor on MSNBC ever since Craig Melvin left it wide open (he too left to pursue another career opportunity, on the Today show).
CNN is backed by Warner Bros. Discovery, hence why Ana has to wait before accepting a new reporting position somewhere like MSNBC. The Variety report notes that she is not "believed" to have a contract with a new employer yet (but we're sure she'll have no problem finding new career opportunities if she doesn't already have one lined up!).
Ana has already established herself as a respected journalist and was responsible for critical, groundbreaking coverage during her time on CNN. We're certain that wherever Ana goes next, people will be watching.