How is Jeff Bezos so rich? The Amazon founder first made his money selling books online, now he sells everything.
While you're sitting here wondering if you have enough money in your bank account to get an extra four spicy wings on your Domino's order, there are people walking around this planet with tens of billions of dollars just chilling in their bank accounts. Or, if you're Jeff Bezos, $140 billion, give or take.
The Amazon founder and CEO's journey to becoming one of the richest men in the world started around 1994 and is the key to how he is so rich today.
Seriously, how is Jeff Bezos so rich?
There seem to be tons of "deep" anecdotes about successful people who have managed to completely transform their futures through a combination of hard work, consistent risk-taking, forward-thinking, help, and luck. The thing about becoming successful is that it tends to rewrite your past history: the things you once did that others thought were foolish and crazy all of a sudden look extremely intelligent.
Jeff Bezos is no stranger to this phenomenon. Think of this story, if you will: a school teacher once heard Jeff say that "the future of mankind is not on this planet." Think of all the Trekkies who said the same exact thing growing up as they walked around their high school halls throwing up the Vulcan salute — and tell me if people are talking about them with the same vaunted air of awe that Bezos receives today.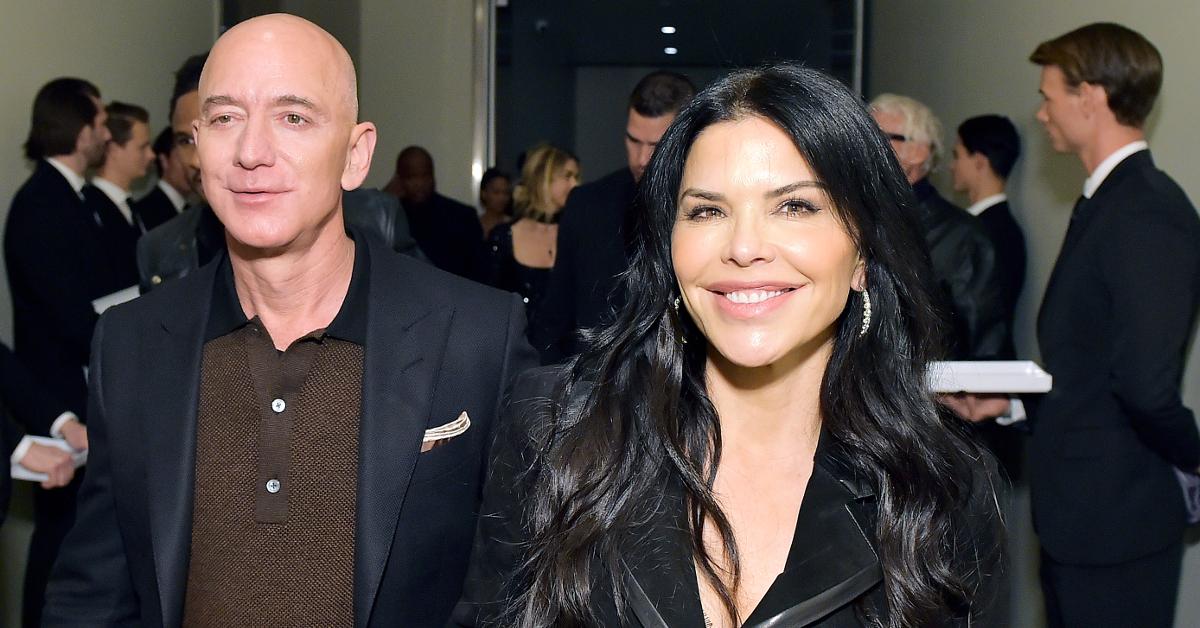 And that's probably because they haven't accomplished the same kind of world-changing business status that Jeff has. The entrepreneur decided to leave his "stable' Wall Street job after learning that the internet was growing at an alarming 2,300 percent annually. As anyone in business will tell you that "expanding territories," wherever that territory is, is where you'll make some real profits.
The first ones in the door who lay the groundwork in any new industry are the ones who will reap the most rewards and Jeff got into internet retail space early, with a dream of having a massive "sell anything" store that wouldn't be beholden to the same restrictions as traditional brick-and-mortar outlets.
It all started with selling books, and after launching Amazon in 1995, he predicted that he'd have $74 million in sales by the year 2000.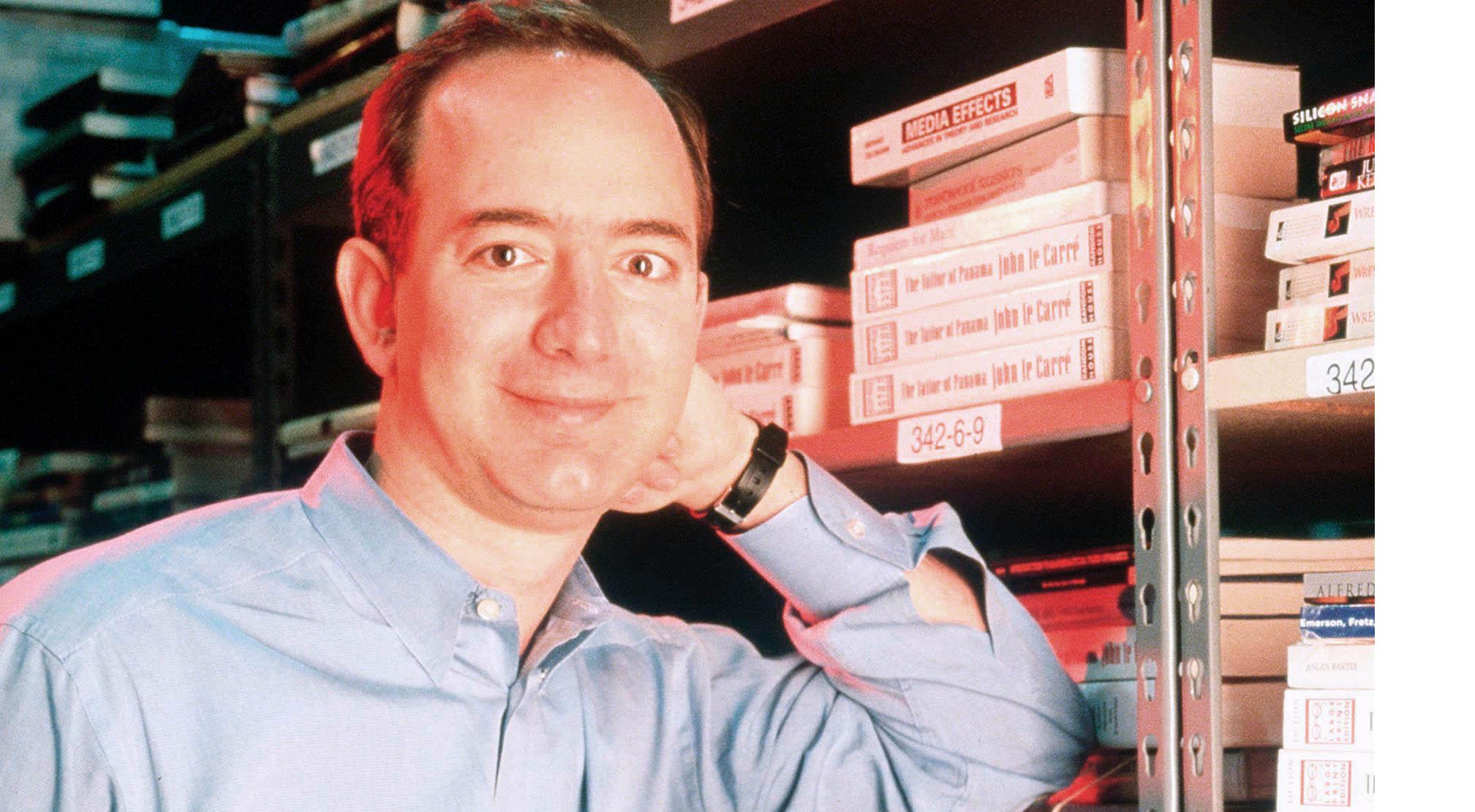 However, he was way off on that figure: he instead earned a whopping $1.64 billion in about five years after starting the company with his wife, Mackenzie Scott, and two programmers.
Initially, Jeff began selling books on Amazon and eventually began adding more and more items to his platform. The site also became a competitor to eBay early on, with individual account holders selling their wares online, except for set prices.
Jeff was also able to amass wealth early on by investing in Google when its stock went public in 2004. A huge game-changer for the site was when in 2005, Amazon offered its "prime" subscription surface. But Prime didn't take off until Amazon began adding more and more products to its site, with all "prime items" enjoying free two-day shipping. The $79 annual subscription fee, combined with the quick-delivery turnaround, made shopping online even easier and helped see not only a surge in new users but repeat customers to Amazon.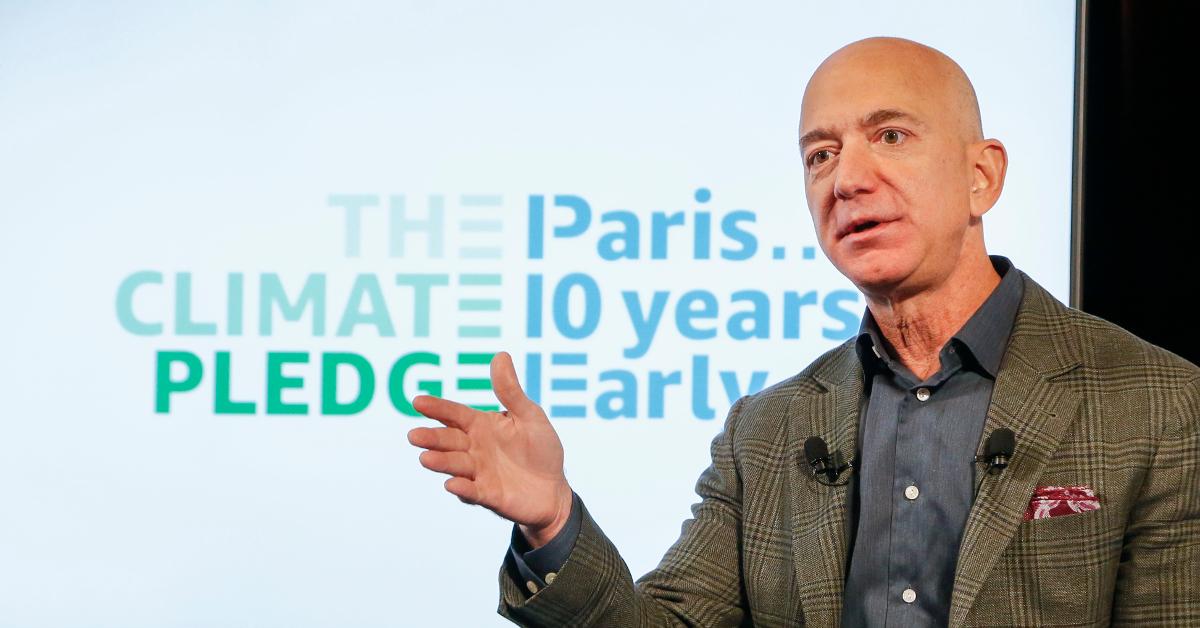 Another reason why Jeff Bezos is so rich is how much of the internet is hosted on AWS.
Did you know that Amazon offers web hosting services? Go to any website and right click an image or document and open it in a new tab and check the URL. Is "aws" in that thread? If so, Amazon is responsible for hosting its online web presence. Jeff got in early on "web real estate" as well — so much so that now, 40 percent of the internet is hosted on Amazon Web Services. Imagine being a landlord leasing out space to renters — I'd say someone who owns four out of every 10 rental units worldwide is a pretty big deal.
Bezos has also secured several physical real estate locations, which only adds to his wealth, not to mention his $250 million purchase of the Washington Post, which has seen tremendous growth since Bezos' acquisition of the newspaper. Internet traffic is up and the paper's shares have increased considerably as well.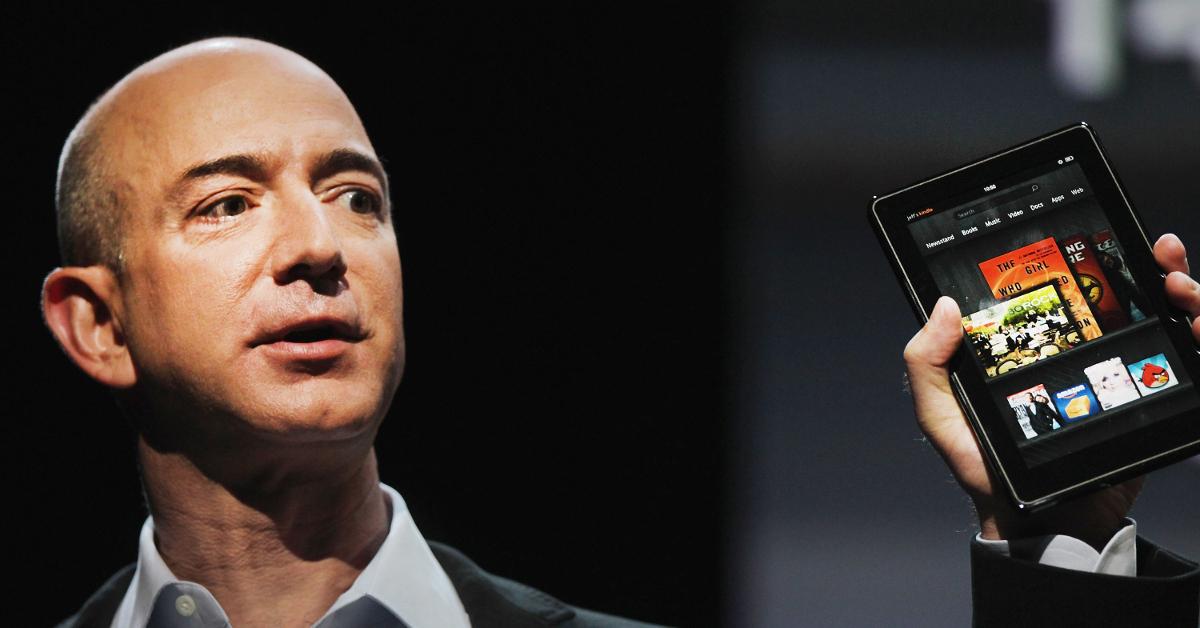 Bezos also holds tons of shares in his own company, which has increasingly become a staple of consumer-goods procurement for folks all over the world, especially in North America. Personally speaking, I buy things from Amazon over other stores just because I rarely ever have a shipping issue with them and if I do, their customer service just refunds me for the product or expedites the product that was either stolen off my porch or never arrived in the first place.
It's hard to argue with a service that's just so convenient, so while Bezos' wealth is an obscene amount, it's kind of crazy to try and explain what shopping on the internet was like to people before Amazon existed. And to think, Sears could've been in on all of this great if they capitalized on online shopping way back when.