What is Yung Joc's net worth? Comedian and Reality Tv star Yung Joc has an impressive fortune – but will his wealth multiply in the coming years?
Yung Joc is a rapper, reality TV star, comedian, entrepreneur, and radio host who first gained notoriety due to his 2006 hit song "It's Goin Down." Now he is a full-time cast member on Love & Hip Hop: Atlanta and the host of the radio show, The Streetz Morning Takeover for Streetz 94.5 FM in Atlanta.
YUNG JOC Profile Summary
Profession: Rapper, Comedian, Reality television star, Entrepreneur, Radio host
Net worth: $4 million
Birthdate: April 2, 1983
Birthplace: Atlanta, Ga.
Birth name: Jasiel Amon Robinson
Father: Stan Tucker
Children: Four daughters and four sons
Marriages: Kendra Robinson (m. 2021)
Alexa, play "It's Goin Down" by Yung Joc.
The hip-hop world in 2006 was a transformative time for the music genre. Aside from Jay-Z, Lupe Fiasco, and T.I. delivering bump-worthy music, Yung Joc — born Jasiel Amon Robinson — also stepped on the scene. His 2006 hit "It's Goin Down" was in regular rotation on radio stations across the country. And since Yung Joc's single was RIAA-certified three times platinum, the Atlanta rapper's career accelerated.
Yung Joc has since taken a step back from the rap game and has focused on various ventures, including the radio world and reality television. Now, fans are wondering how the rapper's finances have been affected by Yung Joc's career switch. So, what is Yung Joc's net worth? Here's everything we know.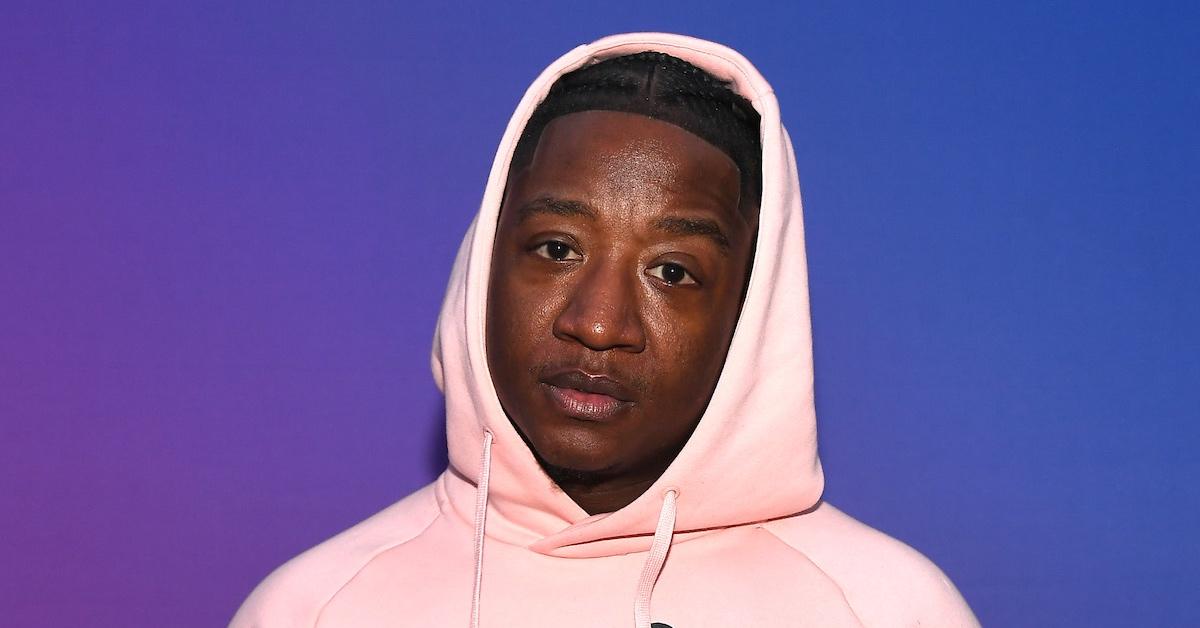 Yung Joc has accumulated a sizable net worth over the years.
As of this writing, Celebrity Net Worth reports that Yung Joc is currently sitting on a net worth of $4 million. This figure is a combination of Joc's work as a rapper, comedian, entrepreneur, reality television star, and radio host.
Not only did Joc receive a Grammy nomination for Best Rap Song in 2007 for "It's Goin Down," but Joc's 2006 debut album "New Joc City" reached No. 3 on the Billboard 200 chart and No. 1 on the Top R&B/Hip-Hop Albums and Top Rap Albums charts. The entrepreneur also went on to release another album, "Hustlenomics," which also performed well on the charts.
Yung Joc was arrested for child abandonment in Gwinnett County, Ga.
The Shade Room reports that Joc was initially pulled over on Thursday, May 5, 2022, in Gwinnett County, Ga., where officers discovered that the rapper was driving with a suspended license due to an outstanding warrant linked to "abandonment of a dependent child."
Joc was taken into custody and later released. Even though the rapper first decided to remain silent about his arrest, he spoke out on his Monday, May 9, 2022, Streetz Morning Takeover for Streetz on 94.5 FM.
The rapper shared that he paid a $1,300 bond and was released after being in custody for a few hours. As for the child abandonment charges, Joc claims that it all stems from issues with child support.
Joc claimed that he was paying his unnamed child's mother a sum between $4,000 and $5,000 a month. However, the rapper decided to focus on other expenses — his wedding to Kendra Robinson in November 2021 — as opposed to child support, which made his child's mother upset.
"That person got mad," Yung Joc said via the outlet. "That mother got mad. And felt like no, you are supposed to keep paying me this."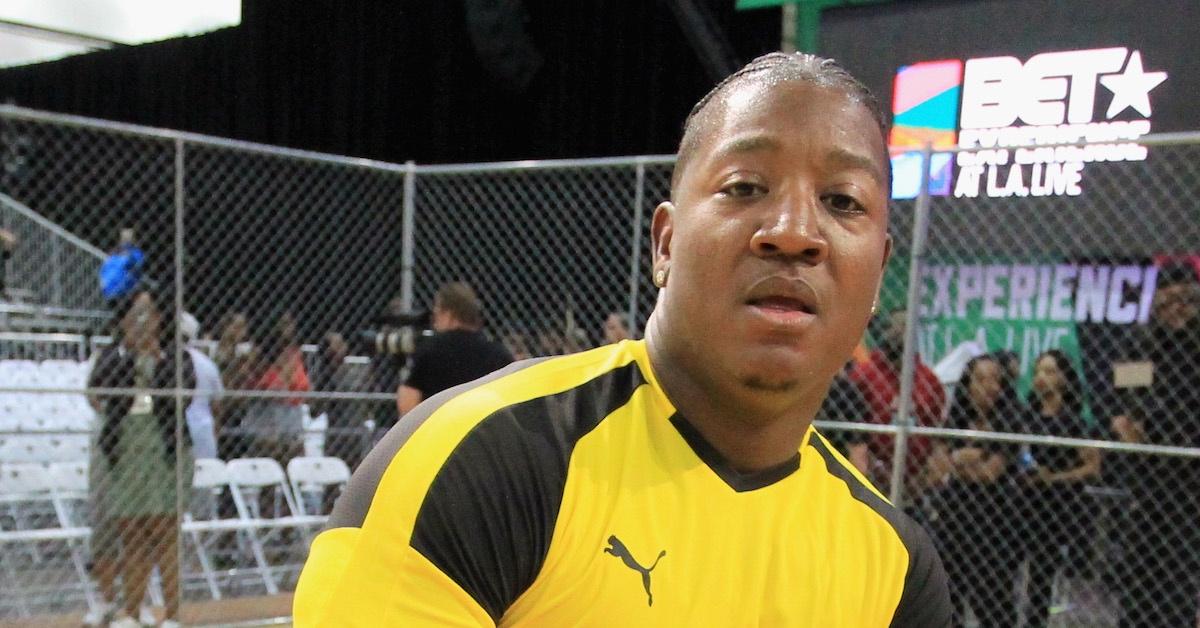 There hadn't been an official child support contract, so Joc suggested that they create one with the help of his lawyers. By the end of 2021, Joc and his child's mother were still negotiating, so the reality star offered her $1,500 for Christmas shopping.
The child's mother wasn't pleased, so she went ahead and reported the rapper for child abandonment. Joc had no idea about a warrant being out for his arrest.
In case you didn't know, Joc has eight children from four baby mamas. Hopefully, Joc and his unnamed child's mother can come to an agreement.